Ripped Remix: 28-day Total-Body Fitness Plan
You want it all: a shredded, muscular physique; strength that can be expressed through explosive power; and a racecar engine under the hood. To get there, training the same old way won't suffice. Ripped Remix is an intense 4-week training plan designed to help you master your body, shake up your workouts, torch fat, and build new levels of strength.
Remix your training. Remix your results.
"In fitness and in life, I crush it." - Mike Vazquez
Get Started!
Watch The Video - 0:41
Ripped Remix will help you get your leanest, add size, and learn incredible new skills in just four weeks. This is the sort of training that will make you better at everything else, inside and outside the gym.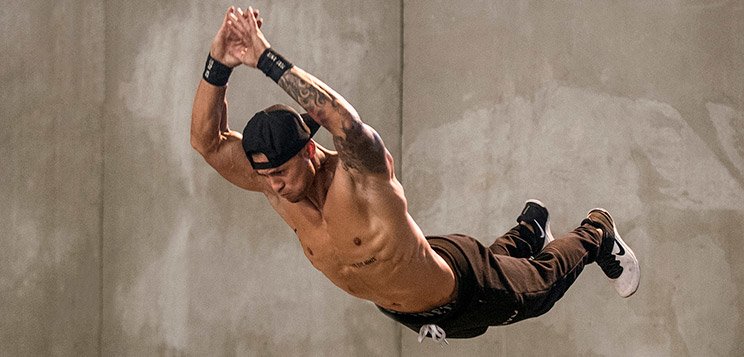 No more boring workouts. Stay lean year-round and learn some amazing new skills with Mike Vazquez's Ripped Remix!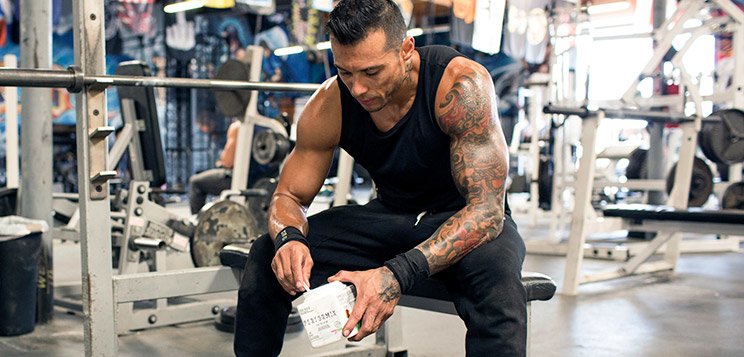 You've got a month of hard work ahead of you. Don't leave your recovery and performance up to chance with shoddy nutrition! Here's your complete plan to fuel yourself through Ripped Remix.
Find a New Level of Performance
Get the supplements you need to support your hard work during Ripped Remix!
Mike Vazquez's Stack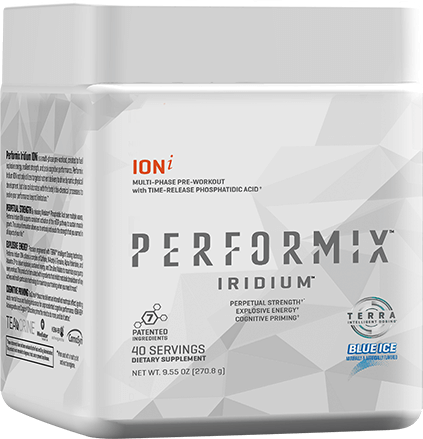 Advanced pre-workout for sustained focus and energy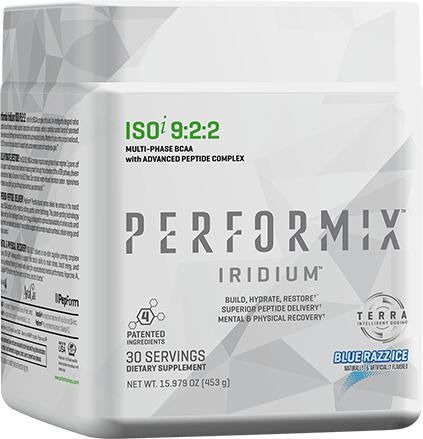 Powerful time-release post-workout for recovery and repair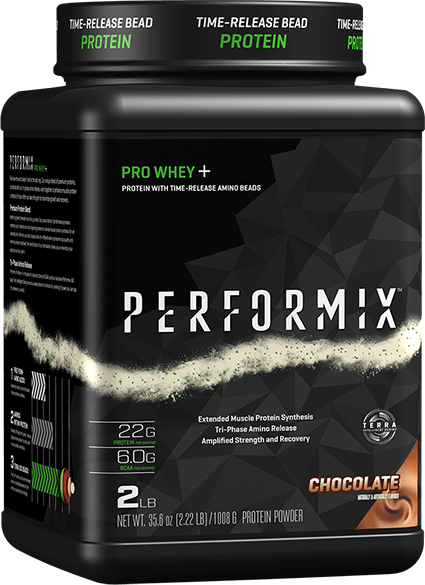 22 grams of high-quality protein per serving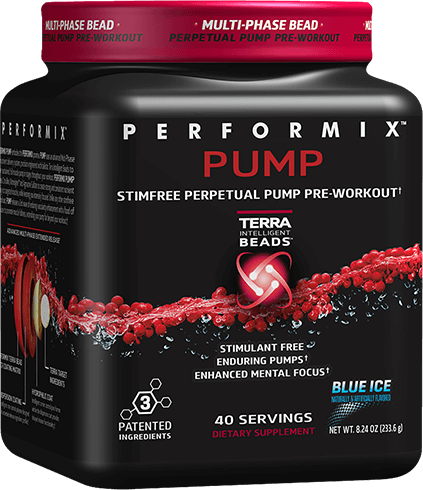 Stim-free perpetual pump pre-workout you can take day or night
Get Your Supps Now!