Rise and Grind: Six-week muscle-building plan
Success doesn't happen overnight. It is built day by day, rep by rep, habit by habit. Rise and Grind is a complete muscle-building training and nutrition plan, but it's also a blueprint for a better way of living. Build positive habits over six weeks, and reap their benefits for a lifetime!
Stronger body. Stronger life.
"Your day-to-day actions determine who you are." - Marc Megna
Get Started!
Watch The Video - 1:18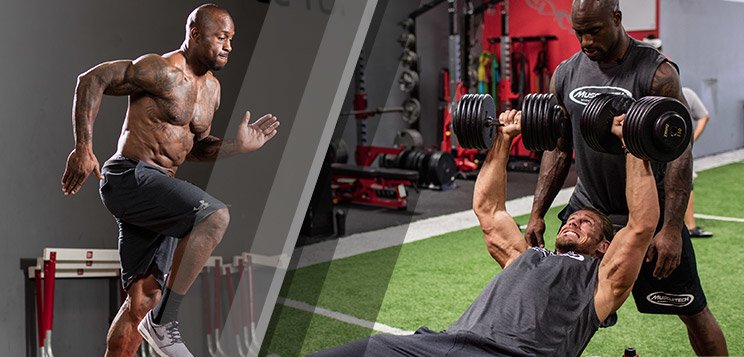 Devote the next six weeks of your life to building better habits, a better body, and a better you. No matter your background or experience level, you can do this. Let two elite athletes guide you to a stronger life!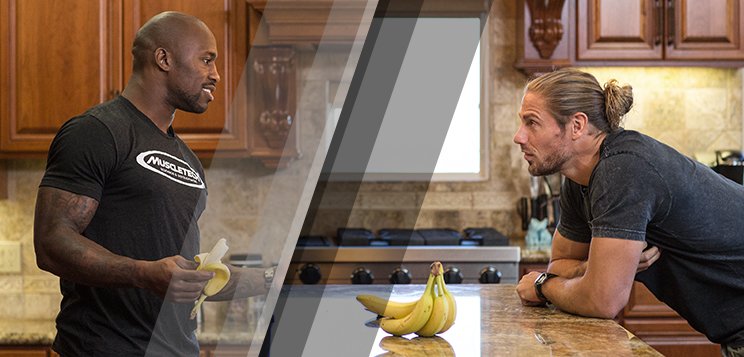 In this program, how you fuel matters as much as how you train. Prioritize quality over counting numbers, and you can get elite results while actually looking forward to your meals!
Rise to the Occasion
These three staples are all you need to get the most out of each and every workout in Rise and Grind. Prepare to succeed and then leave nothing on the table!
Marc Megna's Stack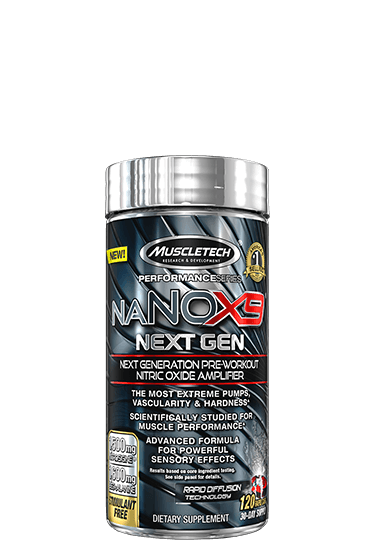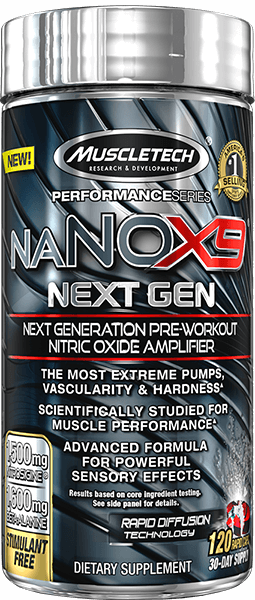 Next generation nitric oxide pump amplifier*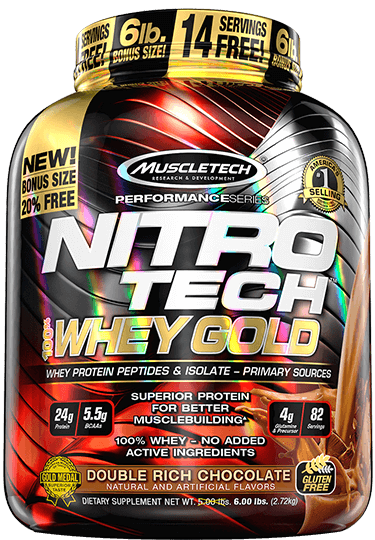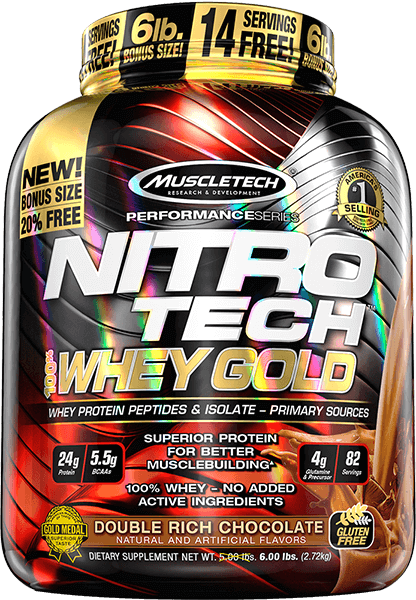 Each Scoop Serves Up 24G Of Ultra-Premium Micro-Filtered Protein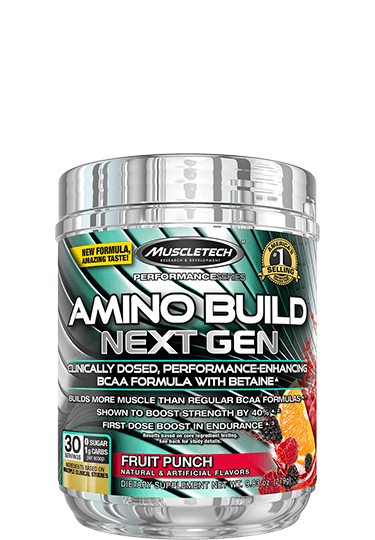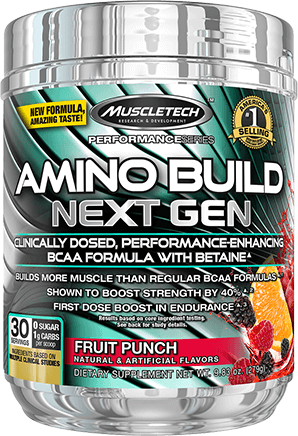 Clinically dosed performance enhancing BCAA formula with betaine
Get Your Supps Now!