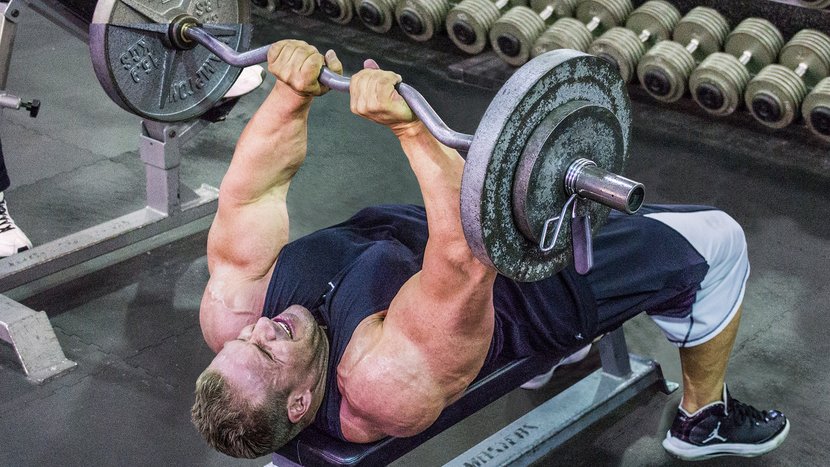 8 Weeks of Workouts
4-5 workouts per week / 60 min. workouts
---
Jay Cutler is as big as it gets in the world of bodybuilding. Learn from his lifetime of lifting advice and no-holds-barred attitude to build your own massive, ripped physique.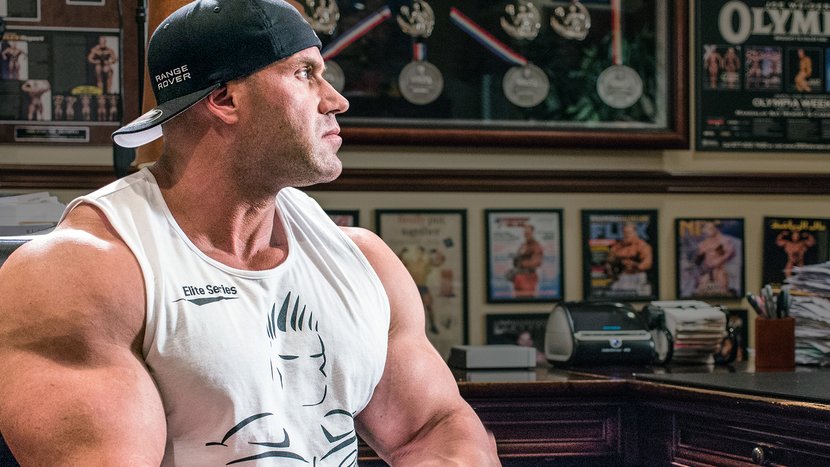 4 Documentary Videos
Learn how Jay lives large
---
If you want to get big, you have to train, eat, think, and live big. No one lives bigger than Jay Cutler. Learn from the life of one of the all-time greats!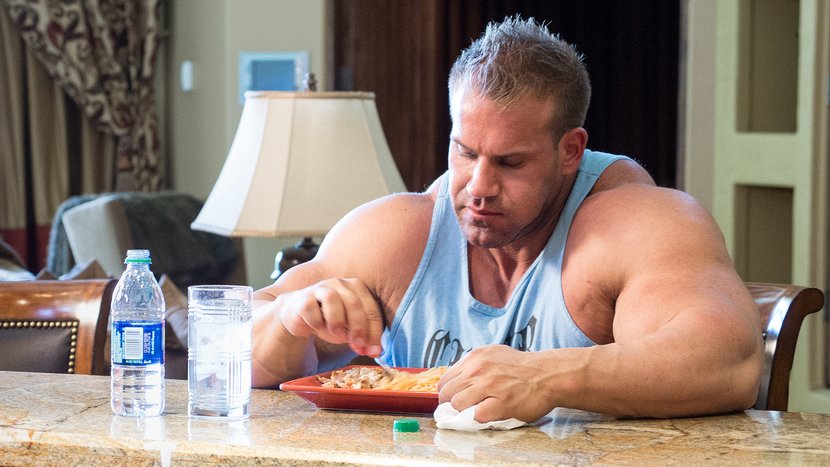 Nutrition Plan
Macro calculator / meal plan
---
Jay Cutler might as well have a Ph.D. in eating large and getting big. Maximize your muscle growth by following his nutrition plan!

Supplement Plan
Recommended supplements and timing
---
Jay Cutler takes only a smart selection of supps to support his hard work in the gym and kitchen.
Testimonials for Living Large: Jay Cutler's 8-Week Mass-Building Trainer
Living Large has already helped thousands of people meet their goals. Here's what those who followed it have to say.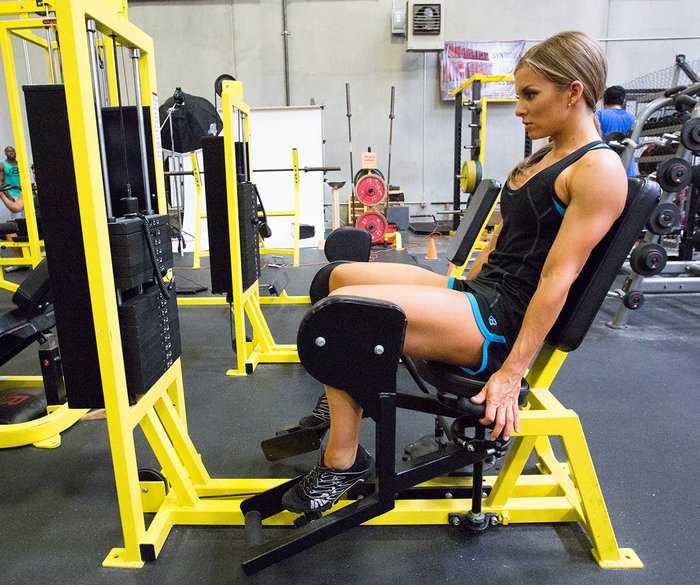 Chuck0
Love this program. I put on good size.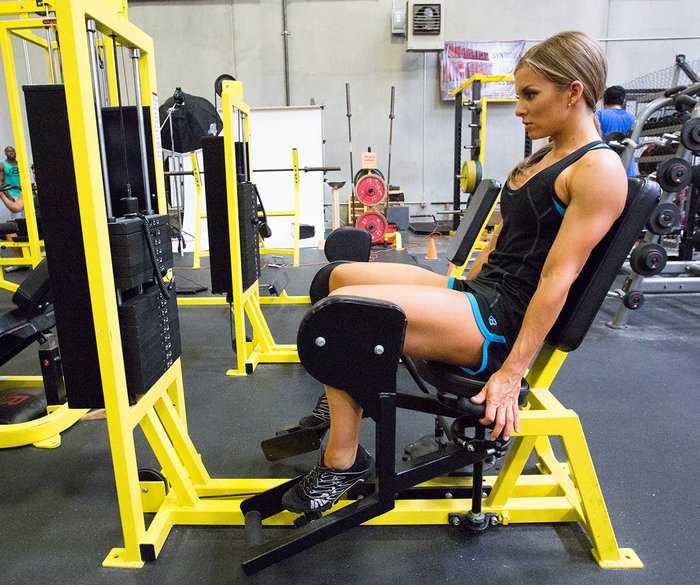 Nivircity
Simply my favorite and the best workout program on Bodybuidling.com. It's a beast. I've been tracking this workout program for about 4 months now and I have gained so much muscle and lost lots of fat. Be warned: it's pretty difficult at first, and the leg workout is deadly!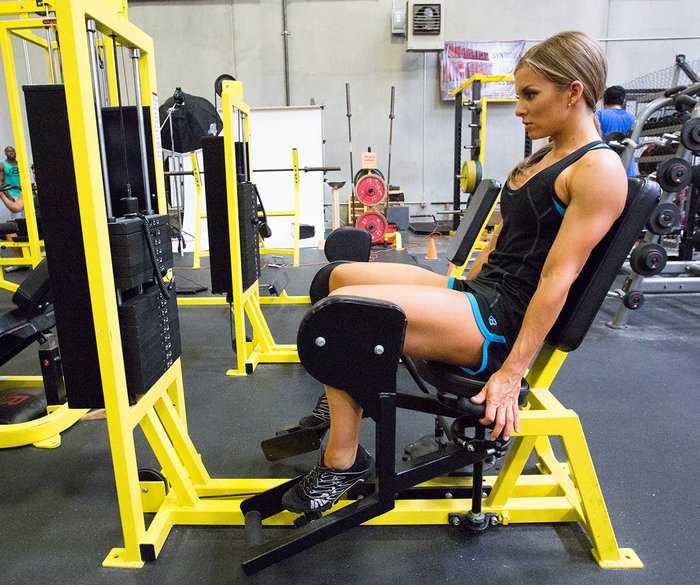 pankajpaliitkgp
This program has given my body new dimensions. I've gained about 13-15 pounds and a lot of power. I recommend this program for people who are stuck or who need to gain muscle maturation and size.
Exclusive Access To Over 50 Fitness Plans
Subscribe now to get access to over 50 expert-designed, gym-proven fitness plans. Only $8.99/month!