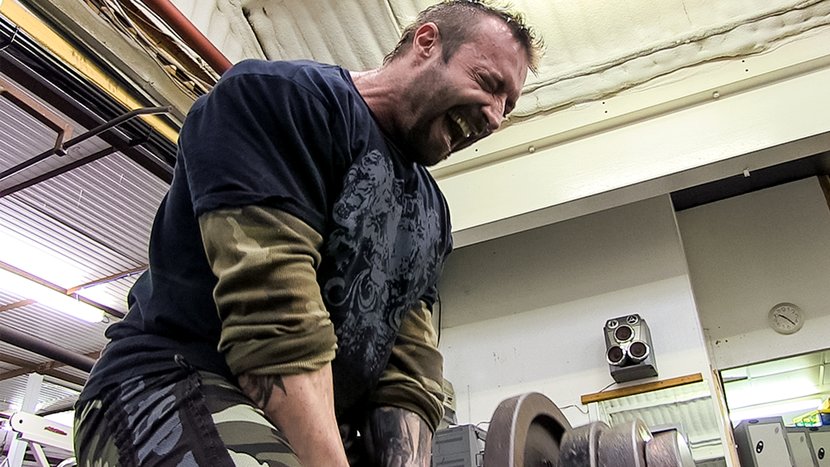 4Weeks2Shred Training
4 workouts per week / 60 min. workout (plus daily cardio)
---
For the next 28 days you will be Kris Gethin's client and training partner. Buckle up, because you're in for a hell of a ride! It's not going to be easy, but it will be worth it.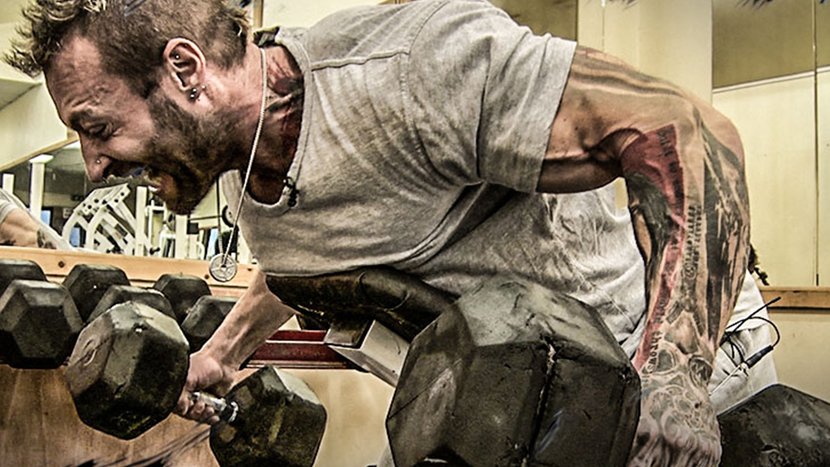 Daily Videos
Training / lifestyle / motivation
---
Your approach will be as much mental as physical. Through daily videos, Gethin leads the way to show you how to apply intensity, isolation, load application, and precise annihilation to get totally peeled.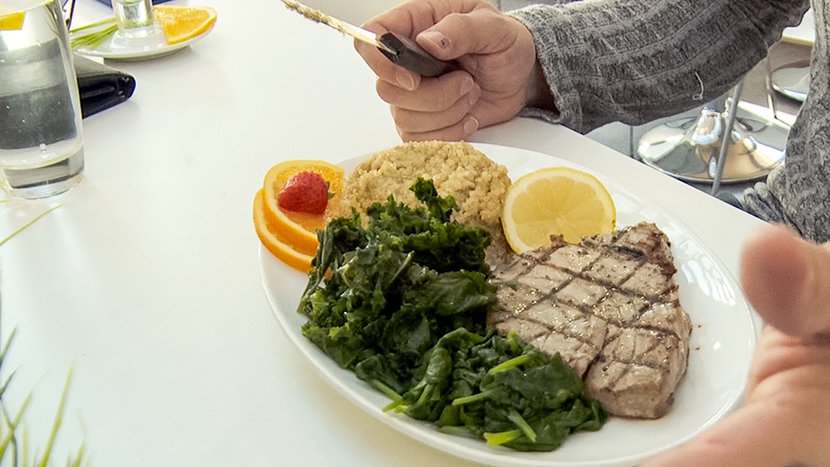 Nutrition Plan
Mean plan / macro calculator
---
Your shred timeline is very short, so there's no room for error or cheating. If you follow this precise nutrition plan without fail, you'll see it's possible for you to be ripped in four weeks!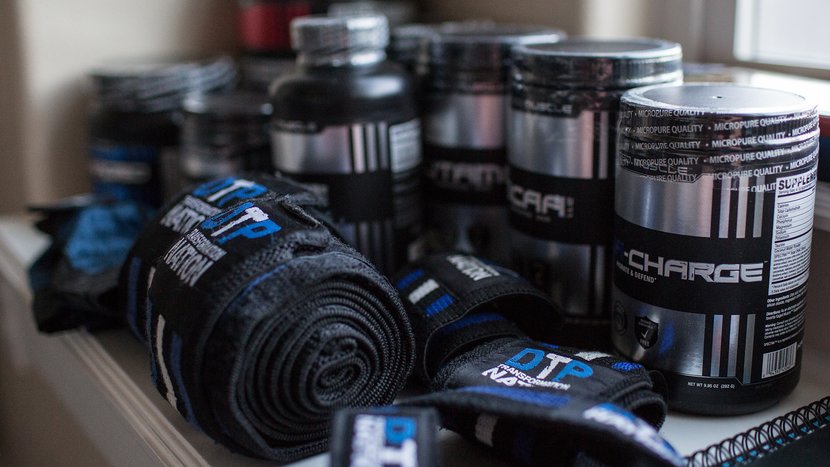 Supplement Plan
Recommended supplements and timing
---
Along with an airtight diet and optimal training plan, supplementing can improve performance, recovery, and fat loss, and can help you feel more energized through the process. Kris will tell you how to do it right!
Testimonials for 4Weeks2Shred
Kris' program has already changed thousands of lives. Here's what those who finished it have to say!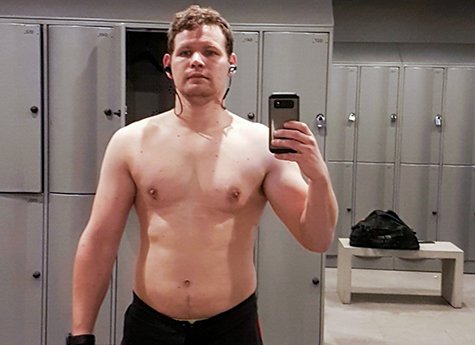 MrPanang
I highly recommend this program. Finished it today and went from 24 percent body fat to 19.7 percent. My weight dropped from 90.7 kilograms (200 pounds) to 84.0 kilograms (184 pounds) in four weeks!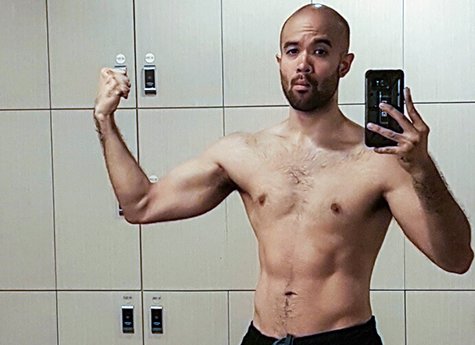 mthan
Just finished this program. Dropped 3 percent body fat and kept muscle mass the same. Looking much leaner now, very happy with the results. Don't skip the cardio!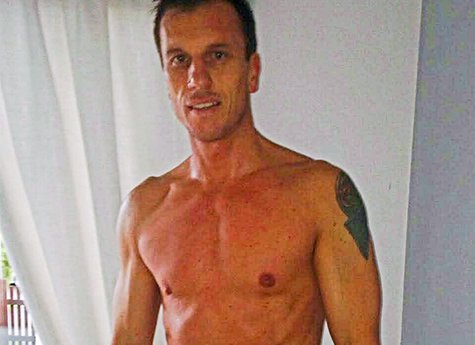 kevinburke02
I've just finished this program and all I can say is I'm in the best, leanest shape of my life!
Exclusive Access To Over 50 Fitness Plans
Subscribe now to get access to over 50 expert-designed, gym-proven fitness plans. Only $8.99/month!