Access This and Over 50 Other Fitness Plans
Subscribe to All Access today to start following this and over 50 more expert-designed, gym-proven fitness plans for the low price of $8.99/month!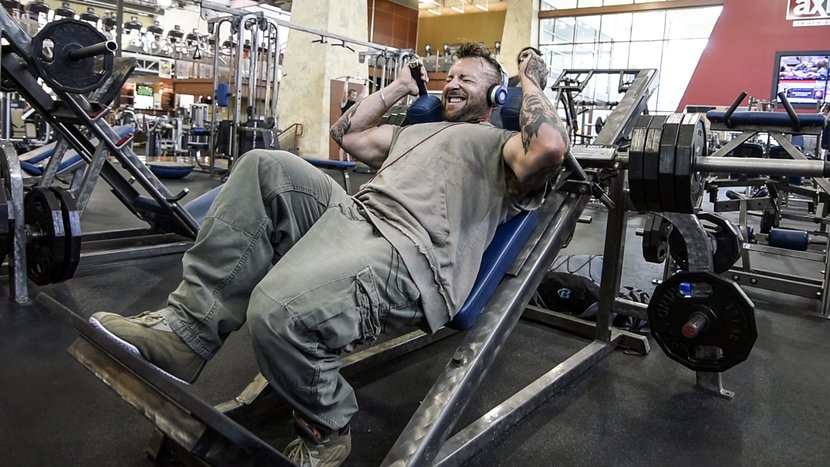 8 Weeks of Workouts
4-5 workouts per week | 60-90 min. workouts
---
Everything Kris Gethin learned from leading scientists, professors, professional and amateur athletes, his clients, and his own research has been carefully applied to this plan. Absolutely nothing has been left to chance.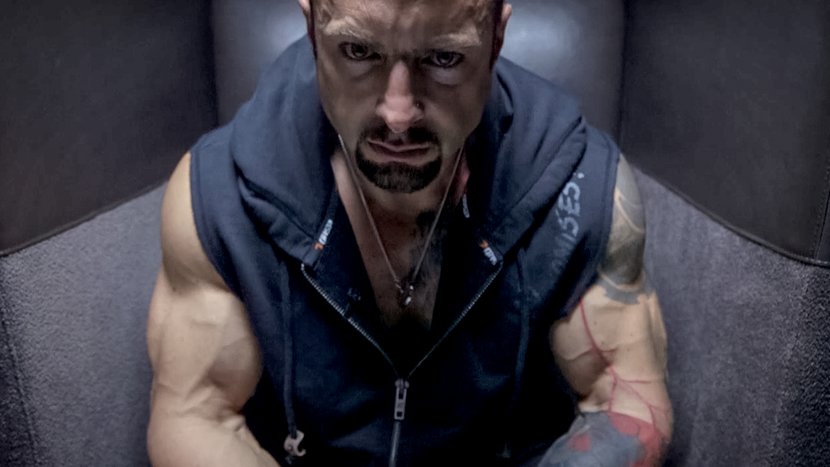 Daily Videos
Train with Kris every day
---
Over a period of just 56 days, Kris managed to achieve his most dramatic transformation yet—results that even surpassed those he previously achieved in the original 12-Week Hardcore Video Trainer. Follow every step and rep along the way!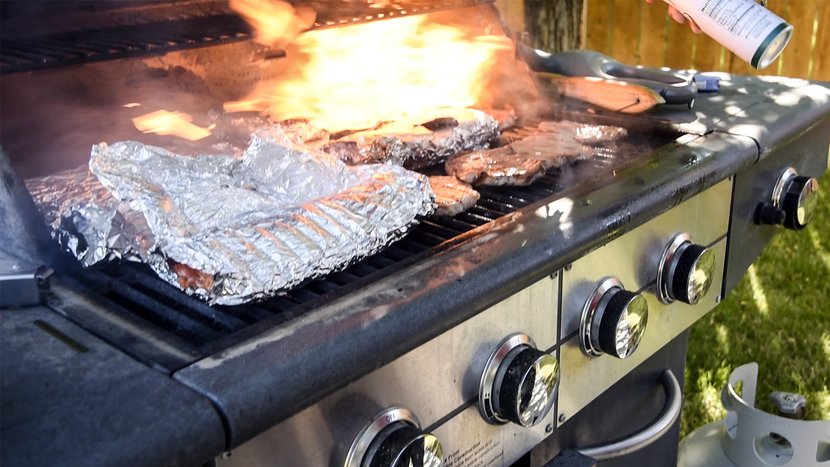 Nutrition Plan
Daily meal plan / shopping list
---
Dramatic results will require a dramatic change to how you view the food you eat. Get ready to get seriously systematic with your nutrition, and see it pay off in the mirror!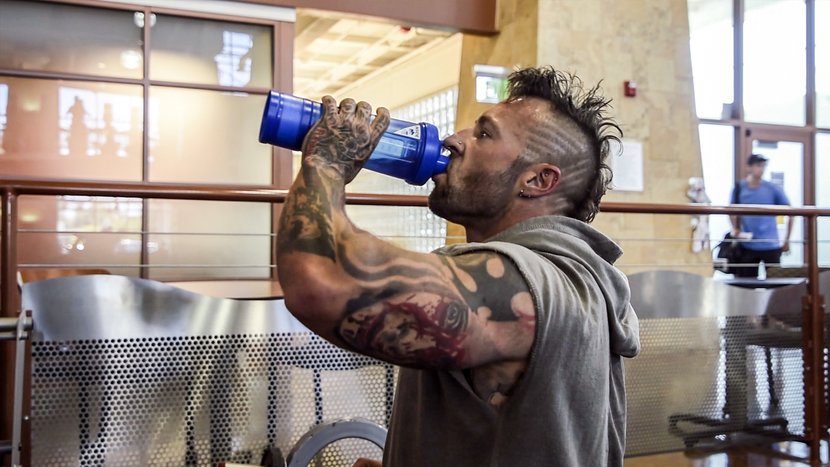 Supplement Plan
Recommended supplements and timing
---
Dramatic transformations are fueled by quality food and enhanced by quality supplements. Gethin will tell you exactly what to take, when, and why!
Testimonials for Kris Gethin's 8-Week Hardcore Trainer
Kris Gethin's 8-Week Hardcore Trainer has changed thousands of lives. Here's what those who followed it have to say.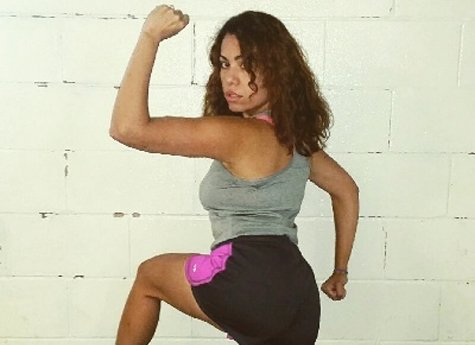 KreativeKrystle
I have completely followed through the entire program, which was indeed not only physical, but also a spiritual journey. Even on days when I didn't want to push on. But I took one day at a time and it flew by. The results are incredible. Thank you so much for the program, I look forward for more of your work, Kris.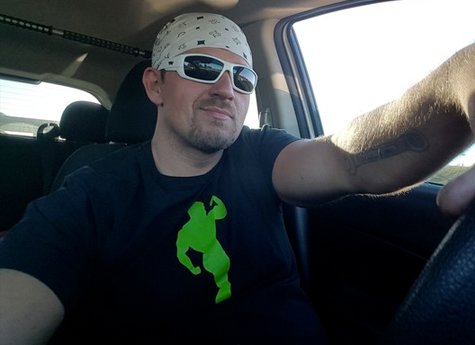 zstylelowrider
Dude, my arms are wasted! Loving this program so far! Much respect to you, Kris, for doing what you do and creating effective and motivating videos!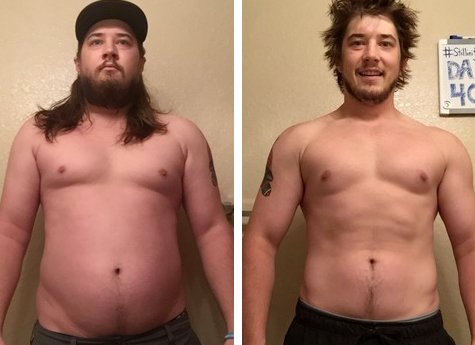 VOMbooWOP
I made it, and I feel like a champion! This has been quite the journey, thanks Kris and Sunshine! I went into this program after losing about 20 pounds during the 250K transformation challenge and it was perfect to dial me right into where I want to be!
Browse More Premium Plans
All Access includes full fitness plans that cover building muscle, losing fat, gaining strength, and so much more! Each plan includes workouts, nutrition info, supplement advice, and other tools. Check out our other plans today!
Start This Plan Today!
Subscribe now to start this fitness plan, and over 50 more inside All Access, for only $8.99/month. All Access plans include videos, daily workouts, meal plans, supplement guides, and so much more! Most of the plans also include iOS and Android apps.