Kris Gethin's 8-Week Hardcore Video Trainer
Prepare yourself for the most extreme transformation program in the world. Over a period of just 56 days, Kris Gethin achieved his most dramatic transformation yet—results that even surpassed those he'd previously achieved in the iconic original 12-Week Hardcore Video Trainer.
Everything he learned over the past 7 years since the original 12 Week Hardcore Trainer from the world's leading scientists, professors, professional and amateur athletes, his clients and his own research has been carefully applied to this plan. Absolutely nothing has been left to chance. This is a mathematical equation, which will guarantee you the most drastic changes yet.
Kris Gethin's 8-Week Hardcore Preview
Watch The Video - 00:60
Hardcore Inbox, Bro!
You're already signed up for weekly emails. Need to sign up again? Click here.
SUCCESS!
Check your inbox soon for weekly updates!
Train With Kris!
Sign up for weekly emails from Kris Gethin and Kaged Muscle. We'll send you everything you need to push through adversity and achieve results that defy all expectations!
Meet Your Trainer, Kris Gethin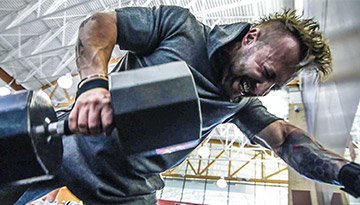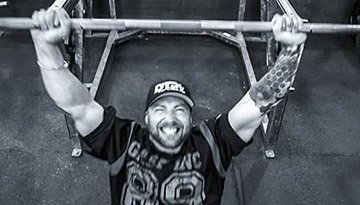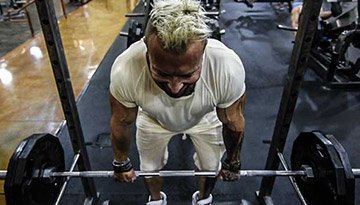 Kris Gethin is a world-renowned fitness icon. His motivational, no-bullshit personality has inspired countless individuals to reinvest in their health and get started on a path toward fitness. In his tenure as a bodybuilding.com athlete, he's written hundreds of fitness articles and has starred in multiple video trainers. He is the master of transformation, and it always starts with himself.
The Transformation, Redefined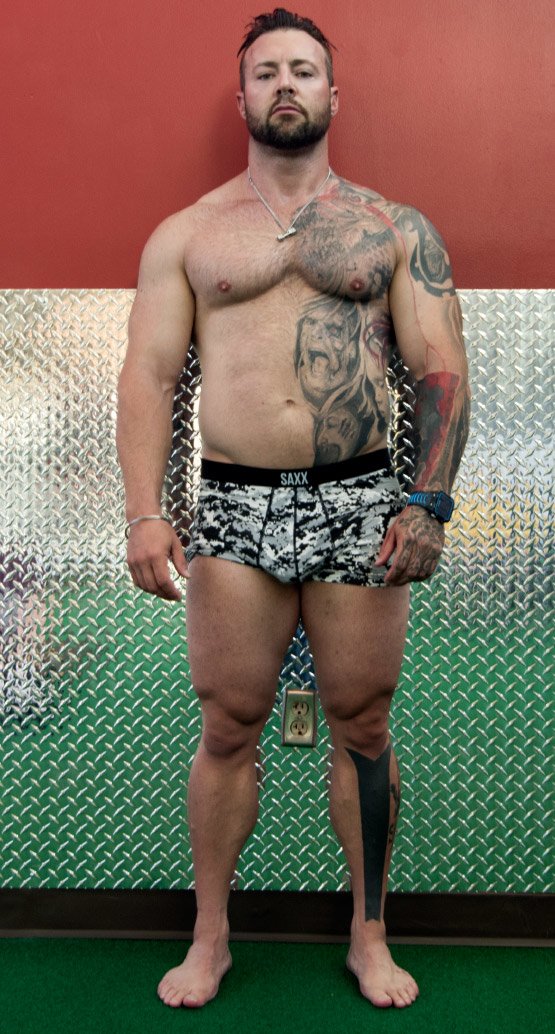 Before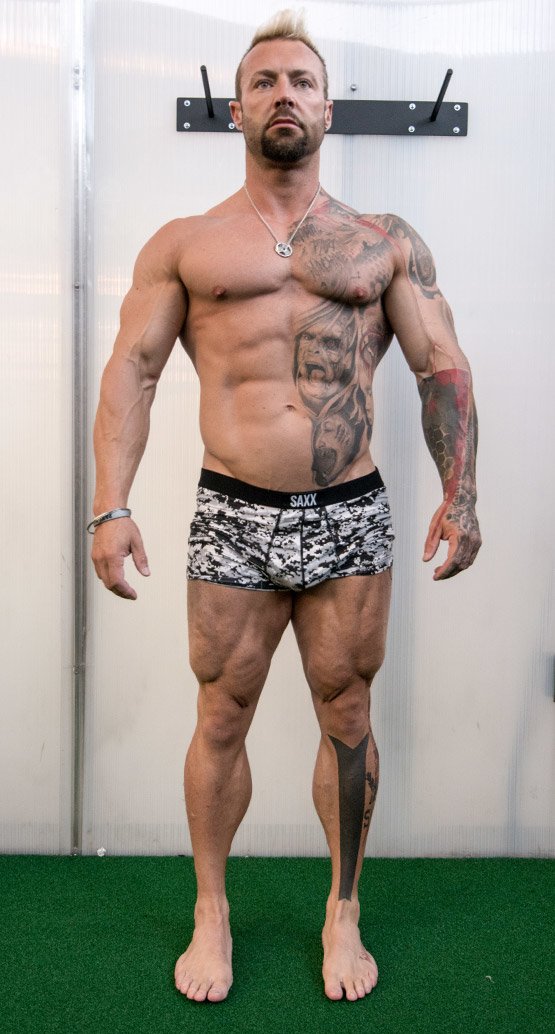 After 8 Weeks
Start Now!
56 Days Is All You Need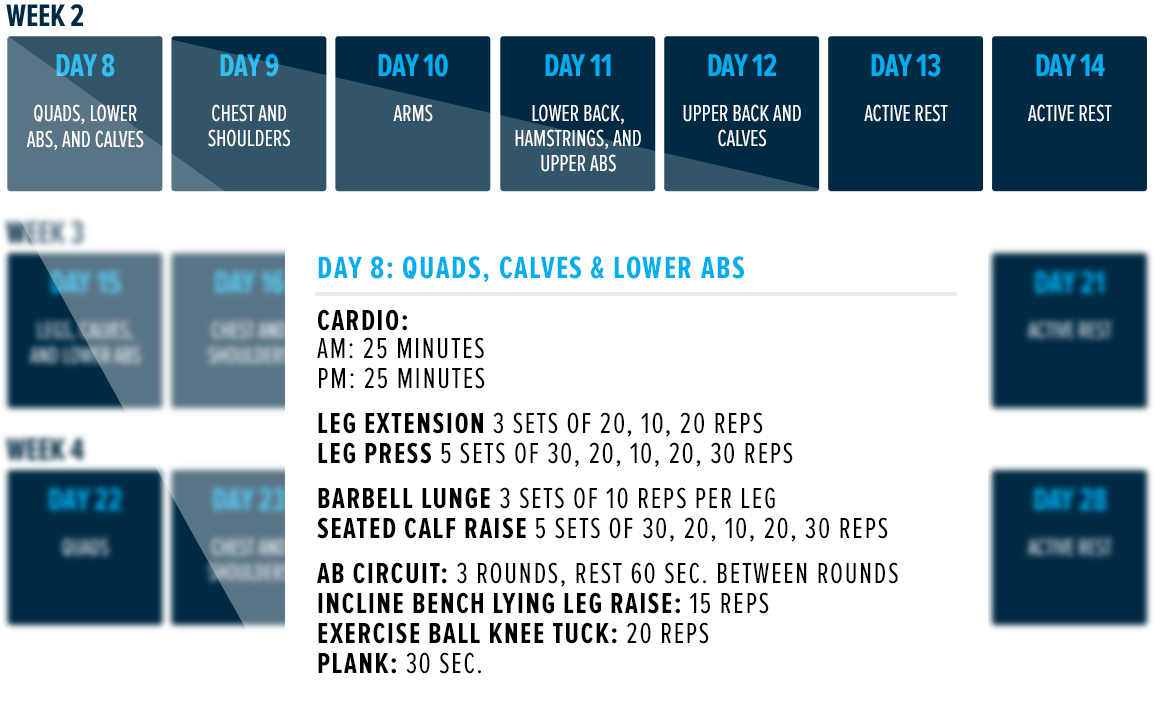 Leave the old you behind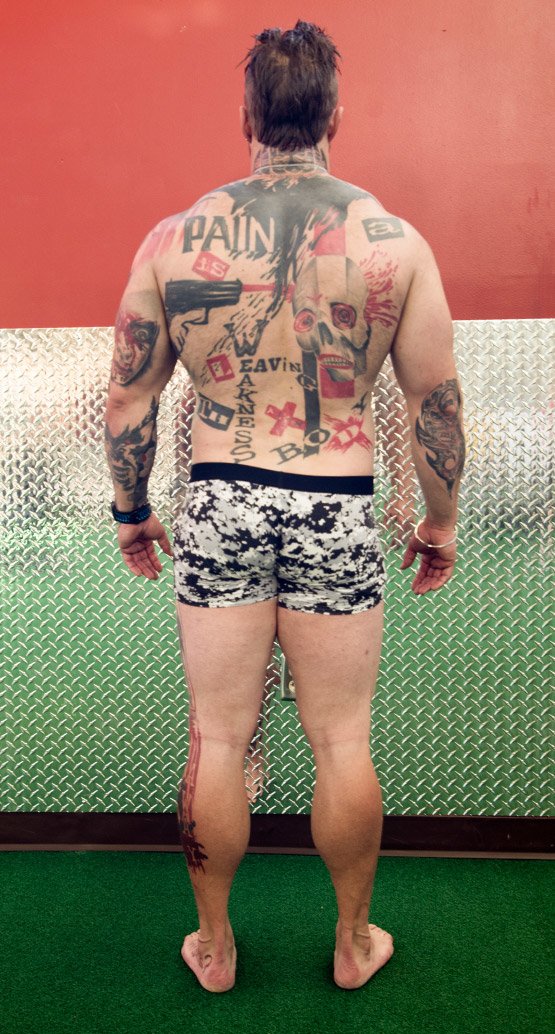 Before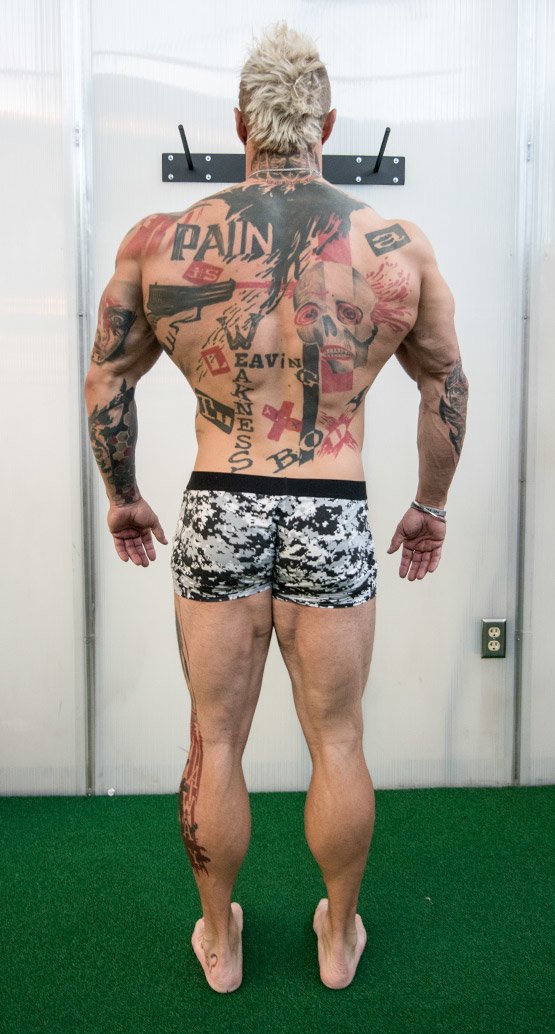 After 8 Weeks
Start The Program Now!
Here's What You Get For Free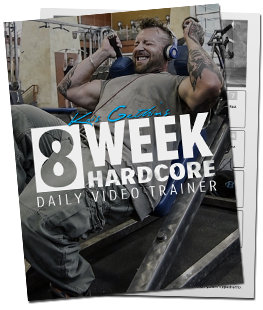 8-Week Training Program
Every day during this program, Kris will change and add techniques to help stimulate the body, prompting it to change. Every muscle fiber and energy system is going to be put under extreme stress, to get the extreme transformation you've come here searching for.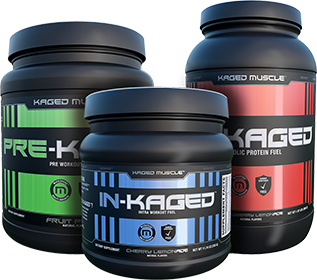 Expert Supplement Advice
Dramatic transformations are fueled by quality food, and enhanced by quality supplements. Kris knows everything you need to take, and why!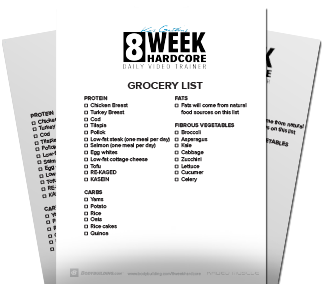 Customizable Nutrition Plan
If you know Kris, you know that every single meal matters. This program is a carefully designed system, and in order for it to work, everything needs to be done as Kris prescribes it. Luckily, he tells you everything down to the gram!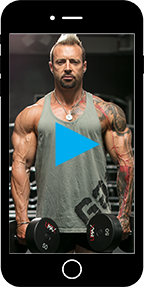 Daily training videos
There's no time for lethargy or hesitation. Watch Kris and then match Kris, every step of the way. This is an environment in which excuses can no longer exist. Learn from the best!
Watch all of the overview videos and then get shredding!
Start Today!
8-Week Hardcore Products by Kaged Muscle
We spent 28 months to find, source, track and test what are now the best ingredients on the planet. Introducing the Kaged Muscle PIP (Pre/Intra/Post) system from me, Kris Gethin. The PIP system was formulated for one reason: to enhance performance and health.
Get Your Supps