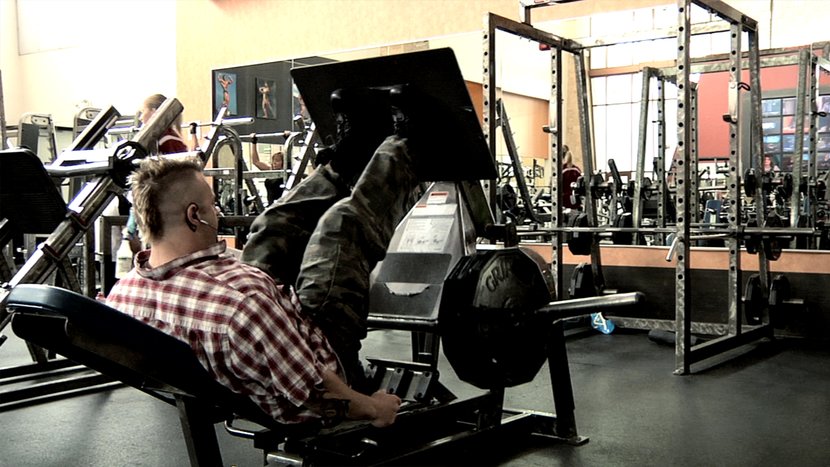 12 Weeks of Workouts
4-5 workouts per week / 60-90 min. workouts
---
Get mind-blowing, body-altering results in only 12 weeks with Kris Gethin's Hardcore Daily Video Trainer. Build muscle, cut fat, and get ripped with the master as your guide.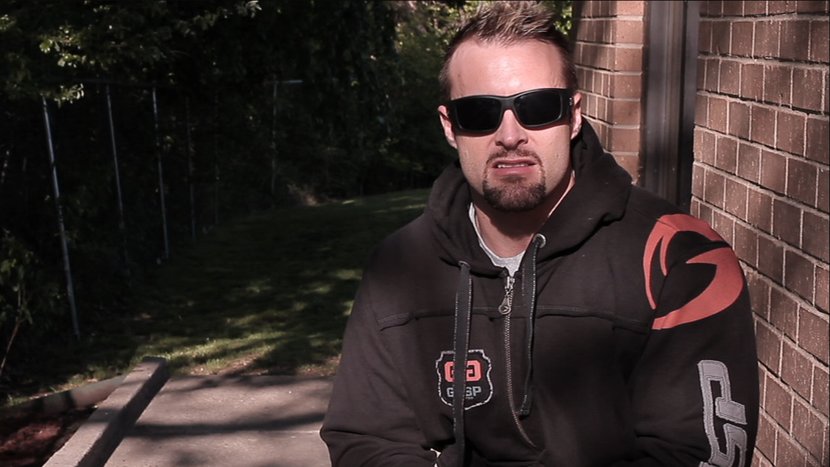 Daily Videos
Train with Kris every day
---
Kris Gethin trains you and trains with you during his 12-week transformation program. Burn fat and build muscle to sculpt your ideal physique!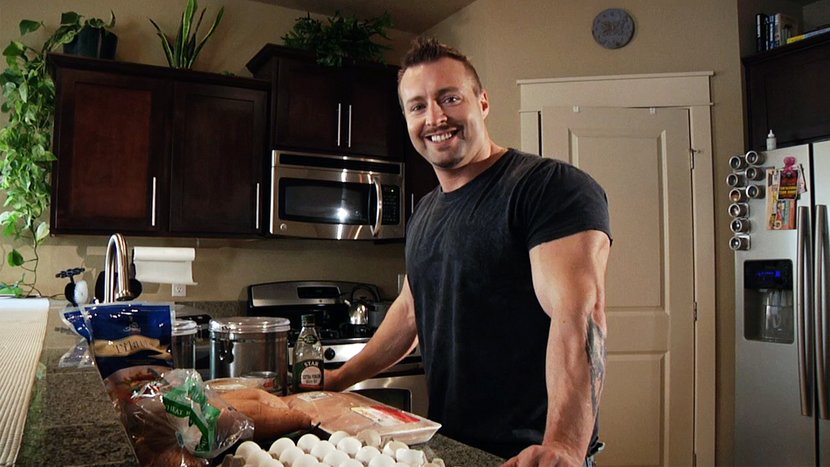 Nutrition Plan
Daily meal plan / shopping list
---
Fuel your gains with a timeless, comprehensive nutrition plan built on just the right amounts of protein, carbohydrates, and healthy fats.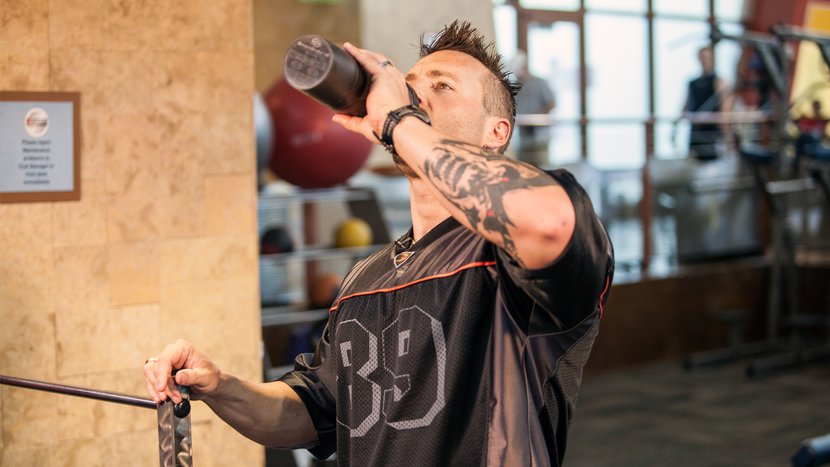 Supplement Plan
Recommended supplements and timing
---
A transformative trainer like this demands a solid supplement plan designed to boost muscle growth and maximize recovery. Gethin will tell you exactly what to take, when, and why!
Testimonials for the Gethin 12-Week Hardcore Trainer
The Gethin 12-Week Hardcore Trainer has changed thousands of lives. Here's what those who followed it have to say.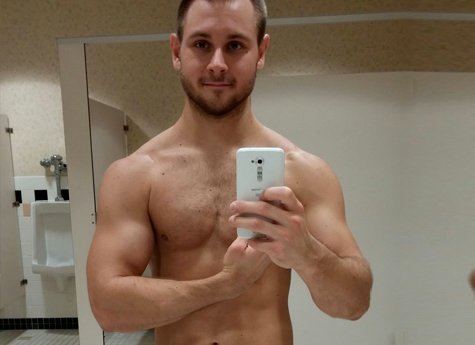 hiestere
Day 1: 197.8 pounds, 22 percent body fat. Day 85: 175.5 pounds, 12.5 percent body fat. I've done this program twice and have had amazing results. If you're thinking about doing it, do it!
Dzidz
Just finished the 12-Week Hardcore Daily Trainer with Kris Gethin! May I say, this is my type of workout and motivation! Can't complain about anything. I loved every second of it.
Exclusive Access To Over 50 Fitness Plans
Subscribe now to get access to over 50 expert-designed, gym-proven fitness plans. Only $8.99/month!