Access This and Over 50 Other Fitness Plans
Subscribe to All Access today to start following this and over 50 more expert-designed, gym-proven fitness plans for the low price of $8.99/month!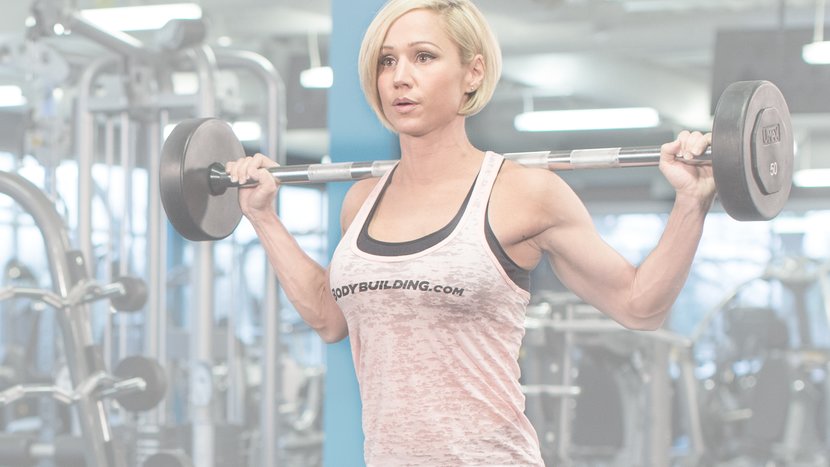 12 Weeks of Workouts
3-6 workouts a week / 15-30 min. workouts
---
Three months of progressive, easily adaptable workouts to fit any schedule or lifestyle, along with a guide to navigating the 1-3 months right after a birth.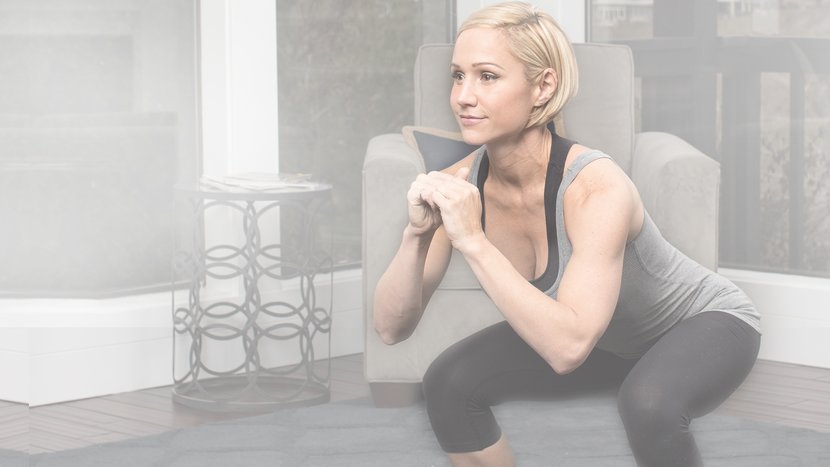 Expert Guidance
Doctor / trainer / model
---
The post-pregnancy trainer was created with input from medical experts, and features interviews with a doctor in preventative medicine and rehabilitation.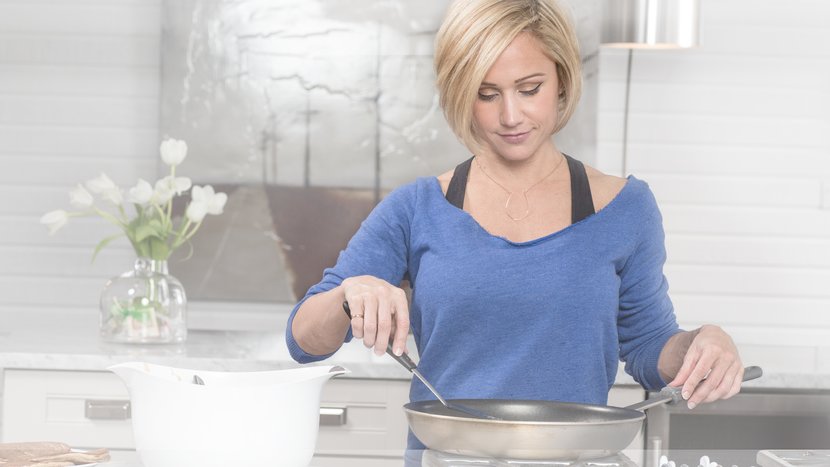 Nutrition Plan
Food list / recipes
---
Jamie is famous for her recipes, and this plan offers plenty! This isn't about eating less, it's about eating right for your goals, and you and your baby's health!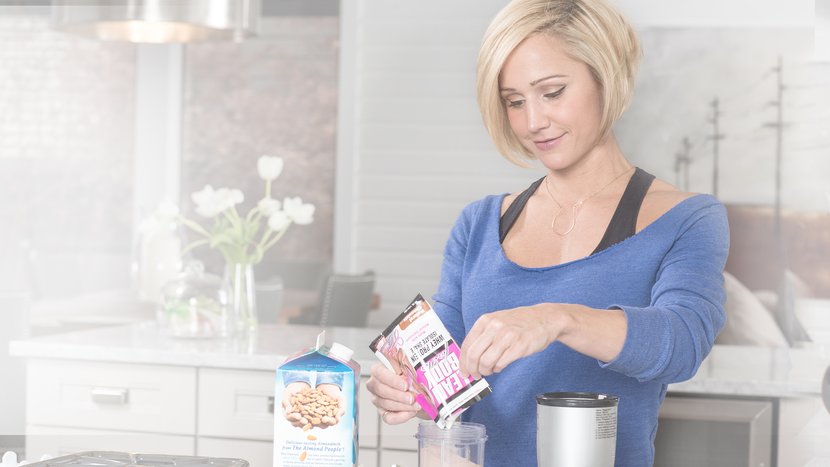 Supplement Plan
Recommended supplements and timing
---
This isn't the time to experiment! Jamie's supplement recommendations are simple, safe, and science backed.
Testimonials for Jamie Eason's Post-Pregnancy Trainer
Jamie's plan has already helped thousands of new moms change their lives. Here's what those who finished it have to say!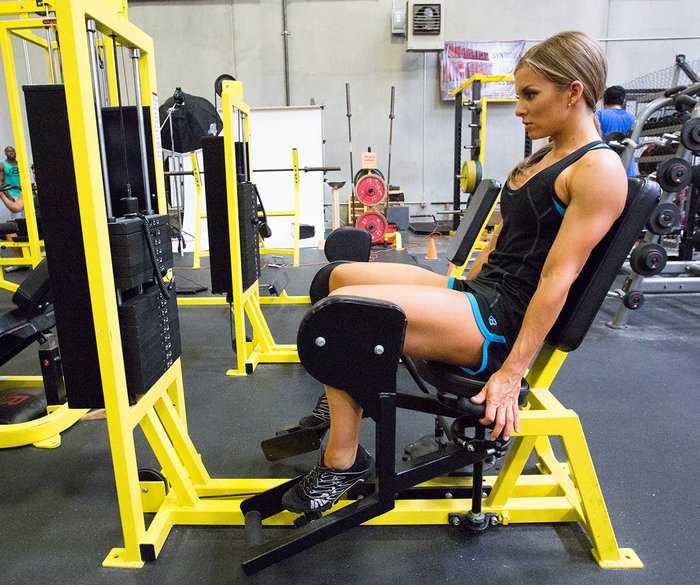 Ashleynm2
Absolutely love how raw and straightforward this trainer is. All too often pregnancy, delivery, and recovery is presented on social media as easy. This may play true to some, but for most of us it is one of the greatest physical and emotional challenges of our life. Thank you, Jamie!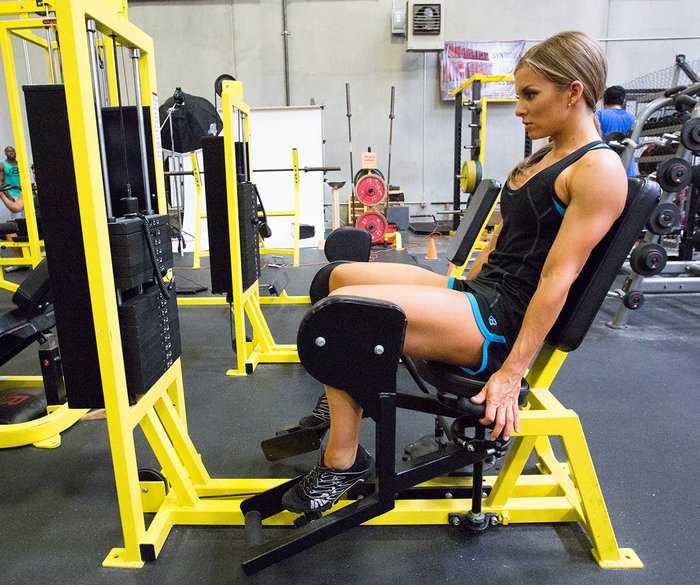 10348042
Finished! My body is now totally ready to take it to the next level and push much harder. All post-partum mummies should give this a go. I had diastasis recti and just subbed the ab work with my rehab exercises, keeping my core well engaged for the lifting once I got the go-ahead from my physio. Thanks, Jamie!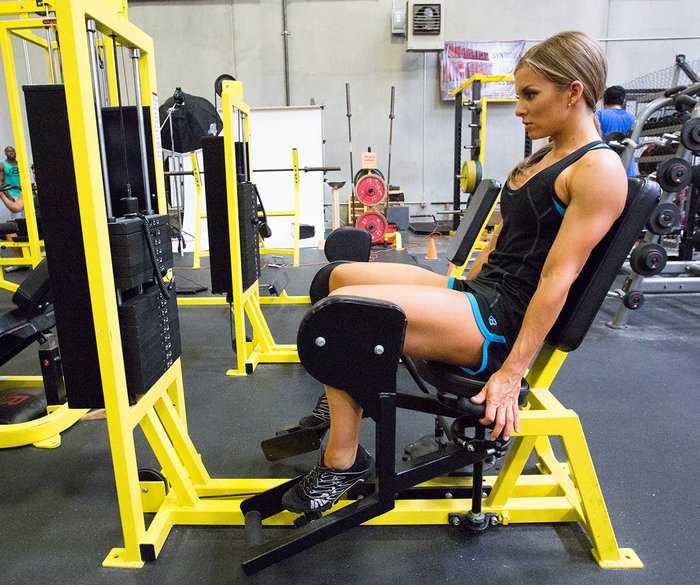 getfitmommy
Thank you so much for creating this program! I have two kids under 3, and my youngest is 18 months. It has been such a struggle trying to manage my time with these two little monkeys! This program takes away all the guesswork and I can fit in the workouts at any time, although usually I have to wait until the kids are in bed.
Browse More Premium Plans
All Access includes full fitness plans that cover building muscle, losing fat, gaining strength, and so much more! Each plan includes workouts, nutrition info, supplement advice, and other tools. Check out our other plans today!
Start This Plan Today!
Subscribe now to start this fitness plan, and over 50 more inside All Access, for only $8.99/month. All Access plans include videos, daily workouts, meal plans, supplement guides, and so much more! Most of the plans also include iOS and Android apps.