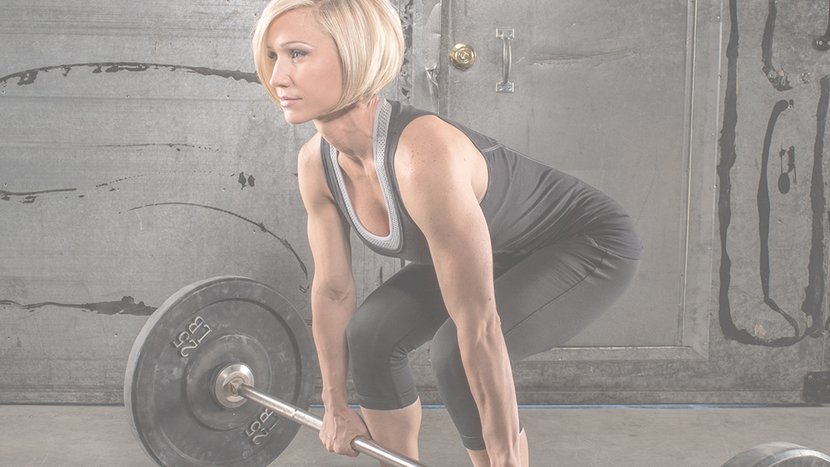 12-Week Workout Plan
4-week phases / gym-based workouts
---
This plan will help you lose weight, build shapely muscle, and get fit for life. Start at your level and work at your own pace!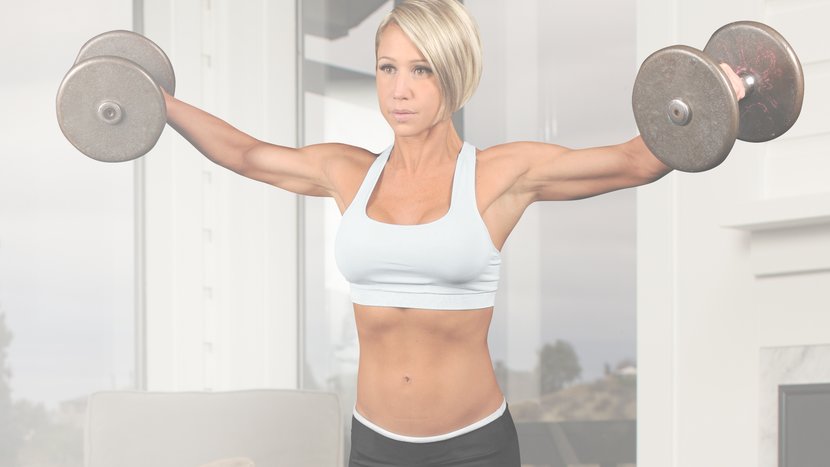 Bonus At-Home Workouts
Simple routines / tips and techniques
---
Some days, you just can't get to the gym, no matter what. LiveFit has workouts designed for just those days!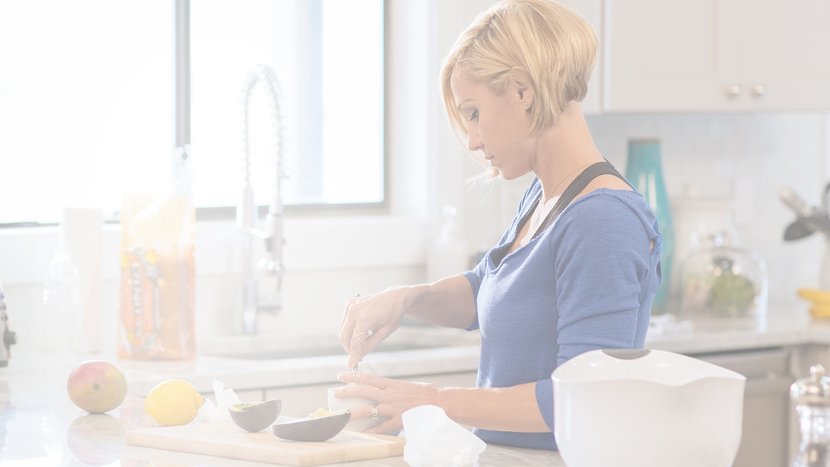 Nutrition Plan
Healthy recipes / shopping guide / food list
---
If you like what you eat, you'll enjoy the meal plan and stick to it. Jamie's famous recipes and approved foods are as delicious as they are nutritious!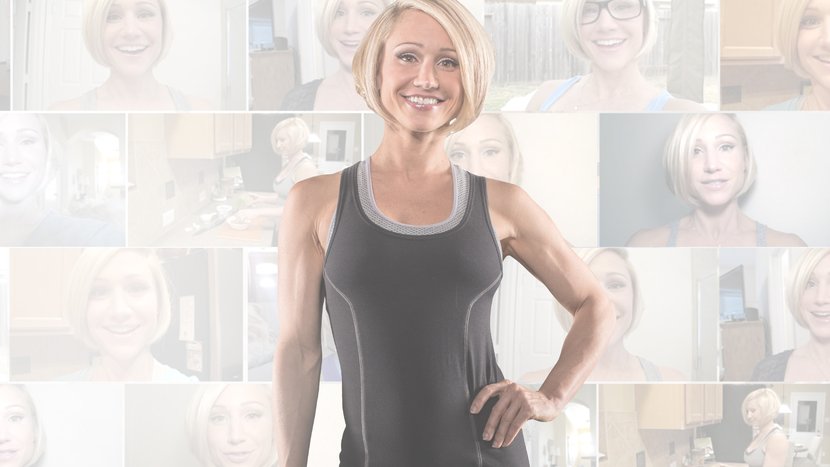 Motivation
Video encouragement / motivational messages
---
Candid weekly videos from Jamie offer words of encouragement, program information, and other important updates throughout your 12-week challenge.
Testimonials For LiveFit
Jamie Eason's LiveFit has changed thousands of lives. Here's what those who followed it have to say.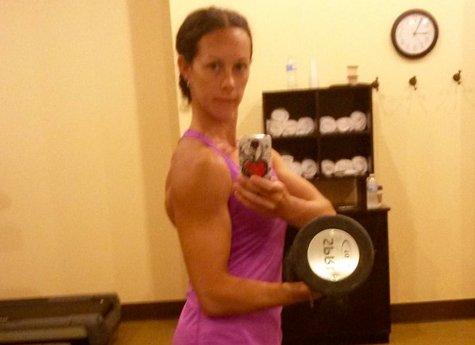 Jennrobyn3
This plan was my first true attempt at lifting heavier weights and venturing into the weight room to do things I have never done before. The result? I love weight training!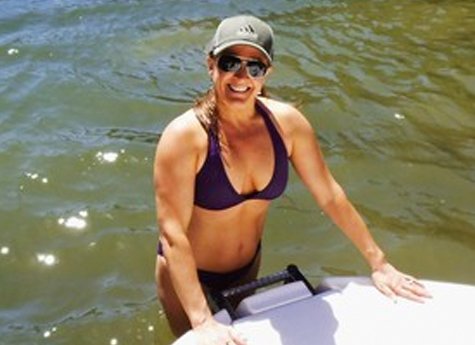 lolomay1969
I lost 9 pounds and a lot of body fat. I followed the diet and workout and was not even that strict! I started out at 134 and went down to 126!
Exclusive Access To Over 50 Fitness Plans
Subscribe now to get access to over 50 expert-designed, gym-proven fitness plans. Only $8.99/month!