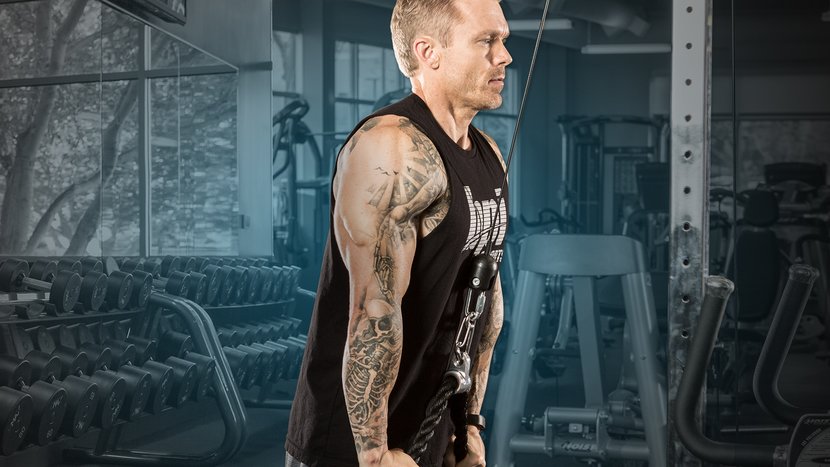 Customizable 9-Week Plan
45-minute workouts / 5 workouts per week
---
The training program comes in three phases, each designed to help you build your best body in the most effective, long-term way.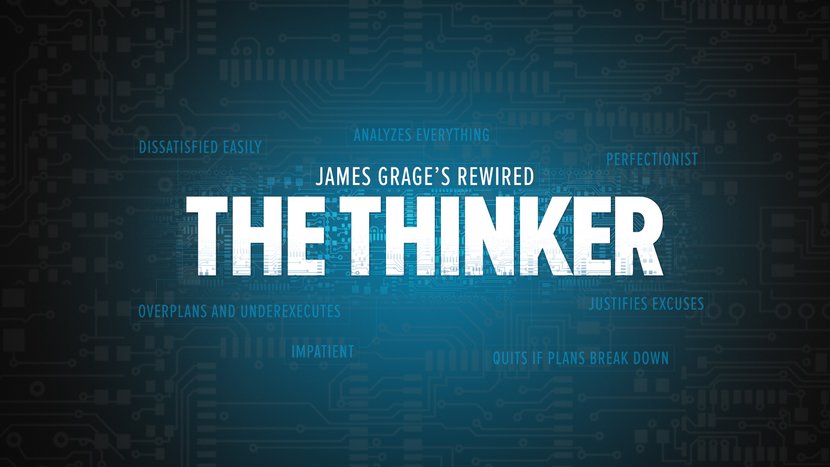 Fitness Personality Test
4 categories / motivation / 20-question test
---
Rewired's innovative personality test will reveal your unique fitness personality mix, helping you overcome common hurdles and achieve lasting success.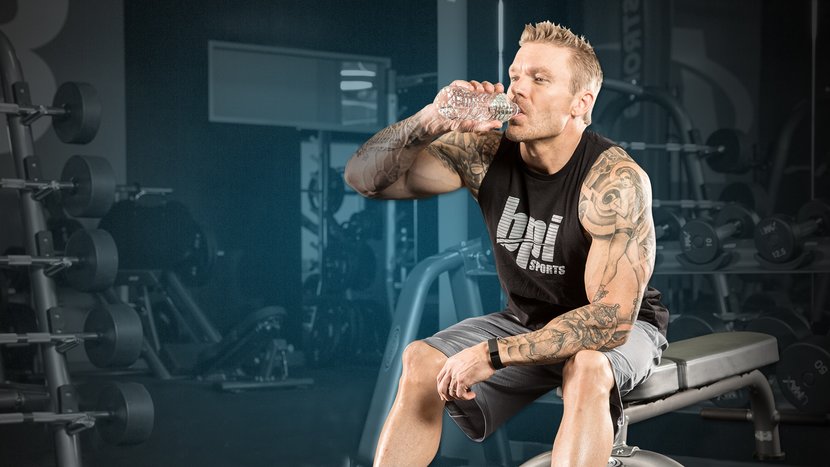 Nutrition Plan
Daily meal plan / post-workout nutrition guide
---
No, this isn't just another quick-cut diet. Rewired includes a sustainable nutrition plan that will help you reset, rebuild, and rewire for life!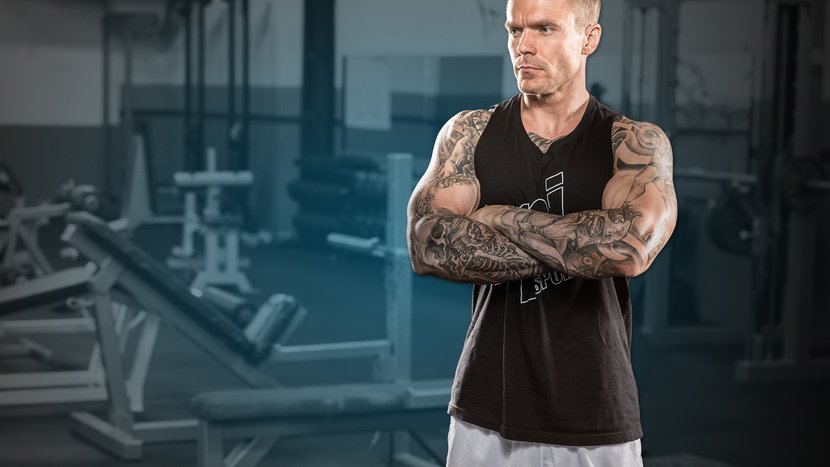 Fitness "Reset" Plan
Goal setting / mental preparation / progress tracking
---
Turn your liabilities into assets and create a program you can sustain to create a lasting fitness lifestyle.
Testimonials for Rewired
Thousands have used this plan to overcome mental obstacles and self-sabotage. Read their stories and get inspired!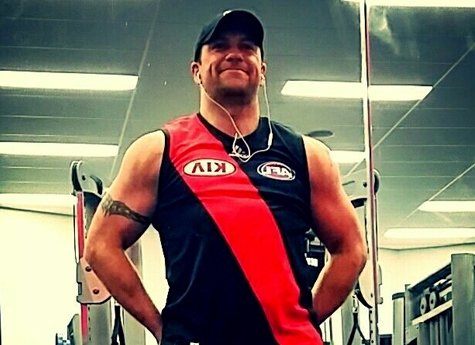 crumpledoor
I just finished the 9-week Rewired program. It did what it was intended to do: It "rewired" me. After months of inaction, this program got me back to training harder than ever.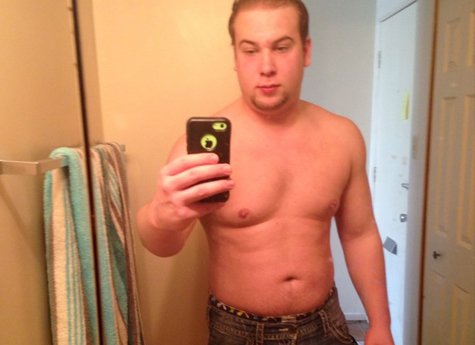 Daps277
I completed the Rewired program and lost about 11 pounds while I gained lean mass. I was very satisfied with the plan and how great the workouts are designed. Thank you!
Exclusive Access To Over 50 Fitness Plans
Subscribe now to get access to over 50 expert-designed, gym-proven fitness plans. Only $8.99/month!