Access This and Over 50 Other Fitness Plans
Subscribe to All Access today to start following this and over 50 more expert-designed, gym-proven fitness plans for the low price of $8.99/month!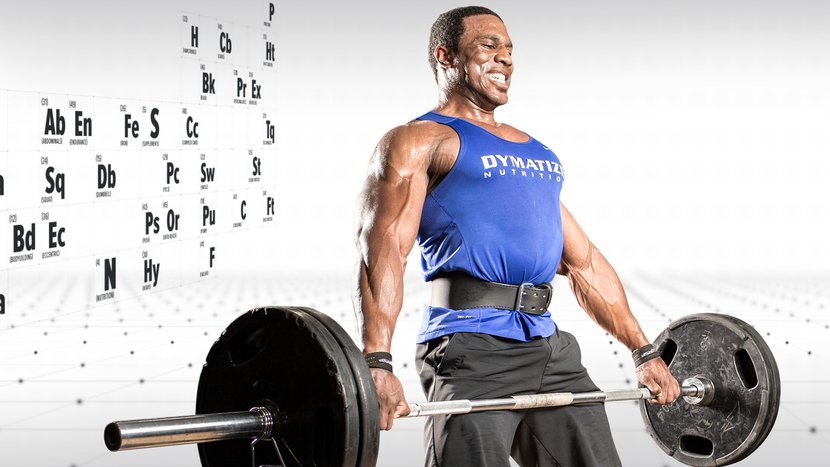 14 Weeks of Workouts
5 workouts per week | 60 min. workouts
---
Project Mass is a cutting-edge training, nutrition, and supplement program designed to help you build maximum size. This is how you grow.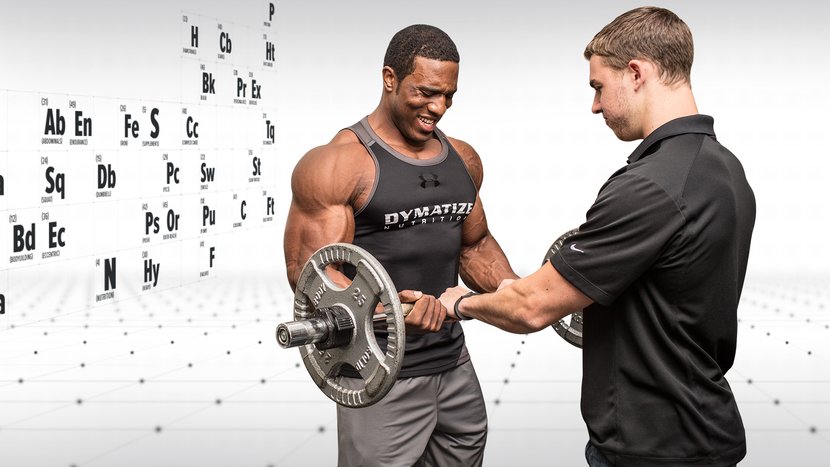 Periodized Plan
14 microcycles / 3 mesocycles
---
Project Mass includes classic lifts programmed so you'll receive their maximum benefits, alongside game-changing new techniques that take advantage of your body's muscular growth mechanisms.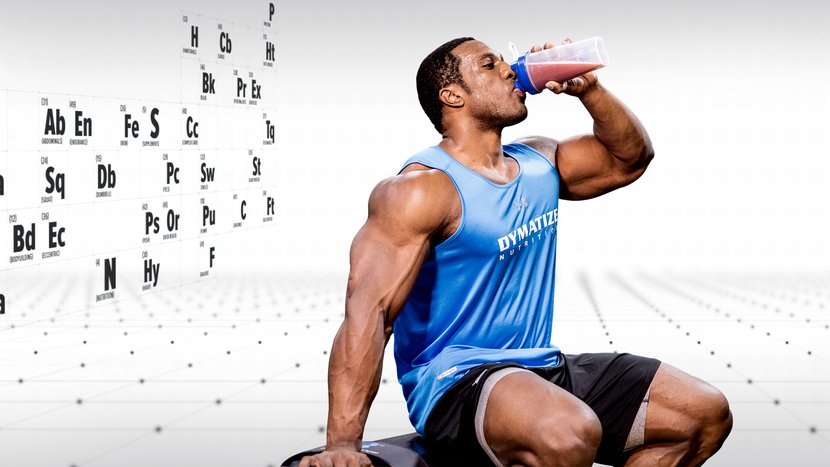 Nutrition and Supplement Plan
Lean bulk program / daily meal plan
---
Project Mass is a groundbreaking fusion of bodybuilding's past and future, and not just in the gym! Learn how to time your nutrient intake to use fat as fuel and give your muscles what they need to thrive during brutal training.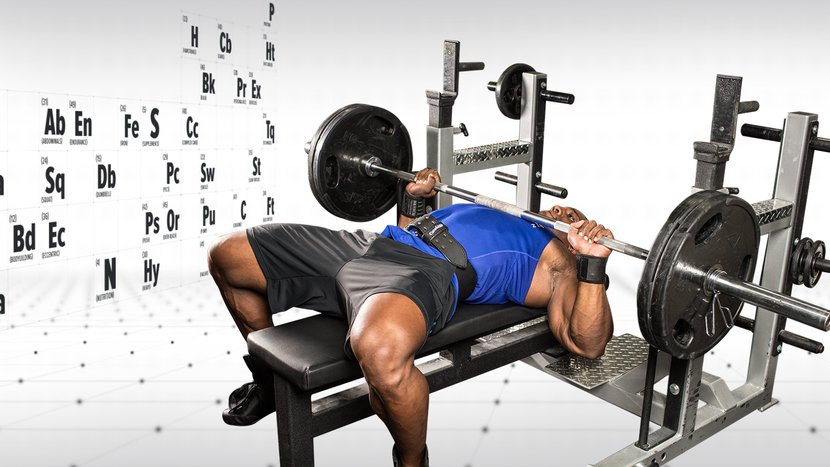 Advanced Techniques for Growth
5 in-depth videos
---
These advanced training techniques will put your muscle-building power into overdrive! Here's how to do them, and how to implement them into your workouts.
Testimonials for Project Mass: Jake Wilson's 14-Week Muscle-Building Plan
Project Mass has changed thousands of lives. Here's what those who followed it have to say.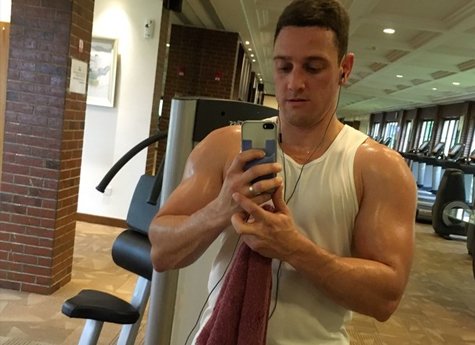 ClaudAU
Completed this trainer for the second time and had another excellent experience. It's easily the best trainer on Bodybuilding.com! HAPPY MAN! Thanks Dr. Wilson!!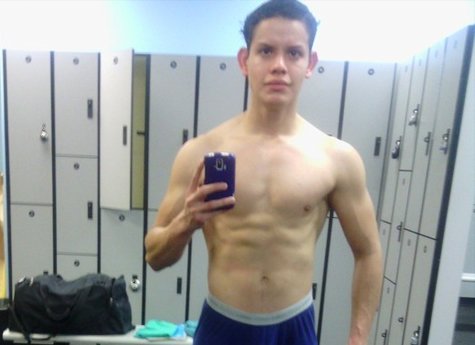 JamesHern
Finished this program with an iron mentality! I've reached the finish line, but my fitness journey is only just beginning! I've torn myself down, buried myself under calories and weights, and have reached my goal successfully with a mind state stronger than when I started! This has been as fun as it has been brutal, and I'm only just getting started!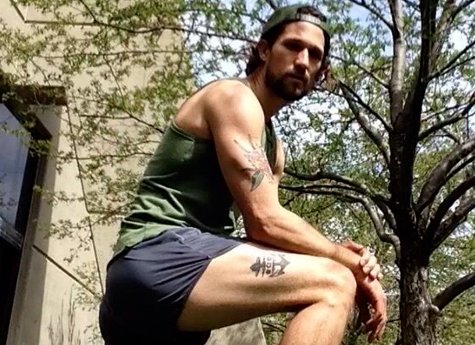 HXXLIGAN
Added a total of 15 pounds and doubled some of my maxes. My arms' size increased an inch and I can no longer wear skinny jeans because of my legs.
Browse More Premium Plans
All Access includes full fitness plans that cover building muscle, losing fat, gaining strength, and so much more! Each plan includes workouts, nutrition info, supplement advice, and other tools. Check out our other plans today!
Start This Plan Today!
Subscribe now to start this fitness plan, and over 50 more inside All Access, for only $8.99/month. All Access plans include videos, daily workouts, meal plans, supplement guides, and so much more! Most of the plans also include iOS and Android apps.