Access This and Over 50 Other Fitness Plans
Subscribe to All Access today to start following this and over 50 more expert-designed, gym-proven fitness plans for the low price of $8.99/month!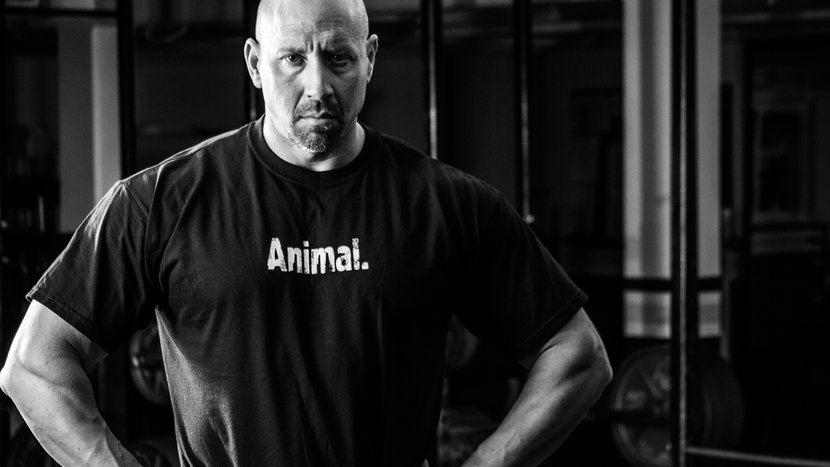 12 Weeks of Workouts
4 workouts per week | 40-60 min. workouts
---
Yep, the next 12 weeks of your training life will be pure hell. But as you suffer through, you'll build more muscle than ever before!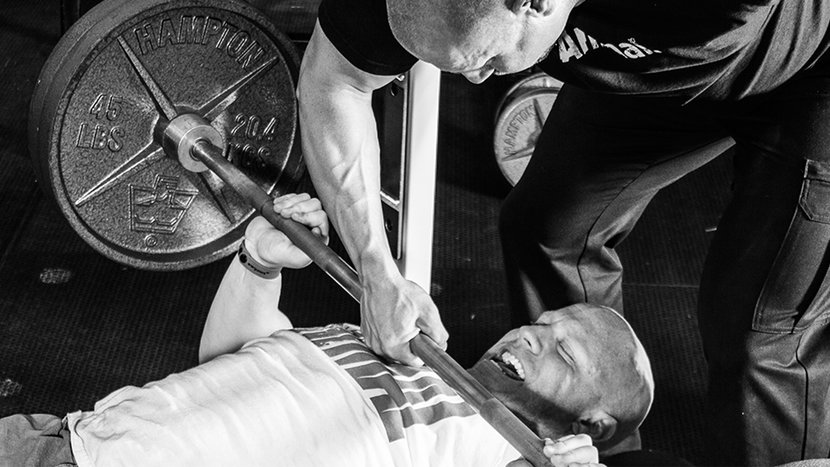 Hellcentric Reps
The hell factor
---
Every single set in Hellraiser Training includes both normal reps and "Hellcentric reps." All you'll need is a dedicated training partner and an iron will.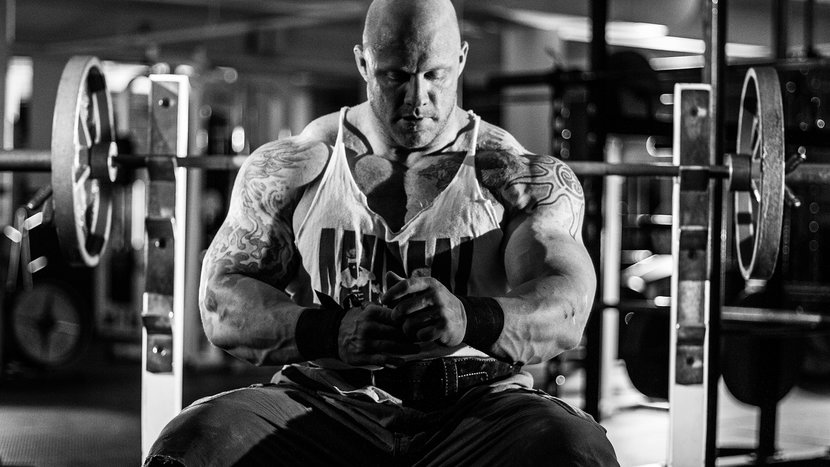 Video Workouts
In-depth guidance / pro bodybuilding instruction
---
A training plan this intense has to be done right to work. Tom Fuller and IFBB pro Mike "Wicked" Van Wyck show you everything you need to grow like an animal!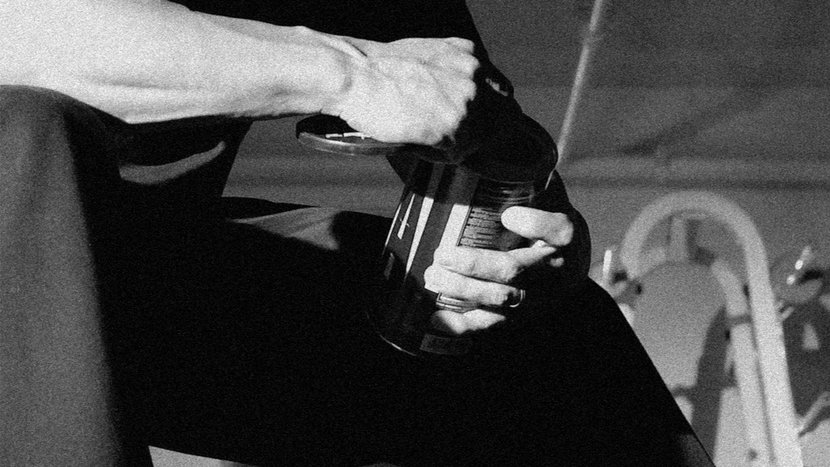 Coaching, Nutrition, and Supp Advice
11 videos
---
Get training, supplementation, and nutrition advice from the pros. Watch these videos and you'll know exactly what to do.
Testimonials for HRT: Hellraiser 12-Week Muscle-Building Program
HRT has changed thousands of lives. Here's what those who followed it have to say.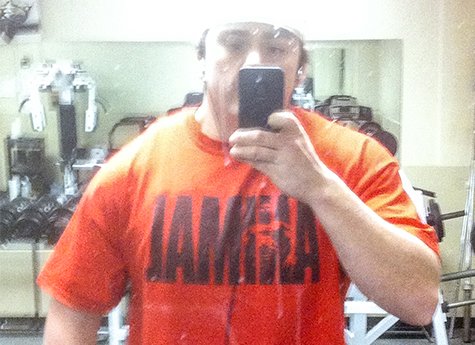 michaelblake
This program kicks the shit out of you. I love it.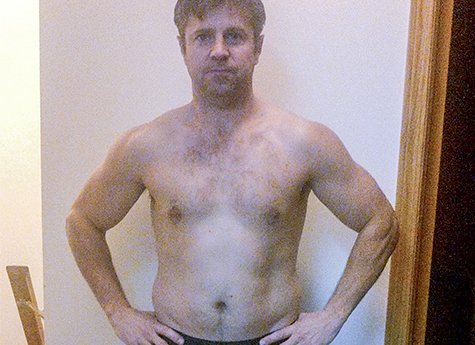 dmitchell26
Holy Hell! My quads were on fire and now I don't want to move. What a workout!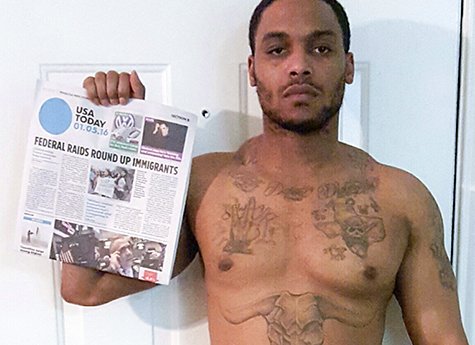 Monster_Ken
First day and I'm sore already! It killed my shoulders and biceps, and I loved it.
Browse More Premium Plans
All Access includes full fitness plans that cover building muscle, losing fat, gaining strength, and so much more! Each plan includes workouts, nutrition info, supplement advice, and other tools. Check out our other plans today!
Start This Plan Today!
Subscribe now to start this fitness plan, and over 50 more inside All Access, for only $8.99/month. All Access plans include videos, daily workouts, meal plans, supplement guides, and so much more! Most of the plans also include iOS and Android apps.