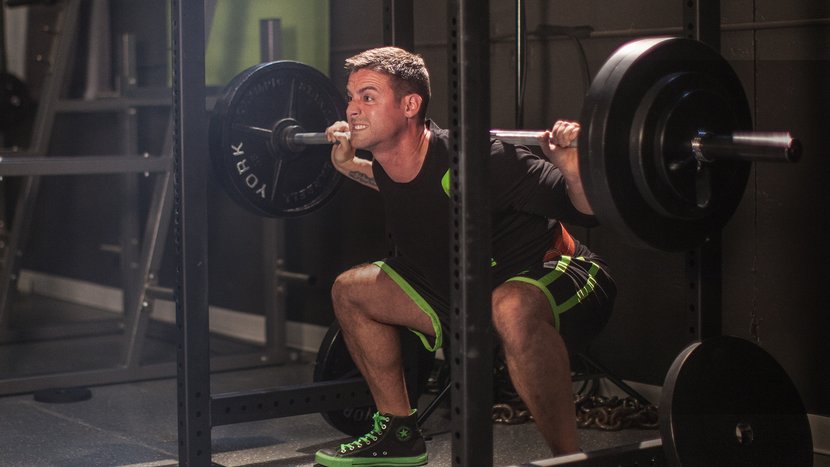 16 Weeks of Workouts
Four progressive training phases
---
Swole is more than an adjective, it's a lifestyle. Get Swole will teach you to build muscle, add precise size, and become your biggest and best self.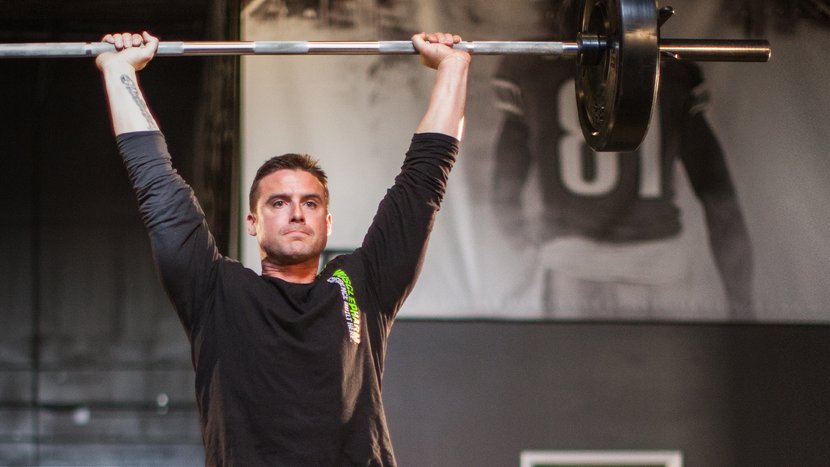 In-Depth Guidance
Videos / technique tips
---
Cory Gregory shows you everything you need to know to thrive on this plan and finish it bigger, stronger, and more defined than ever!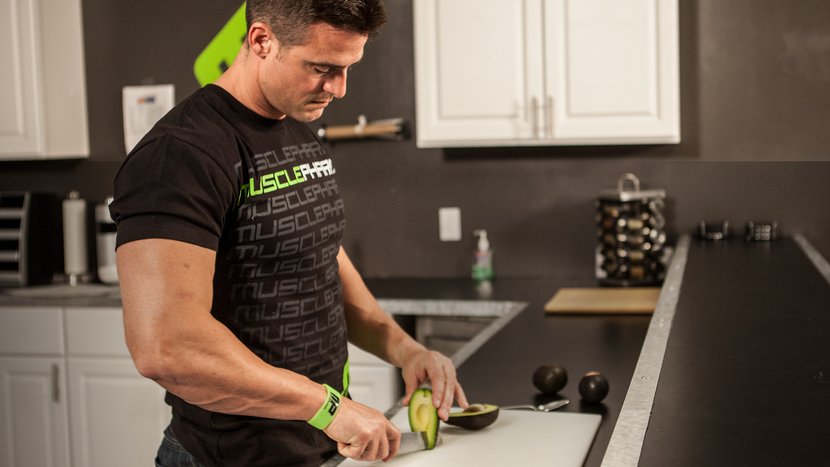 Nutrition Plan
Macro guidance / food list
---
Each phase of Get Swole comes with its own complete nutrition plan, and there's a comprehensive food list to guide you for years to come!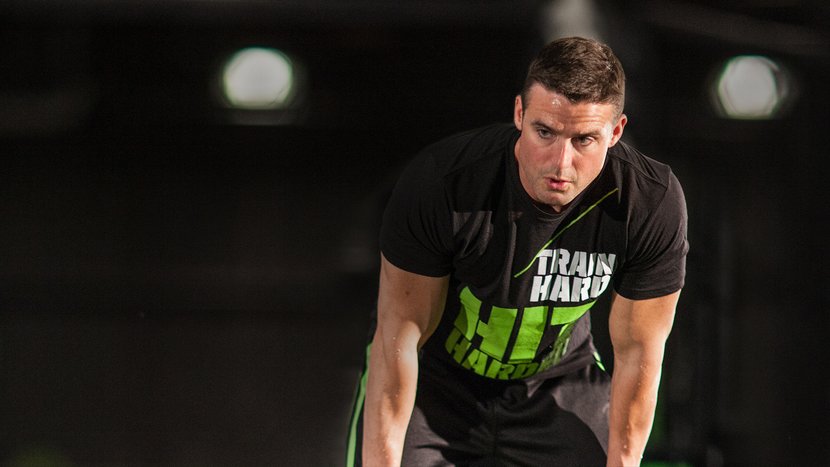 Supplement Plan
Recommended supplements and timing
---
Ready for the transformation of a lifetime? Commit to success during Get Swole and amaze everyone with what you accomplish!
Testimonials for Get Swole
Get Swole has changed thousands of lives. Here's what those who followed it have to say.
fraillimb
Amazing program. I was able to bust through my plateaus, cut fat, and bulk up. Even got one of my buddies doing it and he loves it. He is progressing far more then he has ever before.
dog717
If you want results, do this plan! It is an efficient use of your gym time. I have been lifting for several years and this plan keeps me from wasting time. I have been on several programs and Get Swole is the best!
jmcemail
Great roadmap. The key is to stay true to the meal plan. You will see amazing results resulting in creating your own motivation every day in the mirror. Get after it. No Excuses.
Exclusive Access To Over 50 Fitness Plans
Subscribe now to get access to over 50 expert-designed, gym-proven fitness plans. Only $8.99/month!