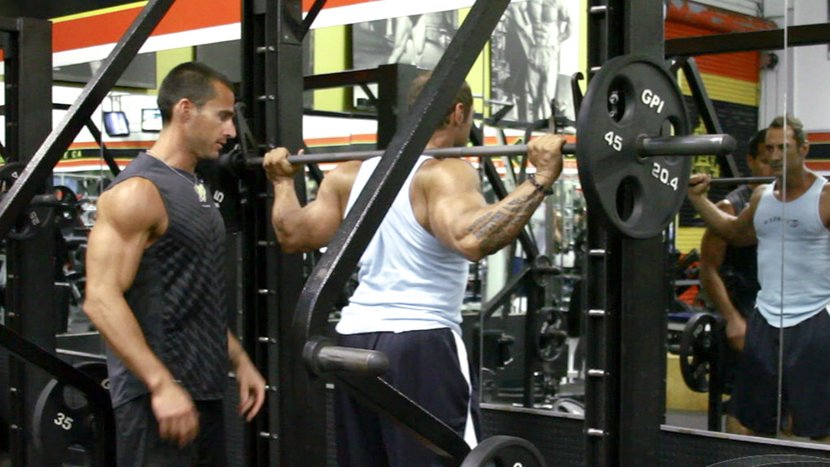 1 Week of Workouts
4 workouts per week / 30-45 min. workouts
---
Enjoy fast-paced, efficient workouts that hit every muscle and leave you gasping for air. You can repeat this weekly routine for up to 12 weeks!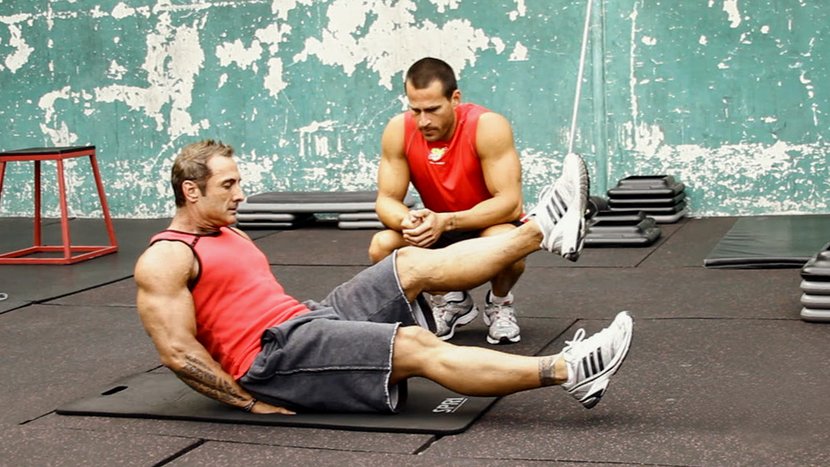 Video Workouts
Burn fat / add muscle
---
Cover model and personal trainer Julien Greaux walks you through every set and rep of the workouts, answering questions and giving pro tips galore!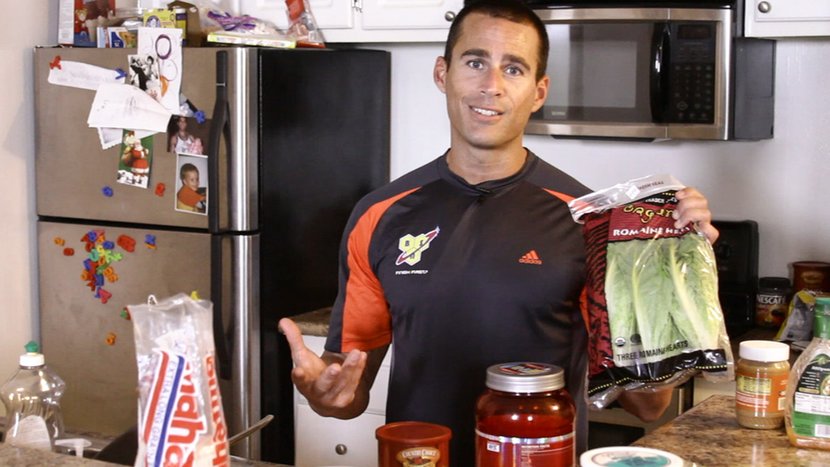 Nutrition and Supplement Plan
Meal plan / supplements and timing
---
Greaux's approach to nutrition and supplementation is simple, repeatable, and satisfying. It's how he stays ripped 365 days a year!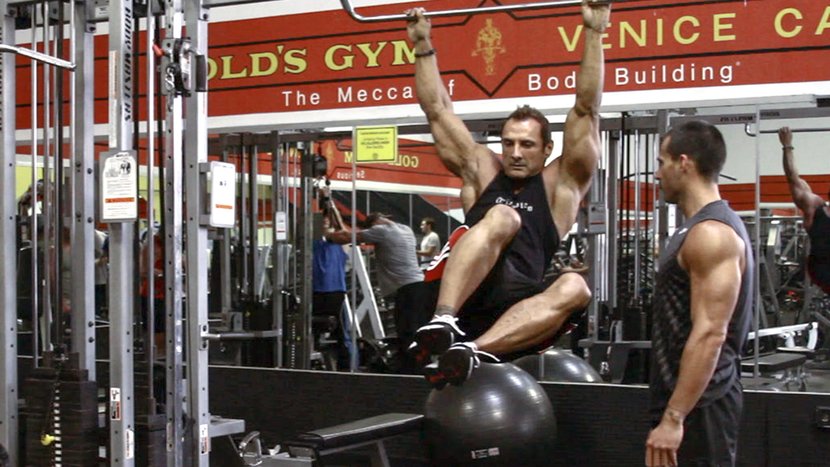 Hybrid Training
Feel and move great / look amazing
---
Greaux's unique circuits allow you to have it all: a functional body that can still turn heads, along with a crazy aerobic engine that won't quit!
Testimonials for 365 Circuit Trainer with Julien Greaux
365 Circuit Trainer has already changed thousands of lives. Here's what those who followed this program have to say.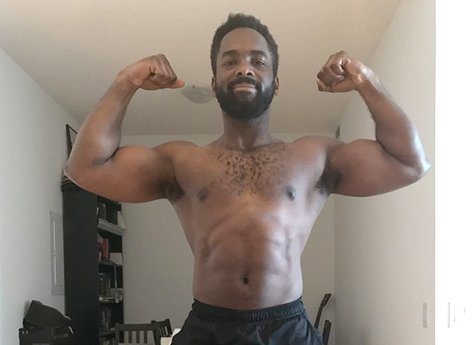 danirios93
I can say it really does work and time passes quickly. It's so fun and I can really feel the workout!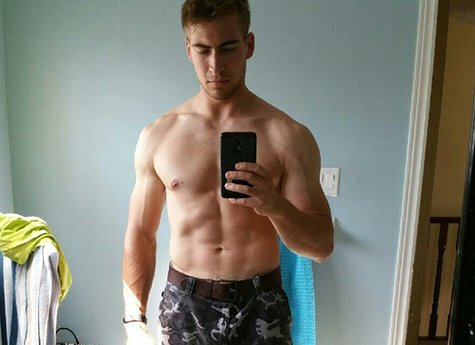 udaymansahia
I have been on this plan for a while and it's by far the best fat-loss solution out there. I'm eating right and I keep building muscle. The results are getting better and better.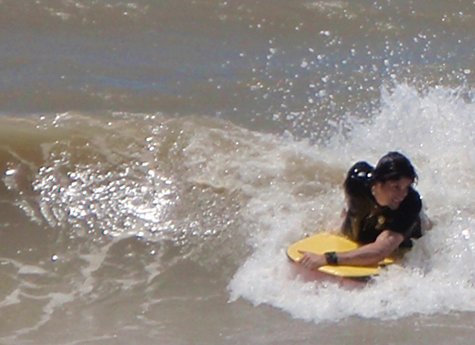 jas984uk
First week done! I can see how this gets you ripped. It's a killer. My abs already feel tighter.
Exclusive Access To Over 45 Fitness Plans
Subscribe now to get access to over 45 expert-designed, gym-proven fitness plans. Only $8.99/month!