Access This and Over 50 Other Fitness Plans
Subscribe to All Access today to start following this and over 50 more expert-designed, gym-proven fitness plans for the low price of $8.99/month!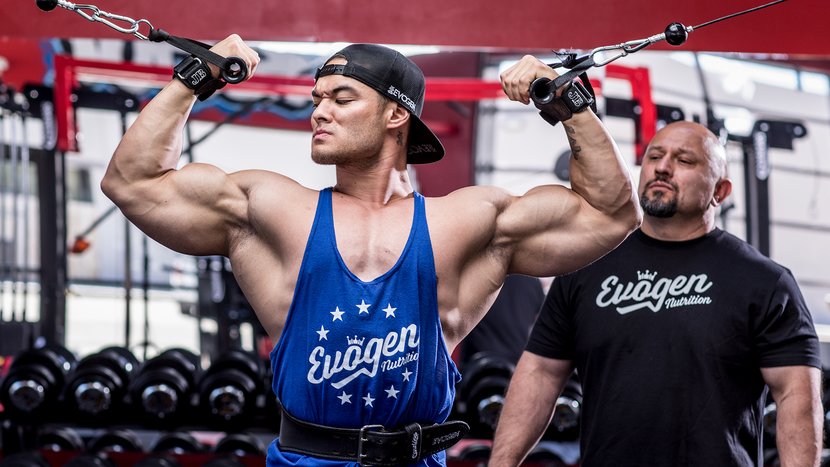 8 Weeks of Workouts
5-6 workouts per week / 60-90 min. workouts
---
FST-7 is an eight-week program designed in two phases: four weeks to grow, and four weeks to shred. It works best for advanced bodybuilders, but can be scaled back for everyday lifters as well.

Video Workouts
Get huge / get shredded
---
Watch Hany "The Pro Creator" Rambod guide Physique Olympia winner Jeremy Buendia through nine seriously hardcore workouts, dropping knowledge bombs constantly along the way.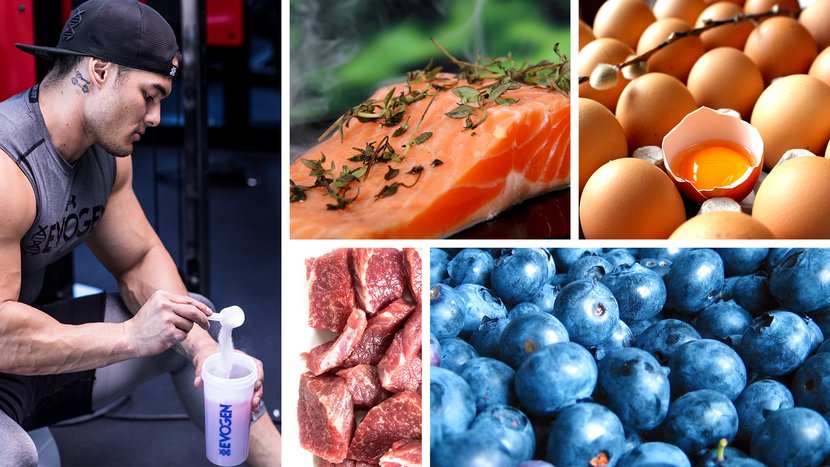 Nutrition Plan
Recipe list / macro calculator
---
There's nothing left to chance in Hany Rambod's nutritional approach. You'll get precise macro numbers and a sample meal plan to eat for unreal growth in Phase 1 and cuts in Phase 2!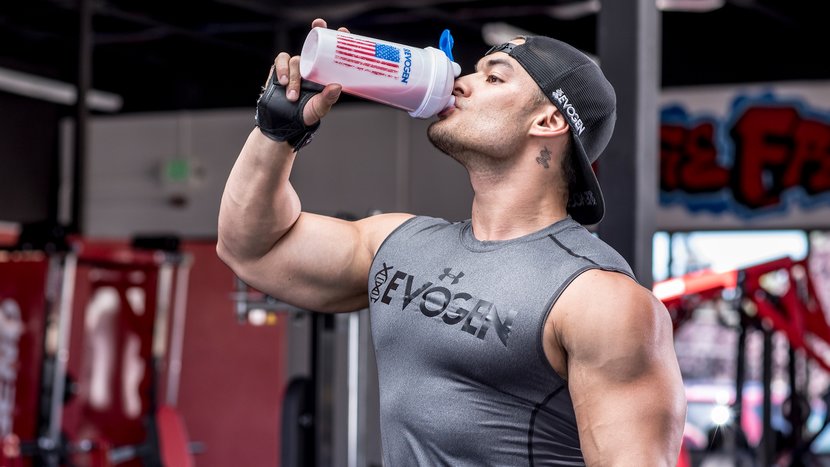 Supplement Plan
Recommended supplements and timing
---
Don't complicate the transformation of a lifetime with a haphazard approach to supplementation. This proven approach will support your training, recovery, and growth goals!
Testimonials for FST-7: Big and Ripped
Hany and Jeremy's program has already changed thousands of lives. Here's what those who followed it have to say!
masseybros
Started my workout and already seeing results! Thank you Jeremy Buendia & Hany Rambod! You guys rock!
DTPinP1
Day 1 has officially had me crawling. Day 2, I set up some decent PRs on the chest workouts. Really able to push myself more with this kind of workout. Look forward to what day 4 brings, as tomorrow is a rest day.
nibras786
One of the most intense workouts. Thanks Hany Rambod for this!
Browse More Premium Plans
All Access includes full fitness plans that cover building muscle, losing fat, gaining strength, and so much more! Each plan includes workouts, nutrition info, supplement advice, and other tools. Check out our other plans today!
Start This Plan Today!
Subscribe now to start this fitness plan, and over 50 more inside All Access, for only $8.99/month. All Access plans include videos, daily workouts, meal plans, supplement guides, and so much more! Most of the plans also include iOS and Android apps.