When & Where
Thursday, October 29, 2015
6:00pm - 8:00pm
Visual Arts Collective (VAC)
3638 Osage Street, Garden City, ID 83714
Pizza · Beverages · Parking · 21 & Up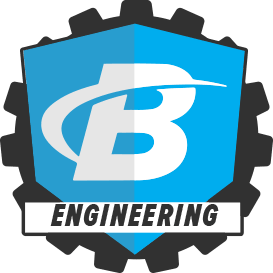 Presented by bodybuilding.com engineering
Hyped for Hyperfit & Building an upload micro-service using AWS Lambda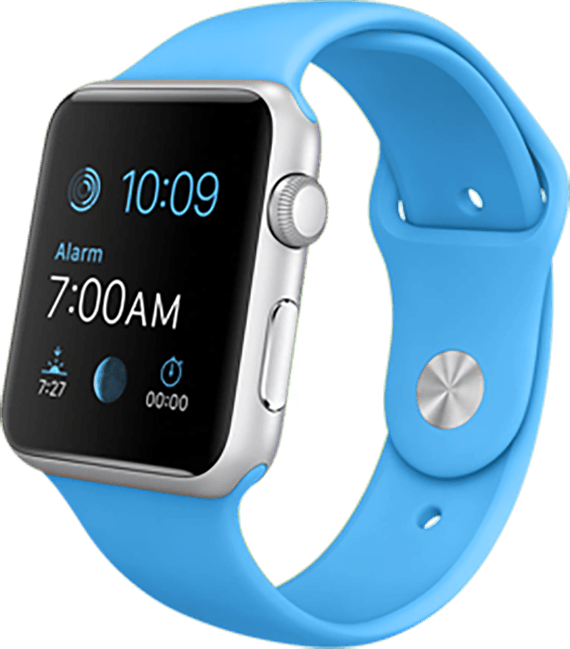 Win an apple Watch
The first 100 attendees will be entered to win an Apple Watch!
1
Hyped for hyperfit

Chris DaMour, Sr. API Developer
Bodybuilding.com just spent last year moving their Commerce platform to a RESTful architecture, centered around the new Commerce Hyper API that drives the Mobile Native App experiences. A few interesting artifacts were created during this endeavor, some of which will be open-sourced in the coming months. One of these, Hyperfit, is a library designed for consuming the resources & hypermedia controls of RESTful applications as well as Hypermedia APIs inspired by Retrofit. The session will consist of two parts:
An overview on RESTful Application Architecture
Some coding with Hyperfit to consume & navigate a selection of Hypermedia APIs
2
Building an upload micro-service using AWS Lambda

Whitney Hunter, Sr. API Developer
Learn how Bodybuilding.com is leveraging AWS and Amazon Lambda to create a scalable micro architecture for image upload & processing.
---
Engineering tech blog
For more information on the Engineering Department at Bodybuilding.com you can check out the Tech Blog at techblog.bodybuilding.com