Access This and Over 50 Other Fitness Plans
Subscribe to All Access today to start following this and over 50 more expert-designed, gym-proven fitness plans for the low price of $8.99/month!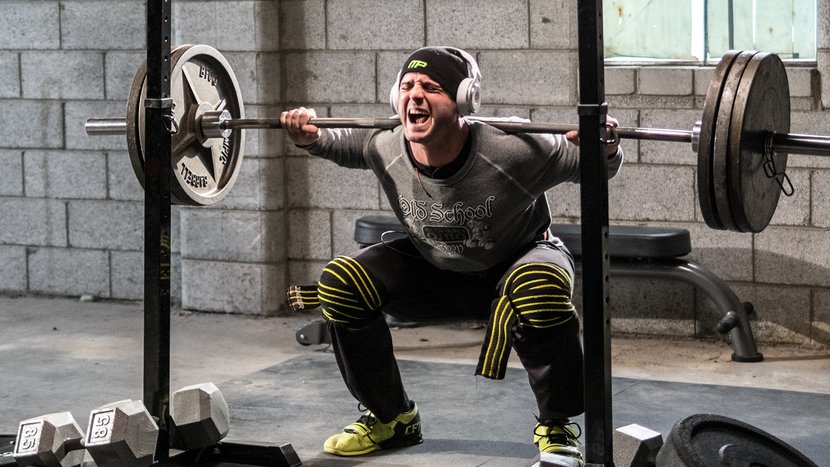 30 Days of Workouts
7 workouts per week / 60-90 min. workouts
---
Squat every day to add total-body strength, size, and a massive serving of mental fortitude to your gym repertoire. This is for the hardcore!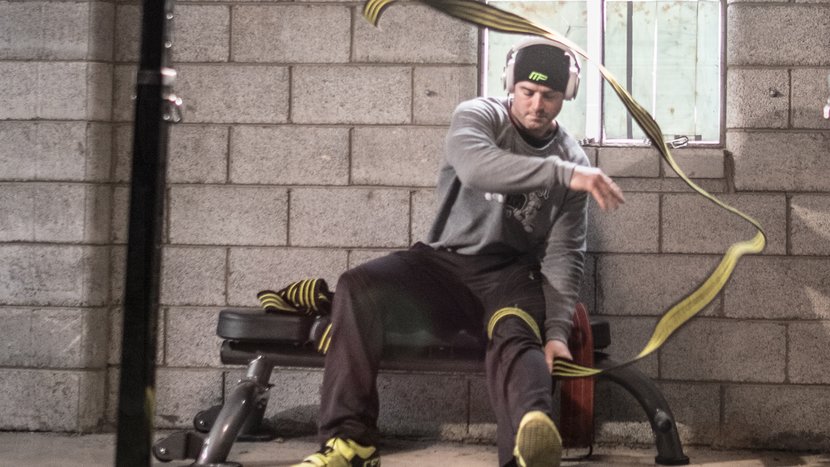 Squat Tutorial Videos
In-depth instruction / squat right
---
If you think Squat Every Day meant you'd be doing the same squat every day, you're wrong! This program contains 11 distinct squat variations. Learn them the right way!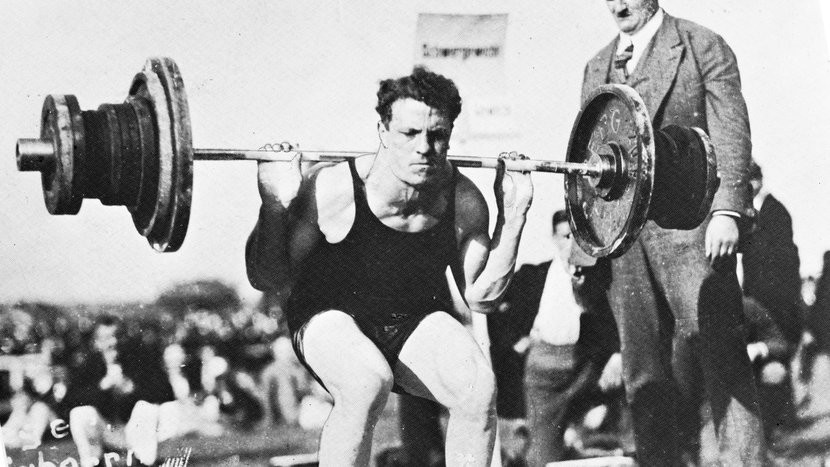 History of the Squat Video
Documentary video / learn and gain
---
Ready for the most badass history lesson you've ever had? Learn about the most powerful of all muscle-building exercises from the legends who introduced it to the gym long ago!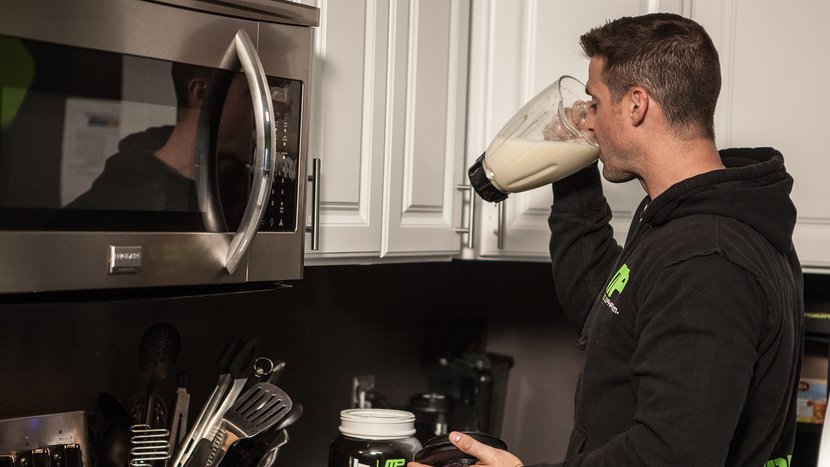 Nutrition and Supplement Plans
Muscle-building and fat-loss meal plans
---
You can't squat daily without high-quality fuel. Learn how to support your strength, fat-loss, or muscle-building goals with solid nutrition and supplementation!
Testimonials for Squat Every Day
Squat Every Day has already changed thousands of lives. Here's what those who followed it have to say.
zshoffman104
This is a hard program, mentally and physically. Every day was a challenge to hit them legs, but it gave me huge respect for the squat and importance of squatting above all other workouts. I am 6-foot-4 and at the start weighed 220 pounds. At the end of the program, I weighed in at 235 pounds. I honestly put on 15 pounds during this program.
smarthinking
The program WORKS. If you are looking to seriously change up your workouts or looking to really push yourself, this is a very good program. The concept of having a main compound lift every day works. Do your research and watch his videos on form; it is important to not injure yourself.
yrrek
Completed one year of this (might have taken a few days off here and there). My squat, bench, and deads are all up roughly 100 pounds each. I recommend finding a gym partner as serious as you are about getting stacked, because this regimen is mentally taxing and waking up the next day gets harder and harder. I can't imagine the kind of results I would have had if I had a partner to push me when I wanted to quit.
Browse More Premium Plans
All Access includes full fitness plans that cover building muscle, losing fat, gaining strength, and so much more! Each plan includes workouts, nutrition info, supplement advice, and other tools. Check out our other plans today!
Start This Plan Today!
Subscribe now to start this fitness plan, and over 50 more inside All Access, for only $8.99/month. All Access plans include videos, daily workouts, meal plans, supplement guides, and so much more! Most of the plans also include iOS and Android apps.