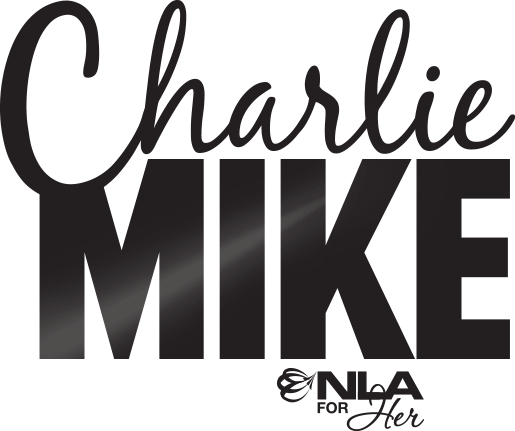 Sign Up For The Emails
Get weekly emails from Ashley Horner and the Bodybuilding.com team with exclusive content! We'll help you stay on track, get motivated, and feel prepared for every workout. Our awesome emails will also provide limited deals and offers to our store so you can get the best products at the best prices.
Sign up below to receive exclusive content and weekly motivation!