Is working out a daily part of your routine? Do you think of the gym as your second home? Then we want to hear from you! Bodybuilding.com is searching campuses nationwide for students who want to become their best selves representing the world's #1 online sports nutrition store.
WHO WE'RE LOOKING FOR

Outgoing undergrads with a passion for health and fitness

Excellent verbal and written communication skills

Self-starters and big thinkers
Well-connected leaders active in campus life (clubs, sports, Greek system)

Highly active on social media
Responsibilities
Think you've got what it takes? Here's what we expect out of our campus ambassadors. The responsibilities are straightforward and simple, and we're here with you every step of the way.
Show your love for Bodybuilding.com and BodySpace in person and online.
Share digital content to boost brand awareness and attract new Bodybuilding.com fans and users.
Promote — and live! — the Bodybuilding.com lifestyle. You'll be given monthly tasks to complete on campus and through your social media channels.
Communicate with your assigned program manager on the regular. Flakes need not apply.
Rewards
This is going to look great on your resume! And in return for all your hard work, we'll hook you up with store credit to spend on our huge selection of supplements, workout clothes, gym accessories, fit foods, and more.

Each task you complete will be worth points. The more you do, the more you'll be rewarded!

You'll be an Official Campus Ambassador, and will lead the student body to live a healthier and more active lifestyle.

You'll be able to highlight your knowledge and skills, and promote yourself as a fitness authority on your campus
Featured Supplements
RSP Nutrition, EAS Sports Nutrition, Fitjoy, Cellucor, and Evlution Nutrition have supplied our ambassadors with tons of samples of these cool products to hand out at their on-campus events.
How To Apply
The Bodybuilding.com Campus Ambassador Program is currently active at the following schools: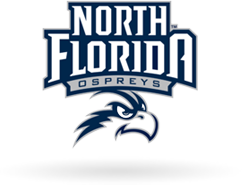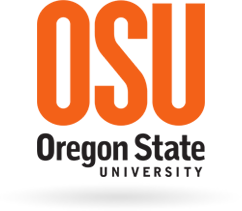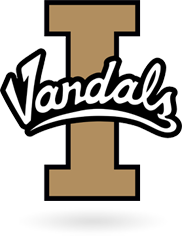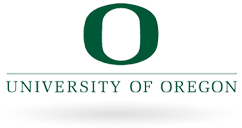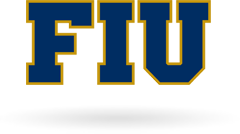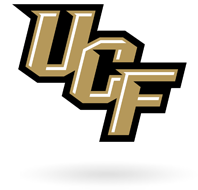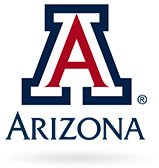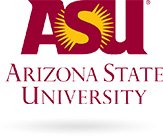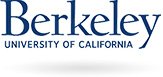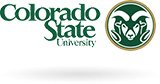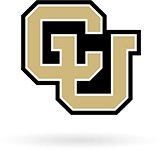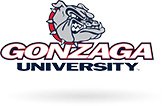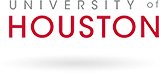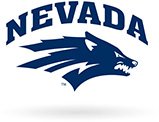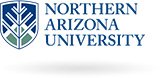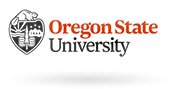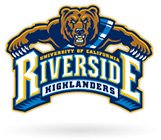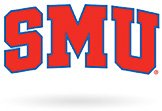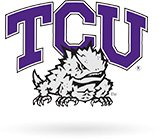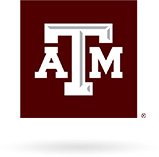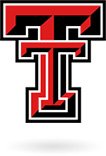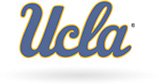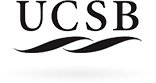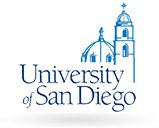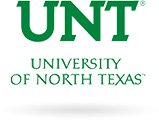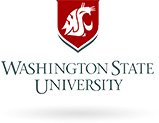 If you'd like to see your school on the list, let us know!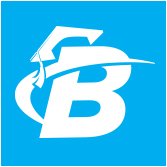 If we're on your campus, apply now! We'll contact you if you've been chosen. Good luck!