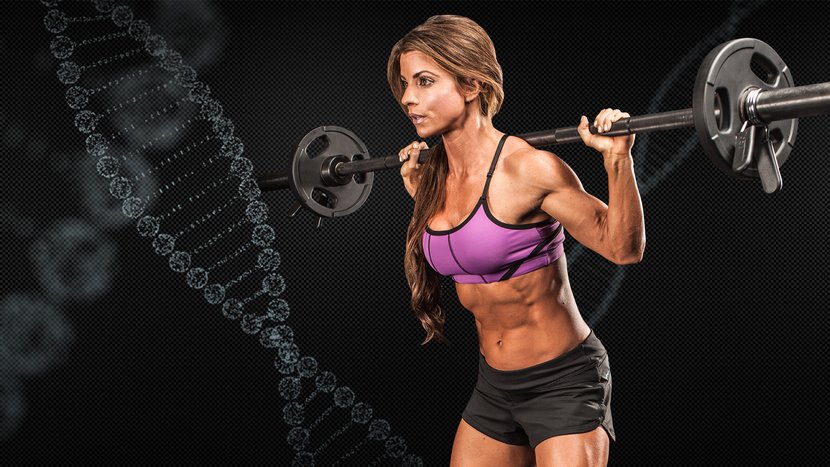 6 Weeks of Workouts
5 workouts per day / 45-60 min. workouts
---
Once you understand the power of your body, you can focus on building it. Follow this two-phase plan to build muscle the right way!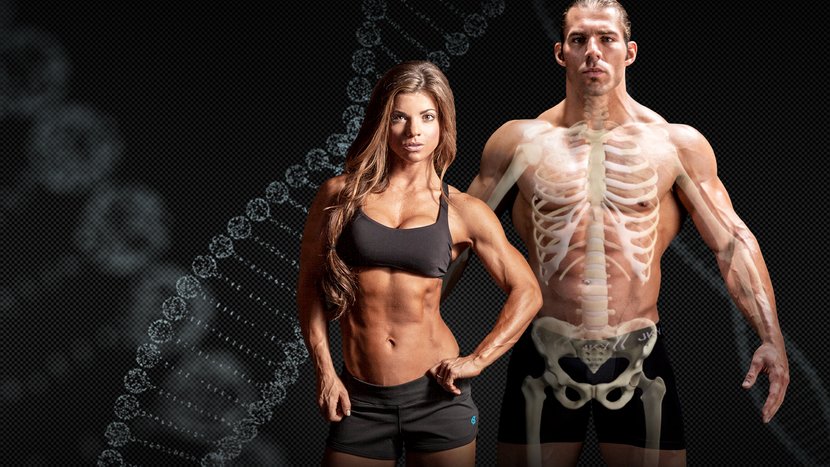 Learn Crucial Anatomy and Biomechanics
6 Videos / master instruction
---
To build your strongest possible body, you have to understand your body. Built by Science begins with six body part-specific video courses on muscular anatomy, skeletal anatomy, muscle function, and exercise application.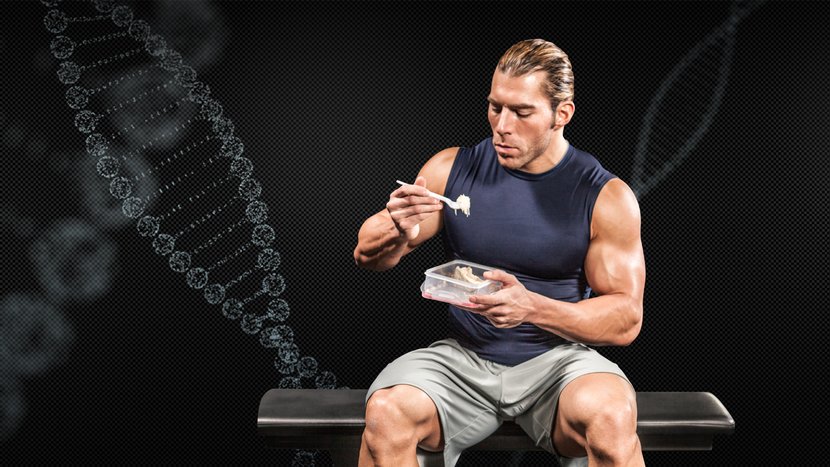 Nutrition for Building Muscle
Calorie guidelines / protein calculator
---
Don't guess when it comes to something as important as your nutrition. Use science as your ally and build lean mass that lasts!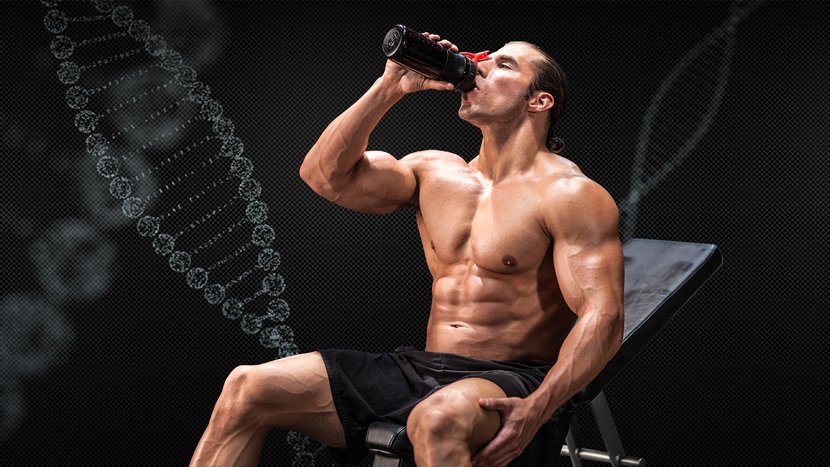 Supplement Plan
Suggested supplements and timing
---
Wondering how to supp pre-workout, post-workout, between meals, and even before bed? This is everything you need to know.
Testimonials for Built by Science
Built by Science has changed thousands of lives. Here's what those who followed it have to say.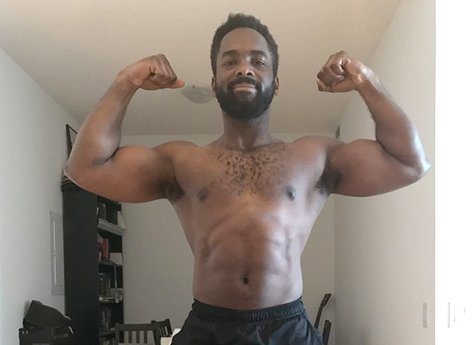 Kels44
Nothing I've done before has increased my strength gains like this program. And to top it off, the mass gain was great, too! This program is fantastic and I highly recommend it.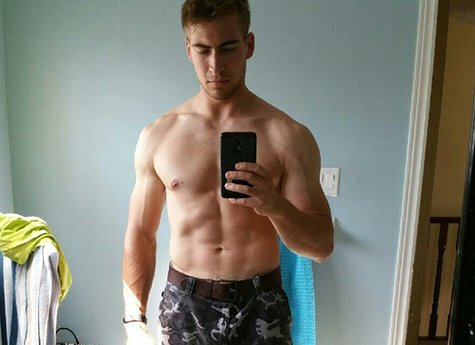 Pasierbek
I've completed the P90X program and several CrossFit programs, but neither were a fun, educating, and challenging all-in-one package like this. Thank you Built by Science.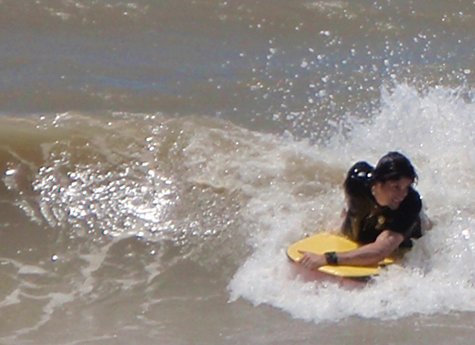 Galtic
It was the perfect program for me as a beginner! The results are a LOT more than what I expected. I was hoping to get some strength to follow a more advanced plan later. But I actually gained a lot of strength, lost a lot of fat, and gained quite a bit of muscle. My physique has already changed noticeably.
Exclusive Access To Over 50 Fitness Plans
Subscribe now to get access to over 50 expert-designed, gym-proven fitness plans. Only $8.99/month!