Buff Dudes And The 9-Week Journey For The Goblet Of Gains: Day 56, Rest
If you're thinking the Buff Dudes are going to ease up a bit in this last week, think again. Rest up now or forever hold your sore muscles.
Can you see the glow of the Goblet of Gains through the trees ahead? Is its golden light beckoning you to rush toward it? If so, just sit down and relax. There's a lot of territory to cover before you get to the sacred chalice.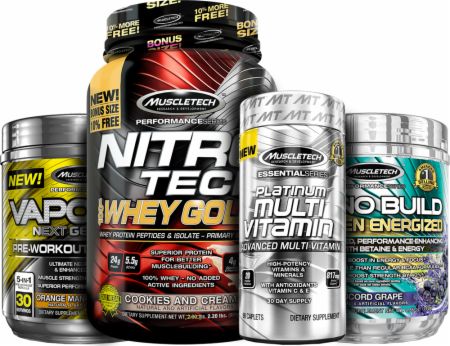 MuscleTech Buff Dudes Stack
Combo For Supporting Muscle Growth, Boosting Endurance And Recovery. Stack Your Results!