Supplement Industry
Supplement Industry Articles
Make The Scientific Method Work For You!
Random training techniques produce random results. Get systematic and learn how to apply the scientific method to your own training, nutrition, and supplementation practices!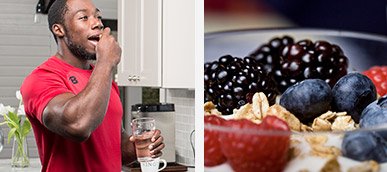 The Benefits Of Probiotics And Prebiotics
The next big thing is the tiniest thing: the probiotic bacteria located within your gut. Here's what you can do to optimize your internal environment for health and performance!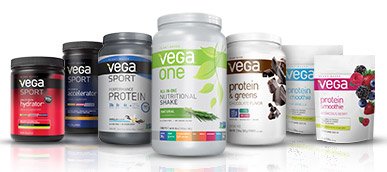 Supplement Company Of The Month: Vega
Vegan and vegetarian athletes can attest that a little high-quality supplementation makes a huge difference. Here's the story of plant-based powerhouse Vega, from its co-founder and several top athletes who choose to eat the vegan way!
Latest Product Reviews
Get great product feedback from our customers right here.
The Ins And Outs Of The Supplement Industry
Watch The Video - 0:58