Welcome Axiom members!
Don't let anything get in the way of your goals. Start your free 30-Day trial of BodyFit Elite to stay fit at home and keep moving forward.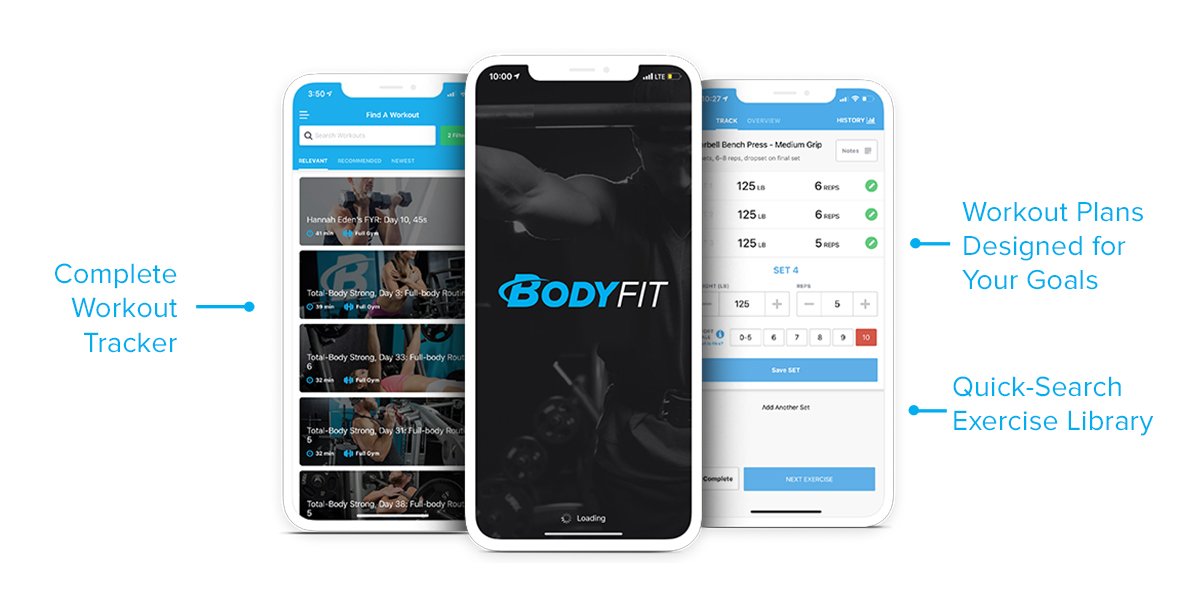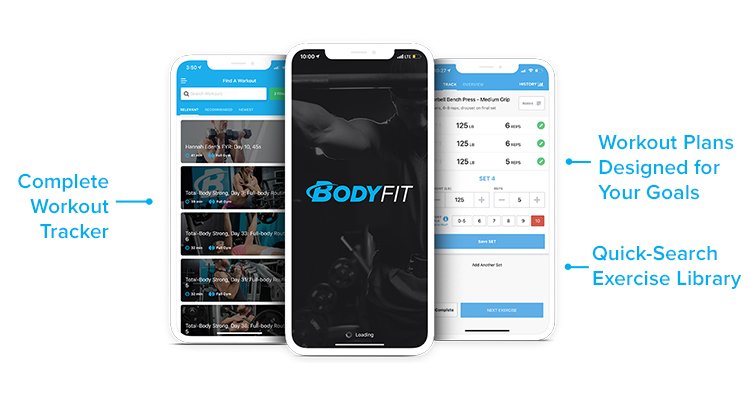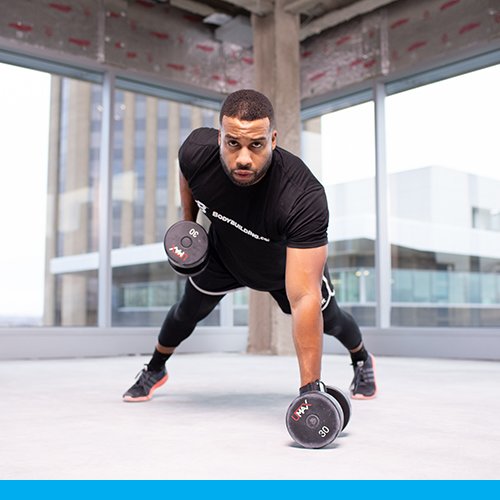 Total Body Dumbbell Fix
Work every muscle group—hard—with just one pair of dumbbells. These follow-along workouts are perfect for getting big results in small spaces.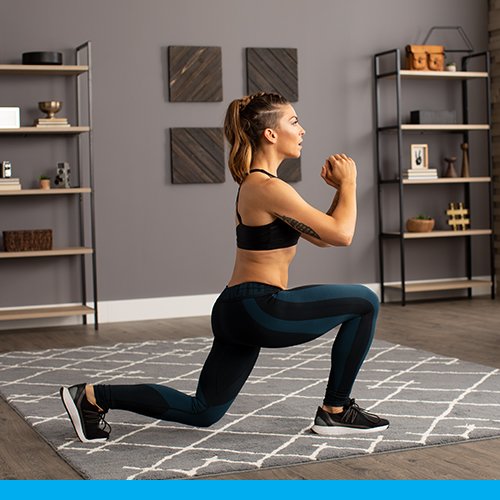 Home Body: 8-Week At-Home Fitness Plan
These high-energy video workouts combine strength, cardio, and mobility to keep you in shape and lift your spirits.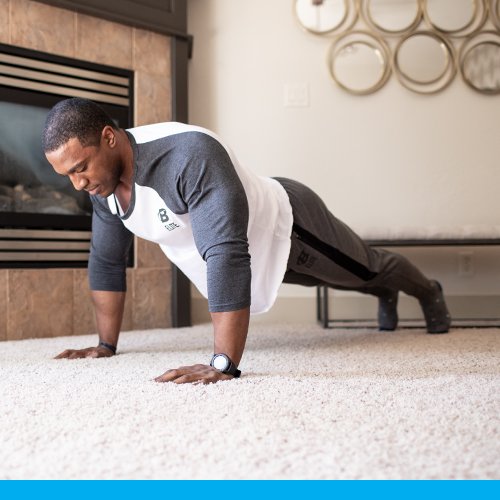 Full-Body Muscle-Building Home Workouts
Overload your muscles to build serious muscle right in your living room, for beginners to advanced lifters.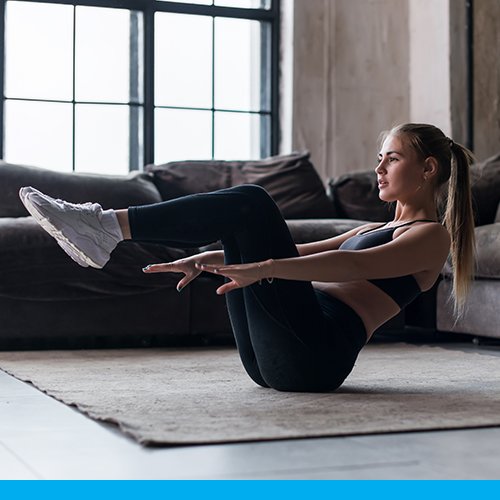 Full-Body Weight-Loss Home Workouts
Simple and effective, this two-week program will jumpstart your weight loss without a cardio machine in sight!
START YOUR FREE 30-DAY TRIAL
Available only for Axiom members who are new to BodyFit Elite. After the 30-day free trial ends, you will be charged $6.99 for a monthly membership or $47.99 for an annual membership, but if you cancel before the end of the trial period you won't be charged. Sign up with the email address you use with your Axiom account to get this promotion.