Today, many lifters associate the barbell clean with advanced Olympic lifting, CrossFit, or balls-to-the-wall barbell complexes. But for Arnold, it was a staple movement for everyone looking to get stronger, from beginners on. Indeed, he favored the clean-and-press over the far more popular barbell military press.
"Why I prefer to start beginners out with the clean-and-press exercise rather than just shoulder presses is that the extra movement—lifting the barbell off the floor, bringing it up to shoulder height, and tucking the arms underneath to support it—works so many additional muscles besides the deltoids, specifically the back, traps, and triceps," he wrote in "The Encyclopedia of Modern Bodybuilding."
Stick with the programmed reps and sets in today's shoulder workout. Your biceps, on the other hand, are scheduled for shock treatment, just like your chest received yesterday. Today's technique, one of Arnold's favorites, is the 1-10 method. Read more about it below.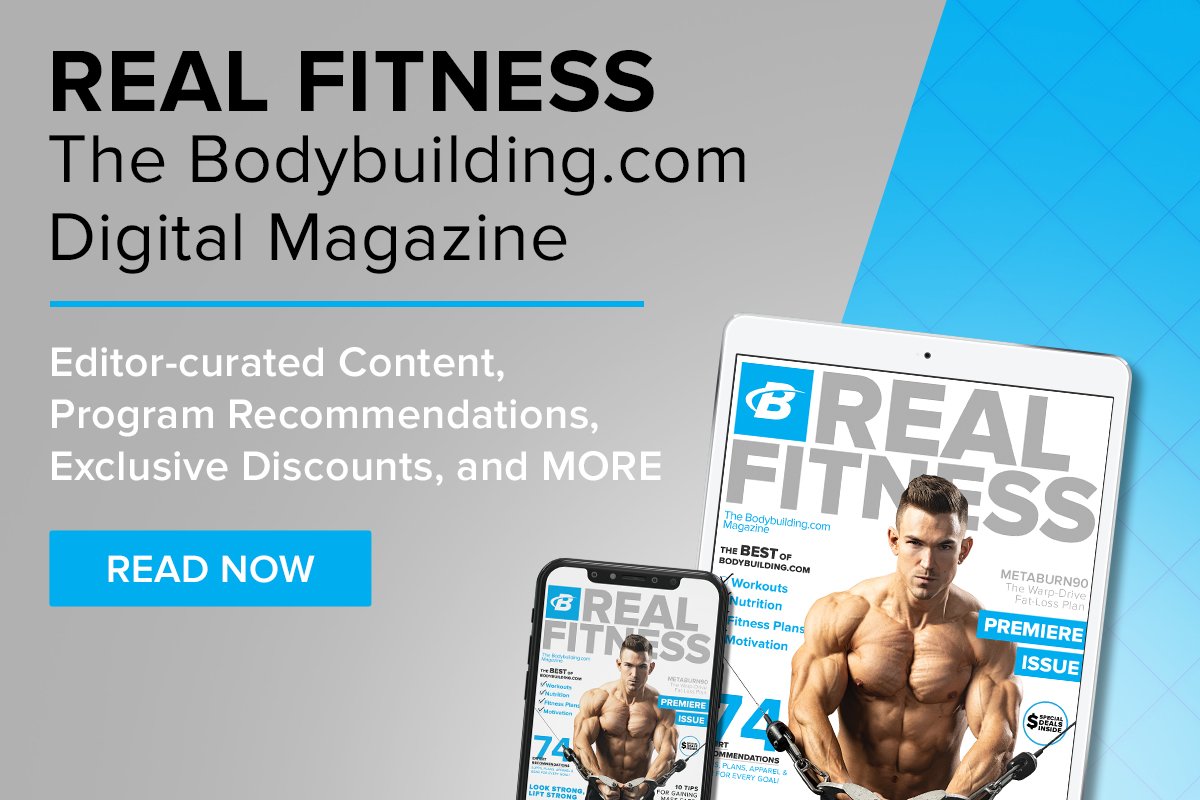 Shoulders, Arms and Abs
1
---
Superset
2
---
Superset
3
---
4
---
Superset
5
---
6
---
Superset
7
---
Superset
8
---
9
---