6 Protein Treats That Will Fool Just About Anyone
Sick of slurping shakes? With just the right blend of spices, fats, and alternative flours, you'll be hard pressed to taste the difference between these protein treats and the decadent originals!
Sweets don't have to mean dietary disaster. Instead of rationing your calories just to splurge on ugh-I-feel-awful cheat days, make your treats work for you. These healthy, high-protein recipes are sure to please your palate, fuel your body, and help you stay sweet on your fitness journey. Best of all: You only need to buy one flavor of protein to make all six recipes!
1
Protein Carrot Cake With Cream Cheese Frosting
What's up, doc? You don't have to be a bunny to know carrots are delicious. Not only is this root vegetable packed with antioxidant-rich beta-carotene, it's also a great source of a number of other nutrients and antioxidants. But when you get sick of eating them steamed, boiled, or julienned, test out an even better alternative: cake!
This recipe calls for a whopping two cups of grated carrots, and pairs it with whole-wheat pastry flour and coconut sugar. But this is no ordinary carrot cake. The addition of whey and Greek yogurt turn this delicious dish into a protein powerhouse. Bake it, and dig in.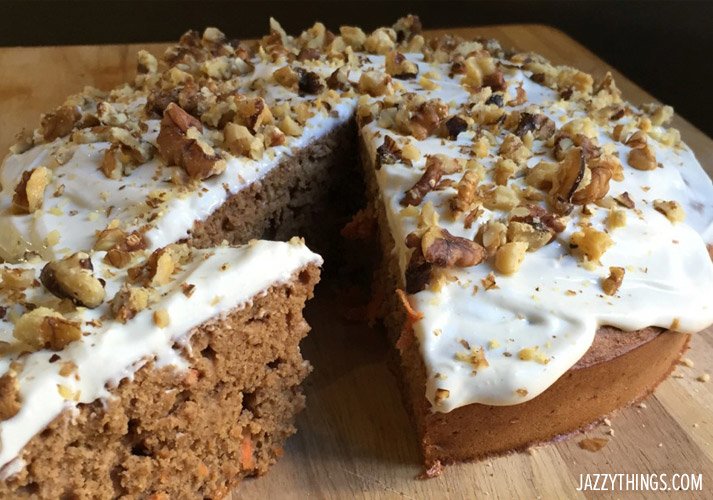 2
Chocolate Chip Banana Protein Muffins
Take the classic pairing of chocolate and banana to a new level with these muffins. Not only are they a great way to kick off breakfast, they're a delicious sweet treat after lunch or a perfect pairing with that cup of coffee for an afternoon pick-me-up.
For the sweetest results, use bananas that are slightly overripe.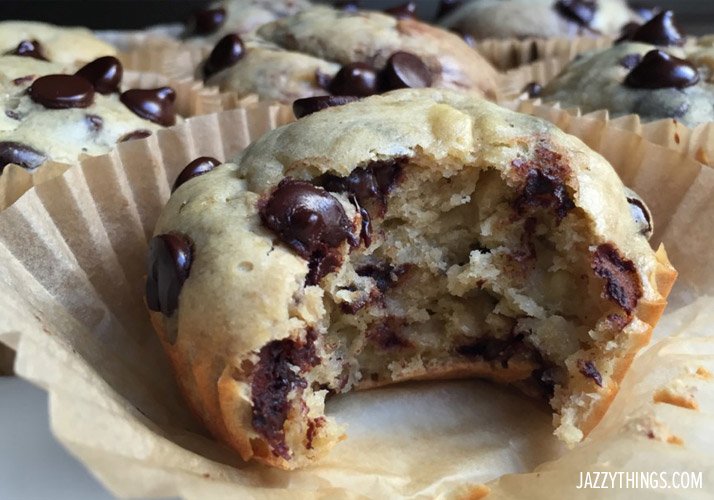 3
Birthday Cake Protein Cookie Dough
Put down the Pillsbury! You no longer have to sneak bites of raw cookie dough from the tube. With this simple, one-step recipe, you can enjoy high-protein cookie dough in just a couple of minutes.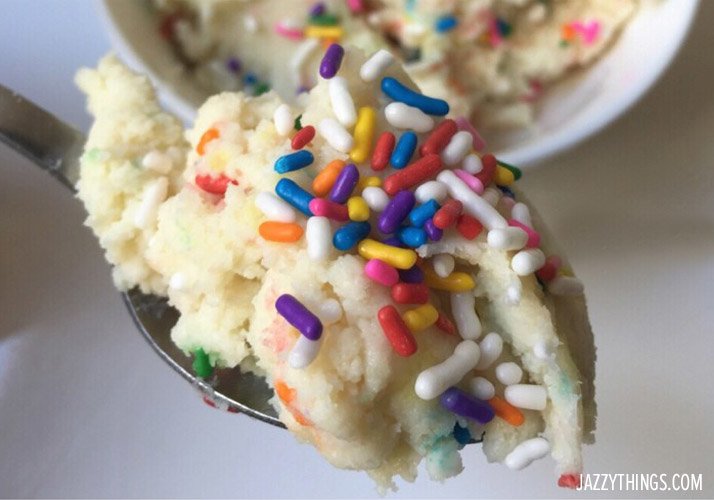 4
Lemon Blueberry Protein Muffins
Who doesn't love the taste of freshly-baked blueberry muffins in the morning? Almond flour keeps this variation soft and surprisingly low-carb, while a healthy dose of lemon juice adds a little unexpected brightness. The fruity flavors and the delicious protein punch will make this a breakfast staple.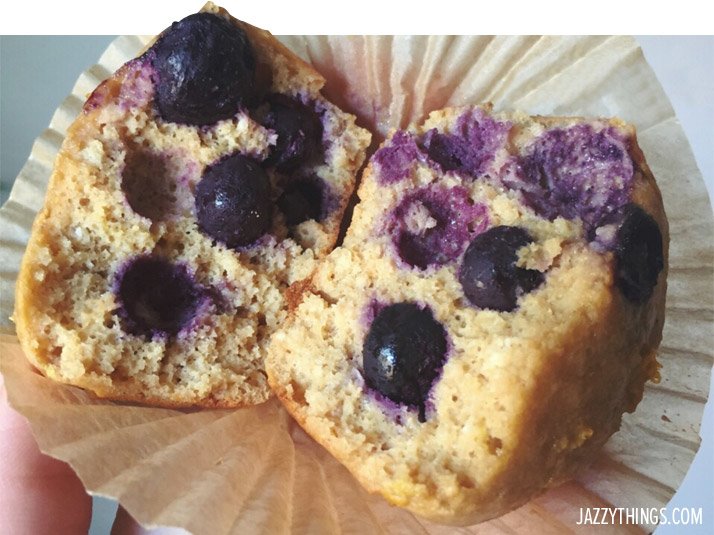 5
Mango and Chia Protein Parfait
Start your day with a superfood combo. Chia seeds are nutrient-dense and packed with a healthy dose of omega-3 fatty acids, fiber, and antioxidants. Not to mention, they contain all nine essential amino acids for building muscle. Pair with vitamin-C-rich mango for a healthier take on traditional parfait.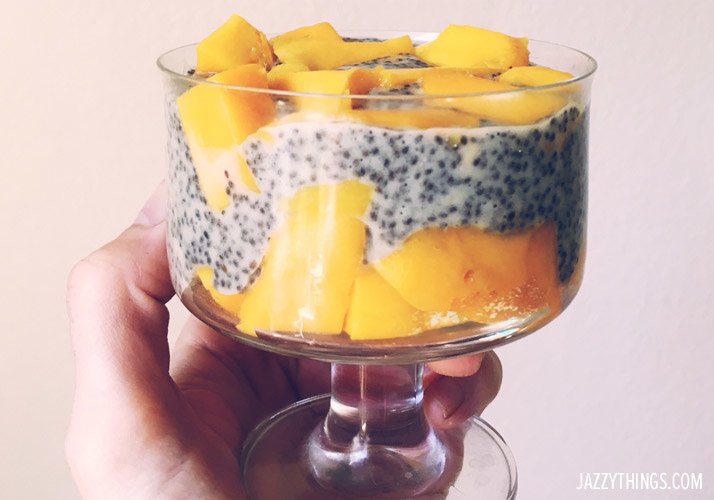 6
White Chocolate and Macadamia Nut Protein Cookies
White chocolate and macadamia nut cookies. Need we say more? OK, we will: These indulgent bites of deliciousness are packed with flavor and protein. One taste, and we're sure they'll become one of your go-to recipes.
Shop Recommended Products