Access This and Over 50 Other Fitness Plans
Subscribe to All Access today to start following this and over 50 more expert-designed, gym-proven fitness plans for the low price of $8.99/month!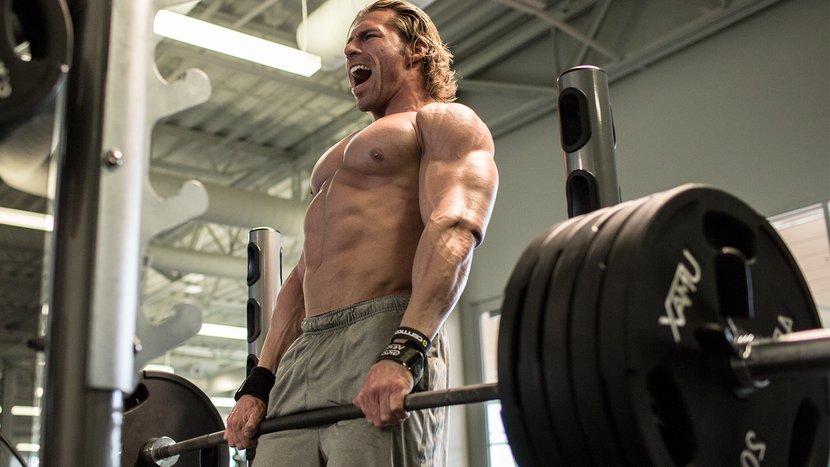 4 Weeks of Workouts
6 workouts per week / 60 min. workout
---
This is Craig's personal cutting program! It's for anyone who wants to look their best for an event, like a physique competition, wedding, reunion, or photo shoot. Are you around 12 percent body fat but want to get down to single digits? It'll do that, too!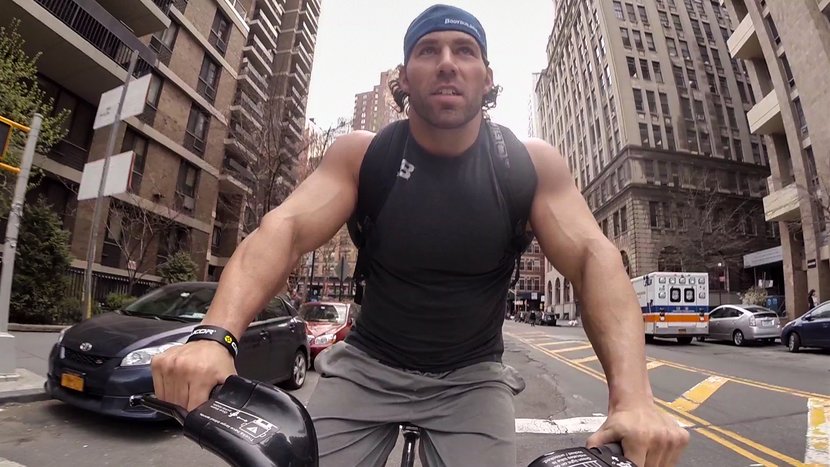 Daily Videos
Training / lifestyle / motivation
---
The best part about 30 Days Out is that Craig is going through it with you. He'll walk through every step of the program, showing you emotionally and physically what a tough cut looks like and what you can expect from each and every day.
Nutrition Plan
Mean plan / macro calculator
---
When your goal is to get ripped, an airtight nutrition plan is absolutely essential. You'll get all the tools you need to cut maximum fat during 30 Days Out, down to the gram!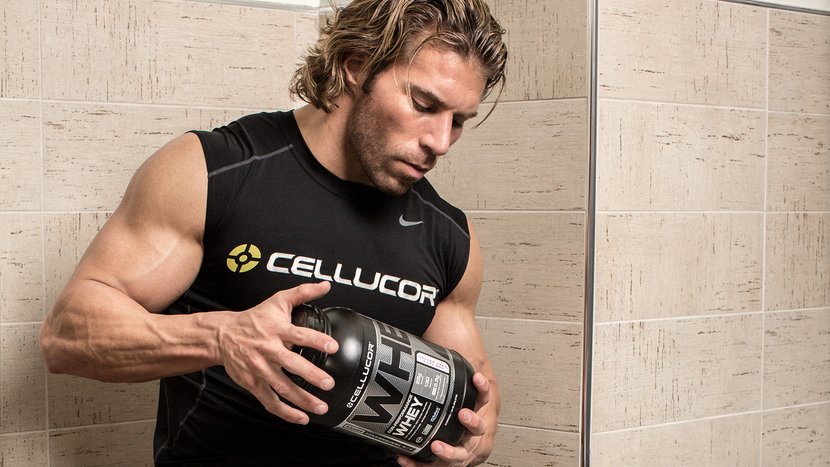 Supplement Plan
Recommended supplements and timing
---
You don't need to break the bank to get seriously shredded. Here are the perfect products to help you get dialed in!
Testimonials for 30 Days Out With Craig Capurso
Craig's program has already changed thousands of lives. Here's what those who finished it have to say!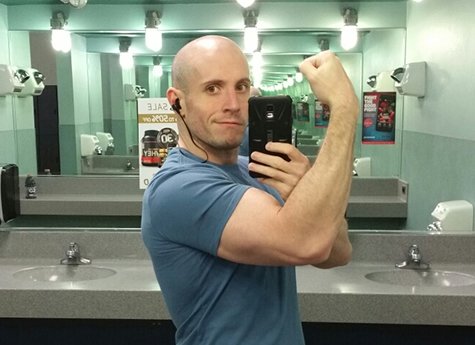 TheNormalMan
Just finished this program today. I lost around 15 pounds and probably 6-8 percent body fat. It's a tough program, but worth it. Thanks Craig!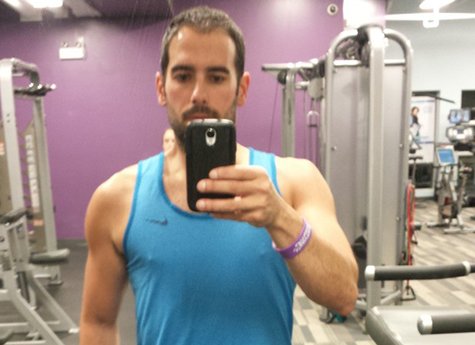 keithlefebvre
Just finishing up this program for the second time. I lost 7 pounds the first time and looks like I am going to lose 8 or 9 this time. Lots of inches and body fat lost as well. Kudos to Craig for this program and good luck to anyone attempting it. It's not easy, but it's well worth it!
Browse More Premium Plans
All Access includes full fitness plans that cover building muscle, losing fat, gaining strength, and so much more! Each plan includes workouts, nutrition info, supplement advice, and other tools. Check out our other plans today!
Start This Plan Today!
Subscribe now to start this fitness plan, and over 50 more inside All Access, for only $8.99/month. All Access plans include videos, daily workouts, meal plans, supplement guides, and so much more! Most of the plans also include iOS and Android apps.