musclepharm & betancourt nutrition
present the 2016 bodybuilding.com fitness expo
MEET US IN BOISE
Don't miss the 16th annual Bodybuilding.com Fitness Expo! Score supplement samples from the biggest brands, get in on exciting competitions, and meet your favorite athletes from TEAM Bodybuilding.com.
It's all happening in our hometown of Boise, Idaho.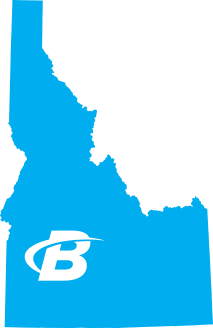 ADMISSION
Free
WHEN
Saturday, June 4
10 AM-4 PM
WHERE
CenturyLink Arena
Boise, Idaho
EVENT SCHEDULE
9:00 AM
Doors open to Dark Horse CrossFit competitors
10:00 AM
Doors open to the public
10:00 - 4:00 PM
Dark Horse Crossfit throwdown
11:00 - 11:45 AM
Conditioning with Kandace
12:00 - 1:00 PM
USAPL deadlift event
1:00 - 1:45 PM
Enter the push-ups, dips, and bench press contest, sponsored by Samsonlife
2:00-3:00PM
Motivation, training, and supplementation with Kris Gethin, sponsored by Kaged Muscle
4:00 PM
See you next year!
DARK HORSE CROSSFIT CHALLENGE
Taking place at the BFE, this throwdown is open to anyone willing to accept the challenge. There's $5,000 up for grabs!
REGISTER NOW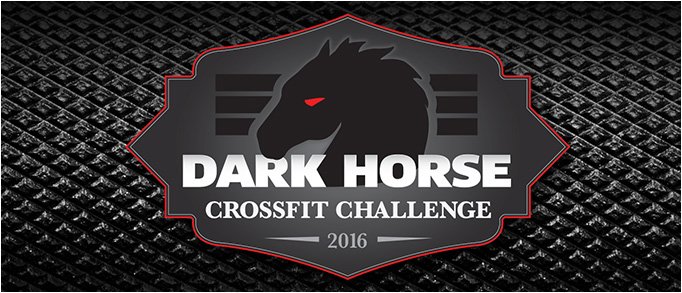 WORK OUT WITH US AT AXIOM
The day before the BFE, meet TEAM Bodybuilding.com at Axiom Park Center!
June 3 I 6:30-9:00 PM I 801 E. Parkcenter Blvd. I Admission: Suggested Donation to Make-A-Wish
MAP & DRIVING DIRECTIONS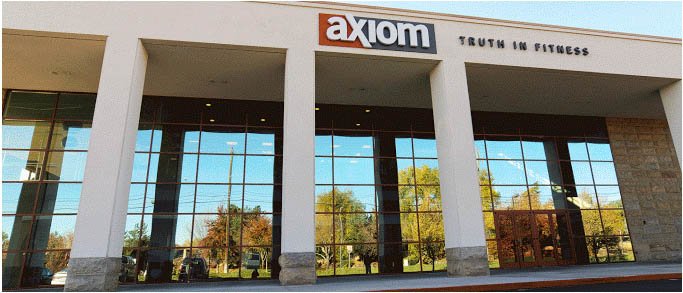 BODYBUILDING.COM IDAHO MUSCLE CLASSIC
All BFE attendees get $10 off admission to this NPC national qualifier!
Muscle Classic competitors will receive a front-of-line pass to the BFE.
LEARN MORE
TEAM BODYBUILDING.COM ATHLETES
Hit up some of the best athletes in the business for pics, autographs, and their top health and fitness tips.