There are two main kinds of fat burners: those containing stimulants, and those which are stimulant-free.
Most (but not all) thermogenic fat burners contain stimulants, usually including caffeine. Caffeinated fat burners are good for people who find it difficult to summon up the energy to do a vigorous workout or lengthy cardio session.
"[Caffeine] helps burn fat, and help athletes do more work for longer periods in the gym and in sport," explains Robert Wildman, Ph.D., RD, in the article "Boost Your Workout with Caffeine."
Caffeine is also a potent appetite suppressant for those who find that their ravenous cravings get in the way of their results. So yes, there's a very good reason that it's such a popular ingredient in fat-burning supplements!
As effective as caffeine is, though, it's far from the only ingredient in popular fat burners. And it becomes even more effective when combined with some of the others.
But to be clear, just because a fat burner has more ingredients doesn't make it better! Especially if you're new to fat burners, focusing on a few essential ingredients like these is a good place to start.
Green Tea: Green tea and green tea extracts have been shown to activate the body's thermogenic fat-burning activity. A study published in the American Journal of Clinical Nutrition found that men who ingested the active ingredient in green tea (catechins) significantly reduced their total fat area, waist circumference, skinfold thickness, and subcutaneous fat area.[2] As exercise physiologist Nick Coker explains in the article "Your Expert Guide to Green Tea," taking this ingredient with caffeine has been shown to make it even more effective.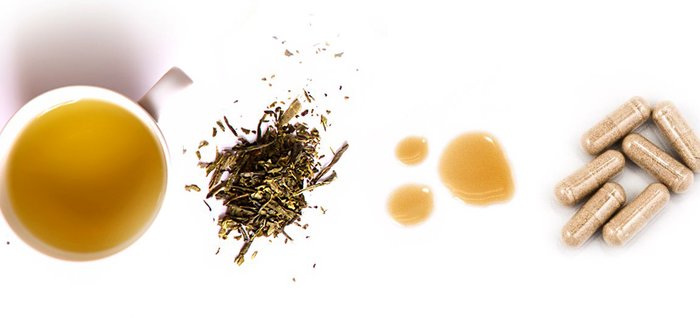 L‐carnitine: This stimulant-free amino acid has been physique athletes' secret weapon for decades. Taken once or twice daily with food, it can also help your body convert stored body fat into energy, leaving you leaner and more defined. It does this by breaking up fatty acids so the body can use them for fuel. As Jim Stoppani, Ph.D., explains in "Your Expert Guide to L-Carnitine," it has also been shown in studies to support recovery from workouts, reduce muscle damage, and even reduce exercise-induced muscle soreness.
CLA: Conjugated linoleic acid, or CLA, is a naturally occurring fatty acid, similar to an omega-6 fatty acid. Even though CLA is a fat, studies show that consuming 1.4-3.0 grams per day can lead to overall body-fat loss.[3,4] It can also help you retain muscle during periods of weight loss, as kinesiologist Ciaran Fairman, Ph.D., explains in the article "Your Expert Guide to CLA." Remember, muscle is your ally for long-term success!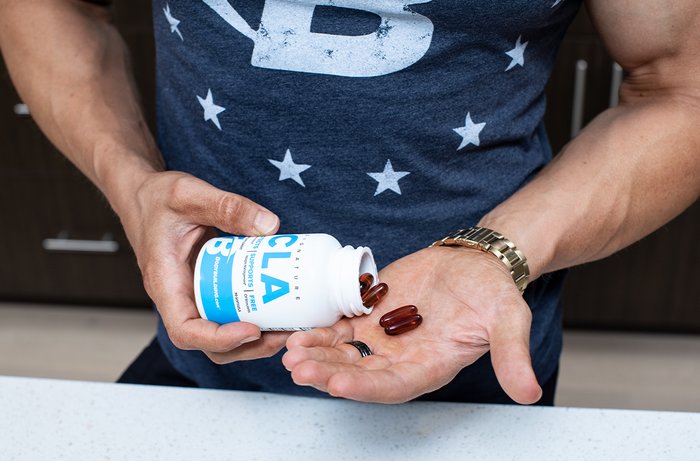 Yohimbine: This ingredient, made from the bark of the yohimbe tree, is a popular stimulant in fat burners. It has been shown in a well-known study to produce significantly better fat loss results than a placebo among well-trained soccer players.[5] However, more research is definitely needed, and yohimbine isn't for everyone! If you're prone to anxiety or are very sensitive to stimulants, proceed with caution when it comes to yohimbine. Some people find it makes them very jittery or anxious.
Garcinia cambogia: As nutritionist Jonny Bowden, Ph.D., explains in the article "Fat-Loss Hope Or Hype: The Truth About Garcinia Cambogia," this caffeine-free acidic fruit extract has become very popular in recent years. As long as you take it properly, he explains, it can offer potent appetitive-control benefits.