Selecting gym-specific headphones can be a daunting task. Sure, you want decent sound quality, mobility, and comfort, but price also matters—especially in the gym, which can be hard on electronics. You don't want to spend a lot of money on headphones you might break or lose at any time.
To get recommendations on the best gym headphones, we asked the most discerning and committed lifters we know: the community at the Bodybuilding.com forums. Options ran the gamut from well-known brands to a few you've probably never heard of. Audiophile big hitters like Sennheiser and Audio-Technica were presented and accounted for, as were popular models from up-and-coming companies like ActionPie and A-Audio. Both in-ear and over-the-ear options were given, although in-ear was the most popular.
Here are the top selections as voted by our forum members. What's yours?

Even if they're not listening to Meghan Trainor, it's clear our users are all about that bass. We kick off the countdown with a tie between this wireless model from Beats by Dre and a budget set from the electronics giant Sony.  
While known more for their over-the-ear cans (which can get seriously sweaty during a workout, FYI), Beats gets high praise for their $130 lower-profile offering. It's worth noting that while most of our top finishers here have wires, several members said that once they tried wireless headphones, there was no going back. So if you make the leap, be prepared to stay at that price point permanently.
Tied with the Beats are a similarly bass-heavy but far more affordably priced option from Sony. The XB50AP comes in at a wallet-friendly $30, proving there's an option available for sound junkies across any budget.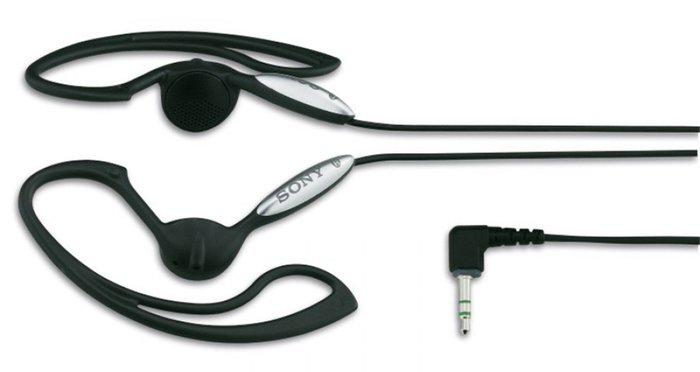 This is a model that Sony has been putting out for a long time, and many users claim it's never been improved upon. Perfect for the gym and any other active pursuits, these headphones clip into the ear and stay planted through whatever you're doing. Their lightweight and tangle-free cord ensure the music keeps pumping. And the low price—$37 retail, but not hard to find for less—means you won't be worried about sweating on or destroying them.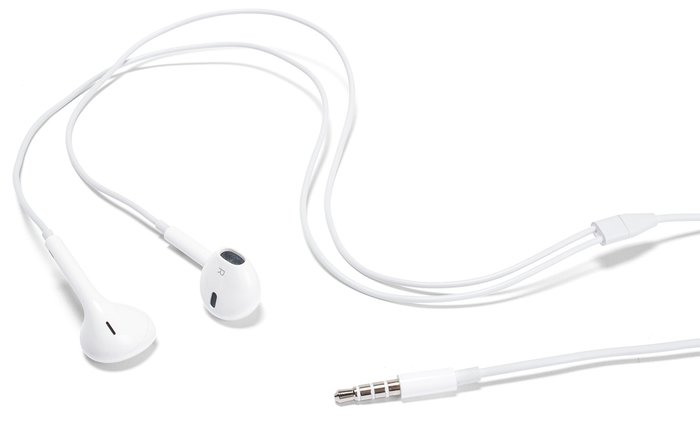 Surprisingly, this option dominated all others, thanks in no small part to the popularity of Apple products. Users cited the low price, overall sound quality, and ease of use. Some of their comments:
"TBH I just use the standard IPhone ones because I don't give a $#%& if they break."
"The ones that come with the IPOD are GOAT".
"iPhone ear buds lol @ needing anything else/more expensive to lift weights. Not like you can pay attention to song detail when you are lifting heavy weight anyways."
Recent variations of this classic white bud are more comfortable in the ear, better at resisting sweat, and have better low-end sound quality, so it's not like this is a throwaway product that somehow snuck its way to the top. Nevertheless, rarely is an included accessory the top choice. Apparently, when it comes to gym ear gear, pricier isn't always better!
Can't believe the results? Let us know what you're using in the comments.