Tamer Abdelnour wanted to change his health and his life, but he always ended up right back where he'd started after just a few weeks. Sick of feeling tired and struggling to do much more than sit around, Tamer finally decided that it was time to experience life.
Rather than jumping into a demanding, advanced training program, Tamer started slow. What happened next was incredible.
This is Tamer's story.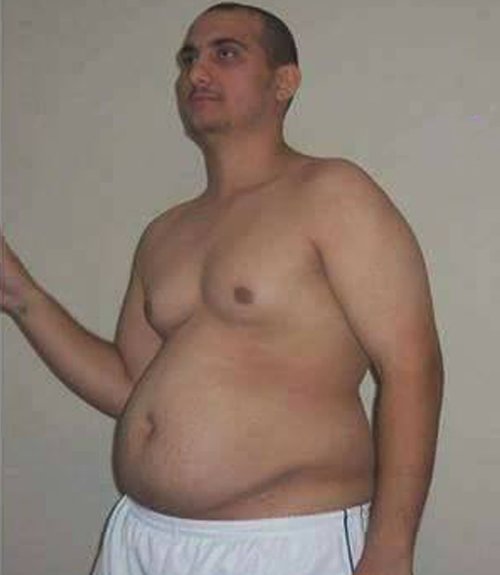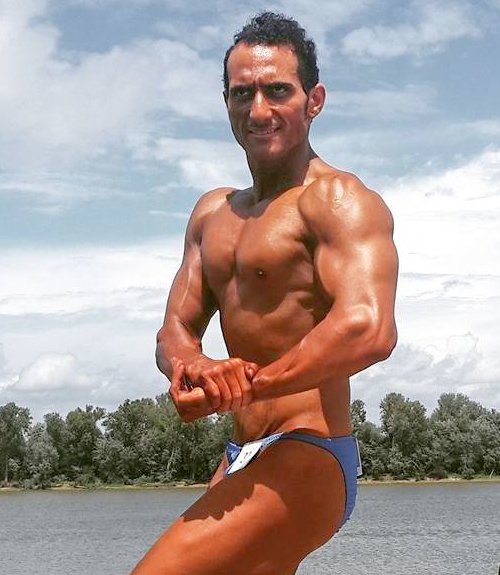 What made you realize a dramatic change was necessary?
Simply walking used to be a struggle for me. It was painful and quickly tired me out. Running was nearly impossible.
As you can imagine, I was tired all the time. I got sick and tired of feeling this way and decided to take action and make a change for the better. I wanted to be healthy and have energy.
I started my journey by simply moving more. In the past, I had jumped into a diet or workout too quickly and ended up failing shortly after beginning because I was tired and burnt out. Twice, I tried to lose weight and improve my health, but neither lasted long.
On my third try, I didn't hold myself to a strict program. Instead of training every single day, I began with just 1-3 days per week. Before each workout session, I visited Bodybuilding.com to find descriptions and videos of the exercises I would do.
As my health and fitness improved, I slowly began increasing the number of days I trained per week, because I finally had the energy to work out. I now train six days per week!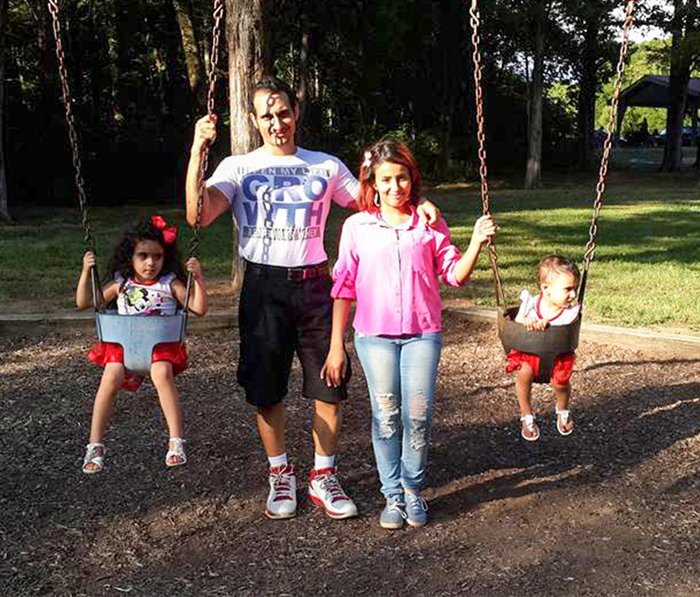 Did your nutrition change along with all that new activity?
Definitely! I began cooking all of my own meals instead of relying on fast food restaurants and a continuous supply of snacks and processed foods. This small change helped me take back control of my diet, which I believe was a major factor in my success.
Who helped you along the way?
I'd like to thank two great people: Perry McGowan and Tina Anderson. Perry and Tina provided me with unwavering support and motivation each step of the way, and always encouraged me to go after my dreams. I had a dream of doing a bodybuilding show, and they helped make it possible!
What did your training look like?
When training for my show, I trained six days per week for 60-90 minutes. I used an upper-lower split, and each workout was comprised mainly of supersets to help increase the amount of calories I burned.
What supplements helped you through your journey?
What challenged you most?
Aside from the challenge of sticking to my plan, hunger was my biggest test. There were days where my hunger pains lasted for what seemed like hours. But I was sick of being tired and overweight, so I just suffered through those pains to achieve my goals. I also discovered that drinking lots of water really helped me feel full.

What are your future fitness plans?
In 2016, I competed in three shows: the NPC Flex Lewis Classic and Big Country Muscle Classic in July, and the NGA Western Kentucky Natural Bodybuilding competition. I'd like to continue competing and helping other people who want to lose weight realize that if they believe in themselves, they can do it!
What are your suggestions for aspiring transformers?
First, you've got to believe that nothing is impossible: You can reach your goal if you have the determination and the will to get there. Always believe in yourself!
Then, start slow. Starting too fast can lead to fatigue and burnout a few weeks in. I know this firsthand! Find a plan, then gradually increase your frequency and number of exercises.
The same applies to your diet. Start choosing healthy foods for one meal, then two meals, and so on. Eventually, eating healthy will become a habit for all your meals!
And finally, in addition to setting your ultimate goal, set smaller goals along the way. This will help you to assess your progress and will keep you accountable along the way. My first goal was to make sure I worked out at least once per week. Soon my goal grew to working out three times a week, and now I'm up to six.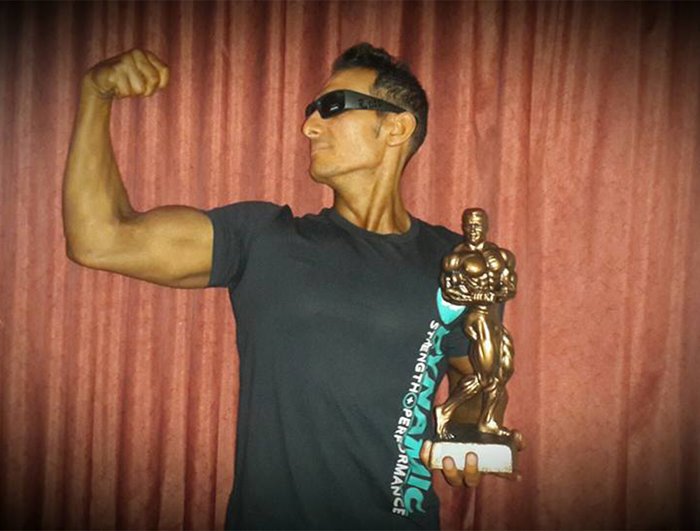 How did Bodybuilding.com help you along the way?
I used Bodybuilding.com almost daily. Before each workout, I would double-check exercise technique and scour the site for exercise variations. I also read—and continue to read—many nutrition and supplementation articles to help support myself in my current phase of training. Thank you so much, Bodybuilding.com!