Pay attention, folks. You may not be familiar with Guy Cisternino yet, but it won't be long before you see him battling for the top spot in the IFBB 212 division. With thick, striated wheels and full, round biceps, Guy has quickly moved up the bodybuilding ranks over the last few years. If you need a few lessons about competing, winning, and building muscle, Guy is your man.
Gaining The Edge
It only took Cisternino a few years of serious bodybuilding to secure victory at a Junior National show in 2007. Then, in 2008, he fought a stacked middleweight class at Nationals and crushed his competition, earning a coveted IFBB pro card. He made his pro debut in 2010, earning impressive fifth- and sixth-place finishes in his first two outings.
A solid start, to be sure, but this Guy wanted more. So he took the offseason to add an incredible 16 pounds of muscle to his frame, maxing out his weight class in the process. He out-muscled most of the pros onstage and took second place in the 2011 Jacksonville Pro. He then cleared the field and won the Europa SuperShow.
Guy has made three Olympia appearances, placing as high as seventh. He has kept busy, competing in 13 pro shows in only a few years.
At 31 years old, Guy is one of the youngest pros in his division. He also has an uncanny ability to improve every year, and fortunately for him, the top end of his weight class is now 212 pounds, leaving him room to grow. Look for him to clear the top five at the 2014 Olympia.
Show And Go
As befits someone with his stellar bodybuilding resume, Cisternino trains like a beast. He played football for 15 years, building a foundation of strength and dense muscle throughout his gridiron career. He likes to lift with heavy-ass weight and high volume, with an extra shot or two of mental intensity. He lifted under the watchful gaze of legendary personal trainer Charles Glass, who taught Guy to harness time under tension and control every rep.
After years of training, Guy has found the lifting split that hits the sweet spot. Whether pre-contest or off-season, he follows the same training routine. He doesn't lift lighter with more volume to cut up like some bodybuilders. Guy has kept his workout program for years because he believes the workload is balanced and he's able to get adequate rest despite the high volume.
Day 2: Rest
Day 6 or Day 7: Shoulders
Eat Like a Beast
Some guys "bulk" hard, eating a little sloppy so they can pick up extra muscle in the off-season, but they tend to pay for it with a gut they have to cut down the road. Cisternino stays disciplined all year, eating balanced portions of protein, carbs, and fat at nearly every meal.
Staple foods like steak, chicken, beef, yams, and vegetables remain in his diet consistently. Guy knows that food is fuel, regardless of the season. He eats to win.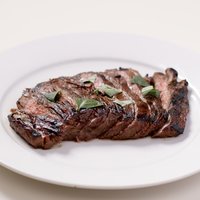 Steak
10 oz.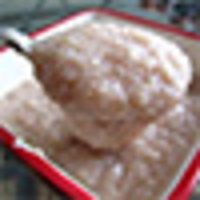 Cream Of Rice
1/3 cup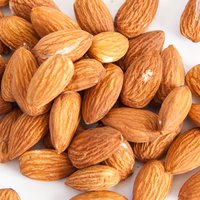 Almonds
2 oz.
Chicken
10 oz.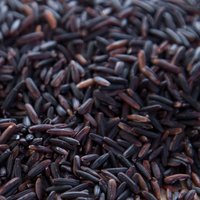 Wild Rice
1 cup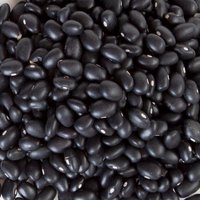 Black Beans
1 cup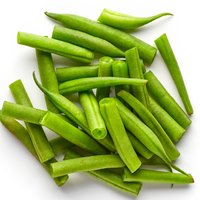 Green Beans
1 cup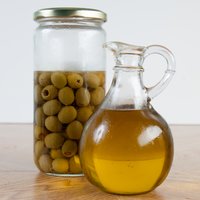 Olive Oil
1 tbsp
Chicken
10 oz.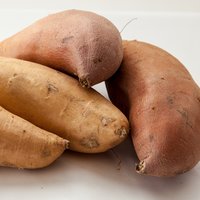 Yams
(80 g carbs)
10 oz.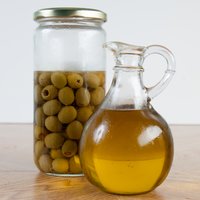 Olive Oil
1 tbsp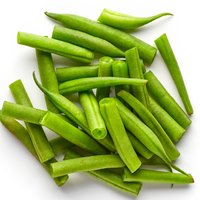 Green Beans
1 cup
Chicken
10 oz.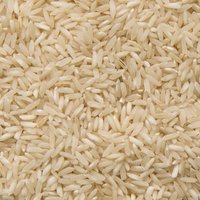 White Rice
1 cup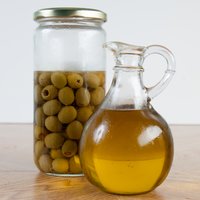 Olive Oil
1 tbsp
Salad
1 small serving
Chicken
10 oz.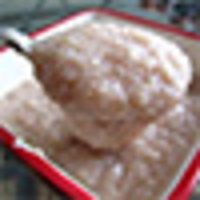 Cream Of Rice
1/3 cup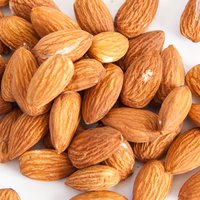 Almonds
2 oz.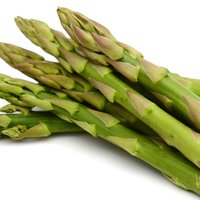 Asparagus
1 cup
Chicken
10 oz.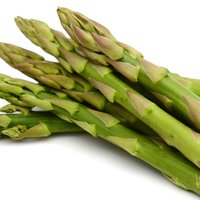 Asparagus
1 cup
Nutrition Facts
Daily Totals:
Calories: 5,504
Total Fat: 160g
Total Carbs: 412g
Protein: 600g
Precision Supplementation
You can't play in the big leagues unless you pay attention to the small things. When every little bit counts, augmenting your nutrition and training with the right supplement program can take you from being known locally to a full-blown superstar.
These are the supplements Guy Cisternino uses to support his hard work and consistent effort.
Pre-workout:
Intra-workout:
Post-workout:
Before Bed: