Recommended by Jeff O'Connell, chief content officer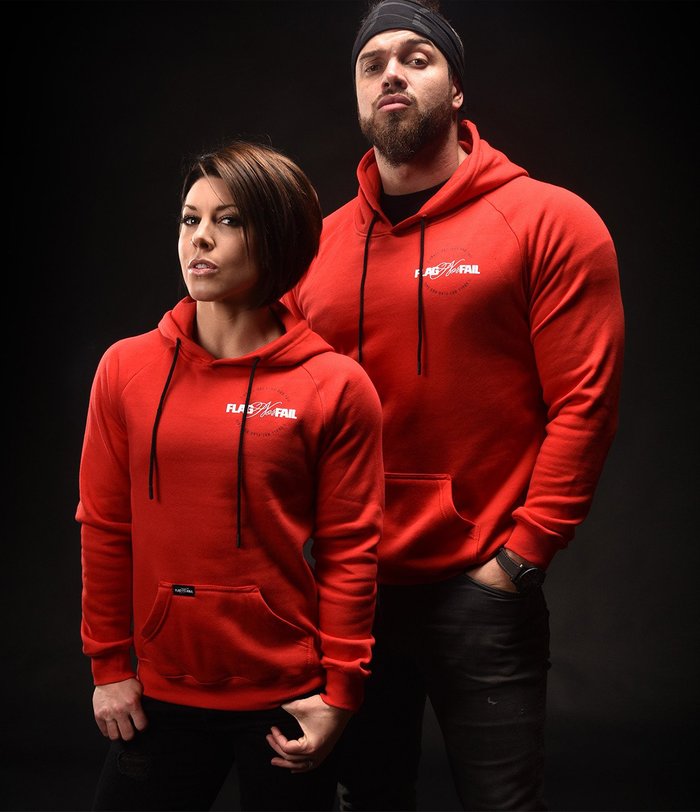 Dana Linn Bailey and her husband, Rob Bailey, have a no-holds-barred approach to training and life that has spawned a wildly successful lifestyle brand, Flag Nor Fail. While this phrase, meaning never surrender or lose, is a little obtuse, it's stitched on some of the best-looking workout apparel around. It's hard to choose only one item from their array of tees, trucker hats, tanks, and duffle bags, but my favorite is this stylish pullover with a fitted body and tons of stretch. Rob wears a 2X while DLB rocks an XS; all manner of gains can be accommodated, though. To date, they've had the good sense not to offer a fitness RompHim.
Recommended by Heather Eastman, content editor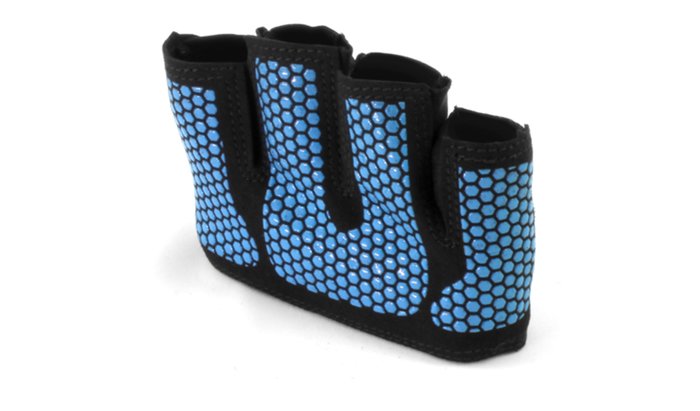 I've never been a fan of workout gloves…until now. Designed to cover only the most damage-prone area of the hand, the Callous Guard workout gloves from Fit Four are tough to beat. Perfect for the adventurous competitor or avid lifter, these gloves have a silicone texture to help with gripping without getting in the way. Use them for everything from heavy deadlifts to repetitive pull-ups to all-out rope climbs. These nifty little gloves are a must-have for athletes who want to improve their skills and save their hands.
Recommended by Karen McGinty, editorial manager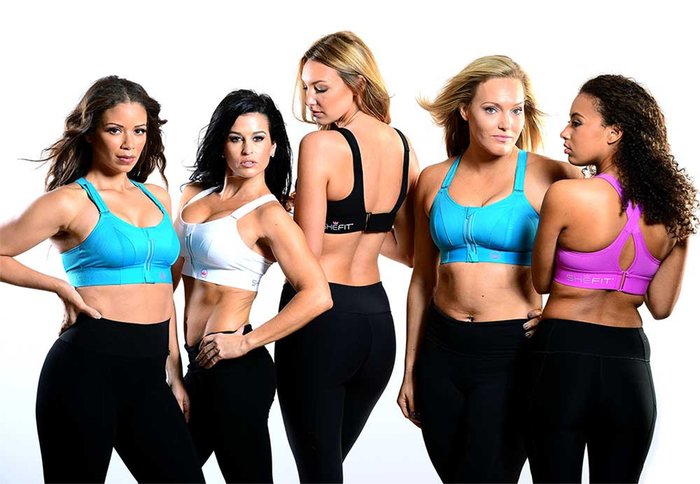 Finally, a plus-size sports bra that looks great and keeps the girls in place without flattening out your gorgeous curves! The Shefit's "Xsmall" to "6Luxe," options fit 30-52-inch busts and A-I cups. The patented three-way adjustment at the front, back, and shoulders provides a perfect fit every time for every body type, and you can convert the straps from X-back to over-the-shoulder. The zip-front closure is easy to reach for noncontortionists and provides total lockdown when running or jumping without trying to squish you into a flat, overpriced training bra. Rock your curves at the gym in four different colors without sacrificing comfort or style!
Recommended by Jeff O'Connell, chief content officer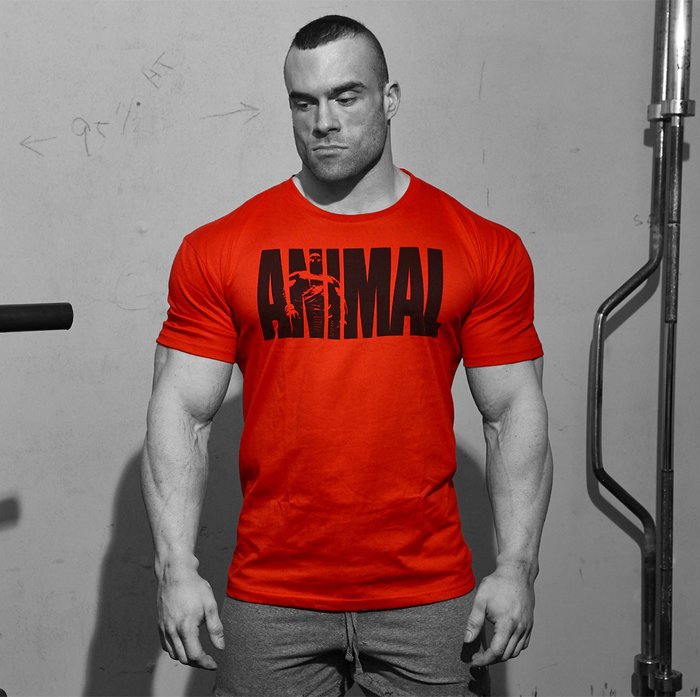 Any visitor to Bodybuilding.com knows Animal through its top-shelf products and hardcore content, featuring the likes of Frank "The Wrath" McGrath and Evan "The Ox" Centopani. But you don't need an imposing nickname to embrace the Animal mentality. This red 50/50 T, featuring the Animal M-Stack icon silkscreened on the front, should do the trick. Make sure you can fill it out properly, though; a skinny dude wearing this shirt may be as off-putting as Borat in pool wear. Per one satisfied customer, "These Iconics are much more than a shirt…it's about living, eating, breathing a certain lifestyle. Those who know what I'm saying understand what this shirt truly represents."
Recommended by Stephanie Smith, senior content editor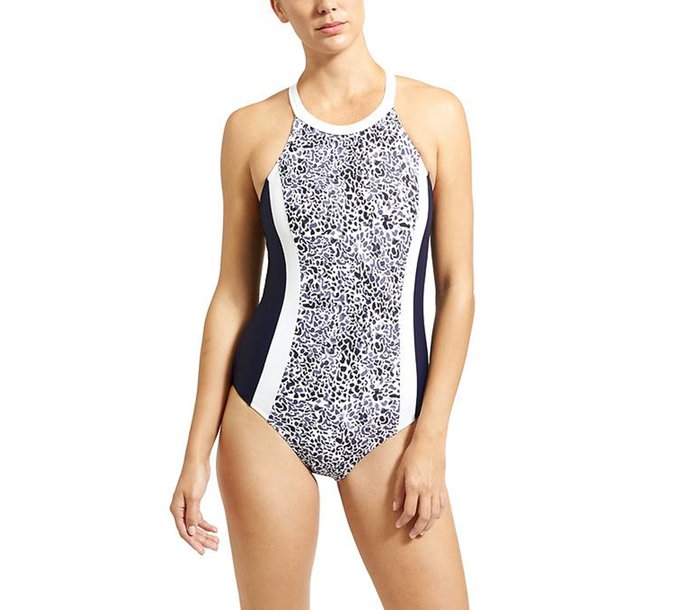 Lounging by the pool is a great summer pastime, but when you're looking to fit in a real workout this summer, it's essential to have a supportive swimsuit on hand. Feel confident as you rack up the laps with this one-piece—where form and function meet fashion.