BodySpace Member of the Month Sara James—aka Trimama—is no stranger to hard work. This mother of two works in the fast-paced and demanding medical field, yet still finds time to train seven days a week so she can build the body of her dreams.
Snapshot: Sara James
Height: 5' 2"
Weight: 128 lbs.
Occupation: Phlebotomist
Location: Smiths Grove, Kentucky
Social Links:
Tell us about the beginning of your fitness journey. What led you to this point?
In 2009, at age 29, I ended a very bad 10-year marriage. At the time, I had two little boys, ages 5 and 3.
My ex-husband put me down constantly and told me I'd never accomplish or amount to anything. Getting away from him was my turning point. I vowed to never let anyone tell me what I could or could not do.

Instead, I set out to do everything I'd ever dreamed of. Before I started lifting, I competed in triathlons—hence my BodySpace handle, Trimama. If you look back far enough on my Facebook page, you will see me either running, on a bike, or in a pool swimming laps. I was a runner in college so my main running goal was to run a marathon. I ran probably 15 half-marathons before I finally got the courage to do a full one.
Training for a 26.2-mile race is tough, but I finally finished it. My time was 4 hours and 4 minutes. Not fast—but I finished.
How did you get started with weightlifting?
I actually started lifting right after I ran my first marathon, in 2012. After years of running, I wanted to pursue a new sport. I wanted to change my body, and I knew from experience that running wouldn't do that for me.
A big turning point for me was when I went to the doctor for a physical. Even though I weighed only 110 pounds, I still did not have the body I wanted. I wanted to look like the women in the fitness magazines, and even though running is good for your health, it does not change your body shape.
When did you discover BodySpace?
I am a phlebotomist [someone trained to draw blood], so I'm always either with a patient or in front of a computer. In 2012, when I was working in a prenatal clinic, a coworker of mine showed me how she tracked her diet and workouts on Bodybuilding.com and BodySpace.
I started looking around on the site and got hooked. That was where I first saw Jamie Eason's LiveFit Trainer. I loved how she looked and wanted to follow her program.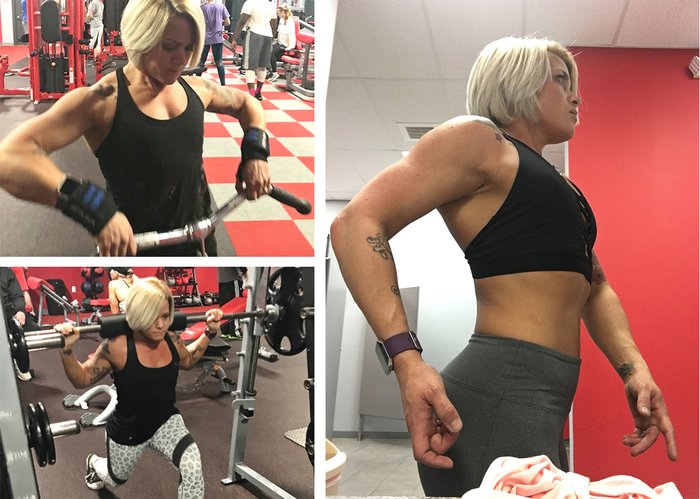 Now, six years later, I think I've done just about every program on the site! My boys are teenagers now, so it's easy to take them to the gym with me. I still enjoy running, biking, and swimming, but now they are secondary to my lifting.
What do you like best about weightlifting?
After I discovered Jamie Easton's trainer and saw that my body was changing shape, I was in love with lifting.
In addition to Jamie Easton's programs, I love all of Kris Gethin's programs. I started following him because I loved his accent and his tattoos—but his workouts are awesome! I've done the 12-Week Muscle-Building Trainer, as well as his 4-Weeks to Shred, and his 8-Week Hardcore Trainer. He does triathlons, too, so I have total respect for him.
I also love Ashley Horner. Her story is so inspirational, and her drive is insane. Total props to that lady—especially raising three boys!
I absolutely love the bodybuilding world and I plan to compete in my first show either fall 2018 or spring 2019. Fingers crossed!
What keeps you motivated?
I've never hired a trainer, but I did get certified myself a few years ago so I could help other people. In 2014, I studied for and received the ACE personal trainer and nutrition certifications. Since then, I've been an online weight-loss coach. I enjoy helping people live healthier lives.
My biggest motivation and support to this day is my amazing husband, Jeff Dunn. We met last June and have been inseparable ever since. He's been a bodybuilder for over 30 years and has helped me tremendously in the gym, as well as showing me easier and more productive ways to meal prep.
What progress have you made so far in the Bodybuilding.com 250K Challenge?
I've lost 12 pounds since January 8, and I'm down to 17-percent body fat from 21 percent when I started.
What meal plan do you follow?
Since I'm participating in the 250K Challenge, my meals are dialed in and pretty much the same every day. They won't really change until the last two weeks of the challenge.
For my midmorning snack, I mix a scoop of whey isolate protein with a whole egg and microwave it in a coffee mug to a muffin-like consistency. I don't eat any carbs around bed time—this is what currently works for me to lose body fat.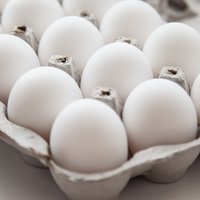 Eggs
2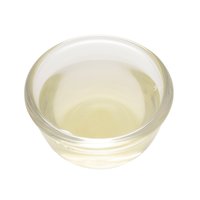 Egg Whites
4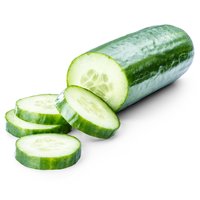 Cucumber
(sliced)
1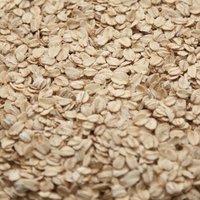 Oats
1/4 cup
Protein Powder
1 scoop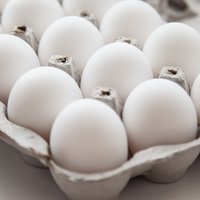 Eggs
1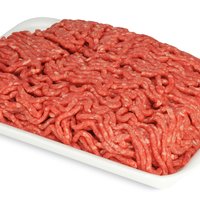 Ground Beef
6 oz.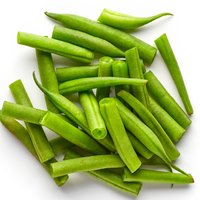 Green Beans
1 cup
Chicken
6 oz.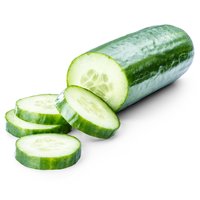 Cucumber
(sliced)
1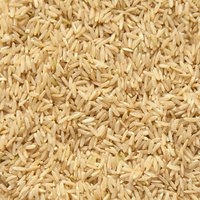 Brown Rice
1/4 cup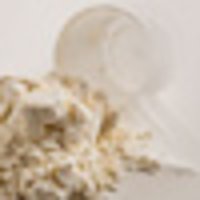 Pre-Workout
1 scoop
Chicken
6 oz.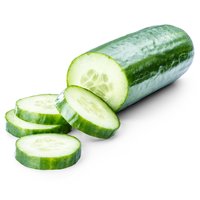 Cucumber
(sliced)
1
Do you follow a specific workout plan?
I work out 6-7 days a week. Here's what my weekly split looks like:
Monday: chest
Tuesday: quads and abs
Wednesday: shoulders
Thursday: biceps and triceps
Friday: hamstrings and calves
Saturday: extra things like more cardio, more abs, or glute work
Sunday: back day, my favorite!
I end each training session with 20-30 minutes of cardio.
What does your supplement regimen look like?