All Access Program of the Year | Main | Video of the Year
There's nothing quite like seeing other people achieve crazy changes to get us up, moving, and excited about chasing our own goals. These are the stories that moved you the most.
Transformation of the Year, Expert Pick: Jennifer Goncalves
When you're dealing with a big goal and a lot of life factors keeping it from happening, you've gotta ask yourself, "How bad do I want it?" Jennifer Goncalves was staring down a whole mountain of obstacles, from injuries to the demands of work and family life. But she wanted it, so she found a way to conquer every single obstacle.
Many of us face obstacles of one kind of another. But by seeing how someone like Goncalves conquered them, it gives us the motivation and ideas for how we're going to conquer our own. This is why we publish these stories—this is their power.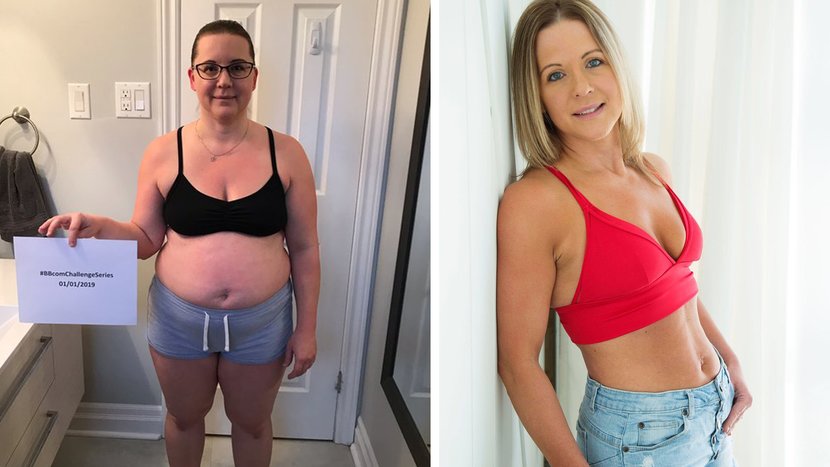 Mom of Five Jennifer Goncalves Gets Her Fitness Bug Back to Win the 2019 BodyFit Elite Challenge Series
When her responsibilities at home and work became too much for her to handle, Jennifer Goncalves used the Challenge to rediscover her love for lifting and learn how to take care of herself as much as her family.
Transformation of the Year, Fan Favorite: Josh Deese

Josh's story about climbing on and off the fitness wagon—and finally on for good—resonated with readers who've had the same experience. If it's hard to get fitness to stick, you're not alone!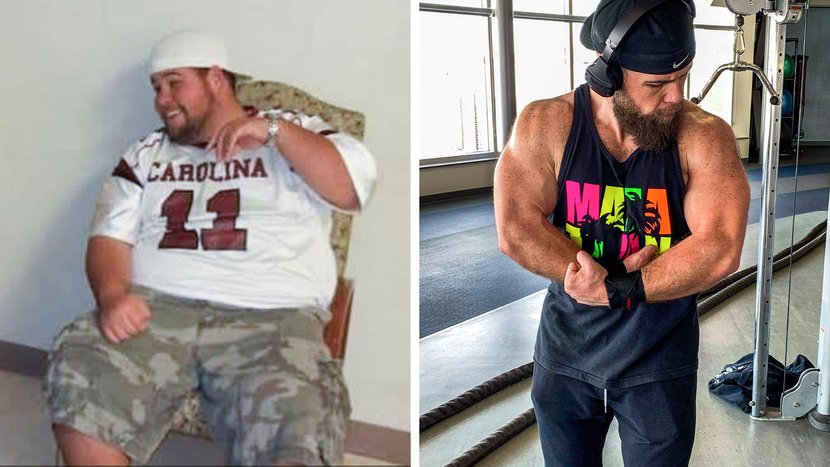 Josh Deese Changed His Life for Love and Lost 160 Pounds
After a lifetime of obesity and depression (and losing and regaining weight), Josh Deese found the motivation to finish his transformation.
Runners-Up

Fitness may seem like a solo journey, but Devon Hickam's experience shows that the motivation to change and the support to make it happen can be found in the people closest to us.

Living together and doing everything side by side, couples often backslide out of shape together. But they can help each other get healthy, too. Matt and Denise are a blueprint for how to do it right.

Sometimes weight loss isn't the solution, but instead the problem. Rachel Beltz' transformation story is perhaps one of the most important we've ever published. In it, Beltz recounts how training helped save her from a life-threatening eating disorder.
All Access Program of the Year | Main | Video of the Year