GET DEFENSIVE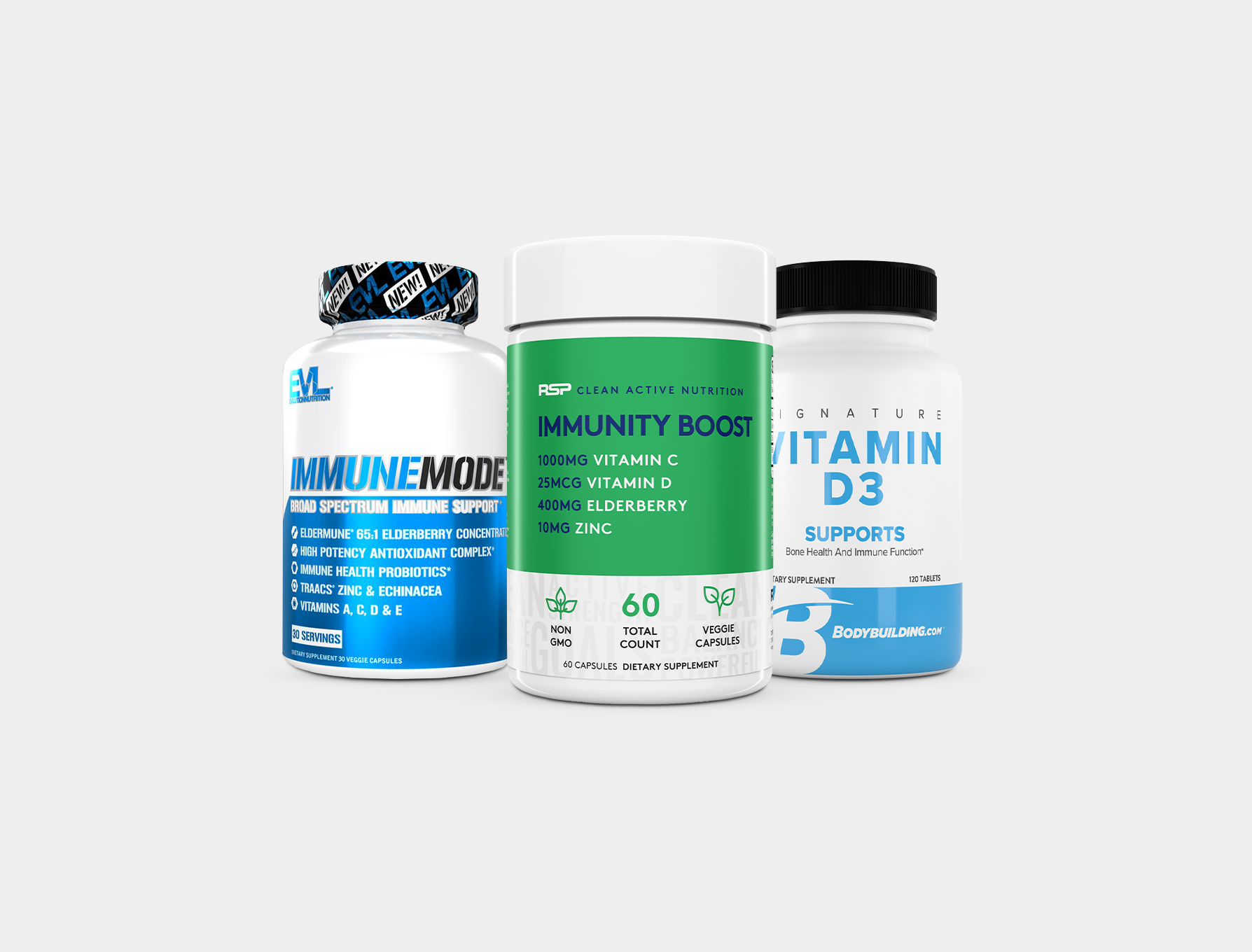 Build Muscle With Full Force
Force Factor supplements can help you with all of your goals in and out of the gym.
Shop Sale
Fresh From The Store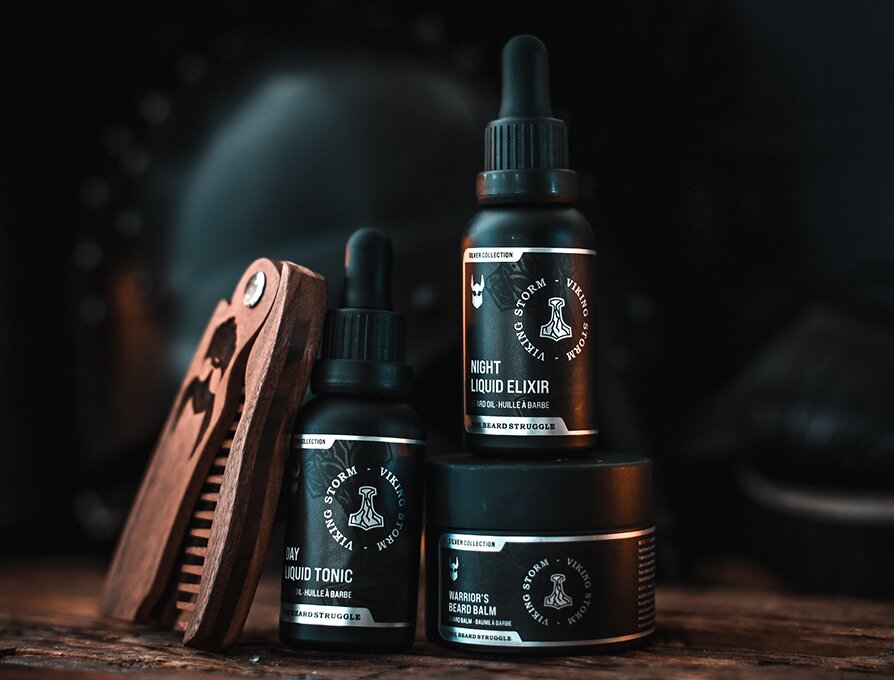 The Beard Struggle
Go hard on your body; go easy on your beard. The Beard Struggle has your inner Viking covered with natural balms, oils, and brushes that will keep your beard in shape.
Shop Now
NEUROHACKER Collective Qualia Focus
Gains for your brain! Qualia Mind enhances focus, memory, and mental clarity, giving you the tools needed to crush your goals inside and outside of the gym!
Shop Now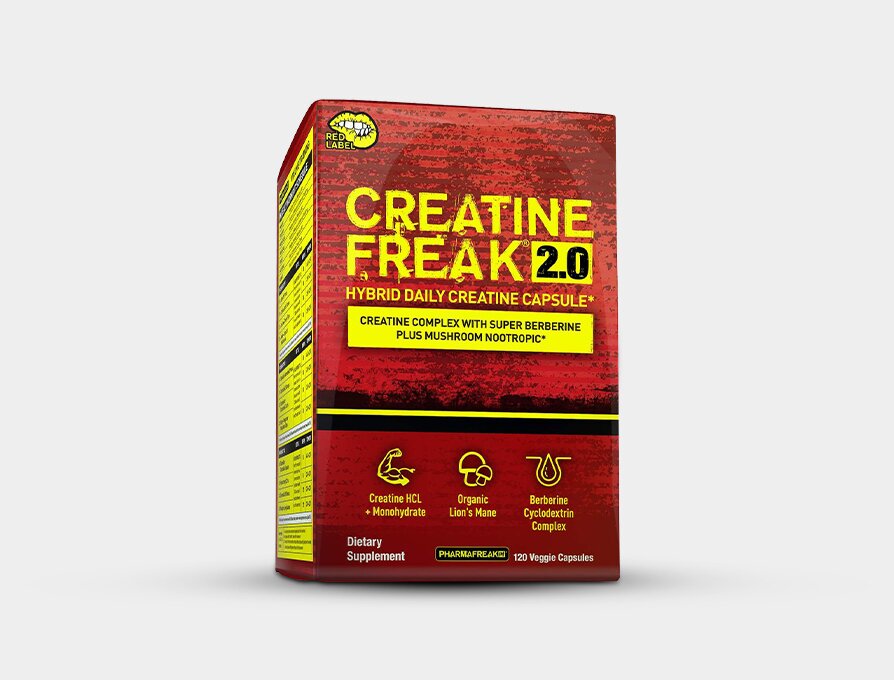 C4 PharmaFreak Creatine Freak 2.0
Cutting-edge CREATINE FREAK 2.0. has the heavy lift of Creatine Monohydrate and HCL superset with multi-beneficial plant compounds; a winning combo for when you need to feed your muscles.
Shop Now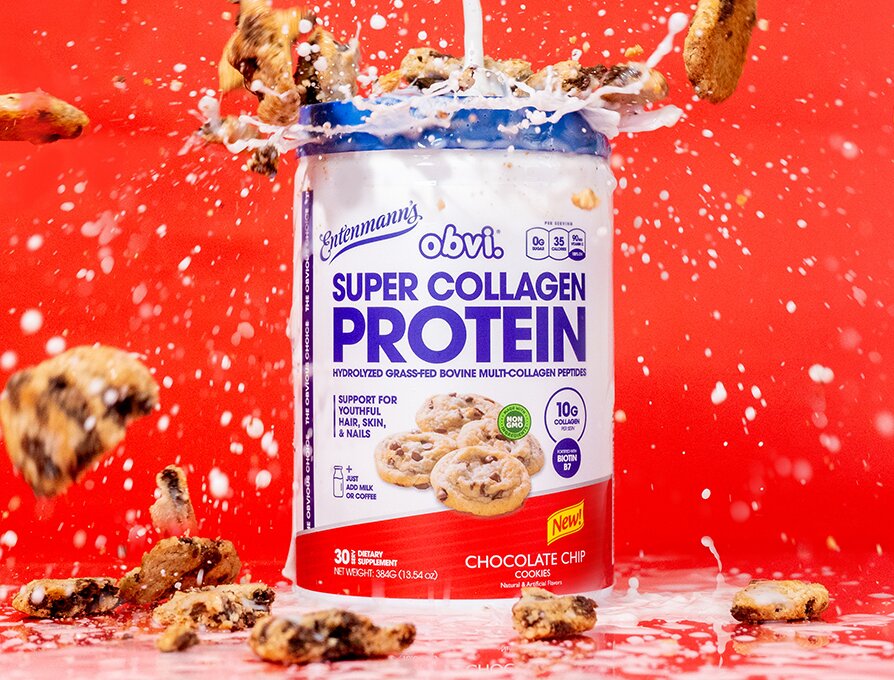 OBVI Collagen Protein
10g of collagen peptides for overall health AND mouth-watering flavors like Entenmann's Chocolate Chip Cookies all in one versatile protein powder; you're welcome! *
Shop Now
BodyFit
Get 10% Off All Purchases, Free Shipping Within US And Full Access to Our Fitness Workouts
Try it free*