wrestling
Wrestling Guide
Introduction To wrestling
Watch this quick video to get the scoop on wrestling!
Win By Points Or Pin
PUT YOUR OPPONENT'S BACK TO THE MAT WITH OUR SUPPLEMENT SUPPORT.*
Wrestling is one of the most physically demanding sports around. Constant focus on muscle endurance, weight, technique, and mental acuity is important for anyone looking to control what's happening on the mat. Unlike team sports, the only one responsible for bringing home a W or L is you.
A strict adherence to physical fitness is crucial to allowing you full range to drop your arsenal of moves in rounds 1, 2, and 3. Additionally, physical fitness will determine whether you let yourself get put on your back with 30 seconds left in the round or not. Proper supplementation can help support you at home, during training, and in the match. Get beyond the single-leg takedown with wrestling products!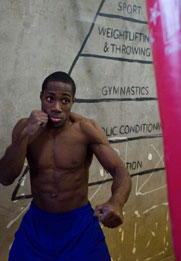 Shoot For The Take-Down
FIND YOUR FOOTING WITH OUR FOUNDATIONAL SUPPLEMENT SUPPORT.
Multivitamins - The standard for any athlete's performance is to have the right amount of base vitamins and minerals in the body. Vitamins support your body's ability to absorb nutrients from foods, recover, build muscle, and endure physical activity.* Supplementing with a multivitamin is a platform to support your training and performance.*
Glucosamine - Support your joints! Glucosamine is great for promoting healthy and lubricated joints, and is especially useful for any athlete involved in high-impact activity.*
Calcium - Apart from strong bones, calcium can be useful for muscle relaxation and fat metabolism.* Support bone and joint health and keep yourself lean for the season.*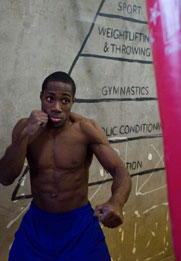 Supplements That Slam
BETTER RESULTS SO YOU CAN BREEZE THROUGH THE ROUNDS
Whey Protein - Catabolism (muscle break down) occurs due to overtraining or inadequate nutrient uptake in the body. Whey protein is an all-around protein than can be used before or after your physical activity, and helps provide quality protein that the body can use to build muscle and minimize catabolism.*
Glutamine - Fight muscle fatigue and support recovery and immune system function.* Glutamine is a free-form amino acid that can be used intra or post-workout, and is typically depleted during intense exercise or training.*
Creatine - Boost your training with creatine, which helps to hydrate your muscles and support ATP production in your body.* Fight fatigue, encourage explosive strength, and get the best from your workout!*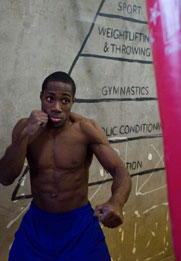 Force A Tap-Out For The Win
PUMMEL YOUR OPPONENT WITH SPORTS PERFORMANCE PRODUCTS*
Caffeine - used to help support energy levels, mental acuity, and focus.* Get your head in the game and stay alert for your event with caffeine!*
Citrulline - an amino acid that promotes high L-Arginine in the body and helps to support blood and oxygen flow.* Citrulline's connection to nitric oxide makes it incredibly useful for encouraging energy and endurance during physical activity.*
Gingko Biloba - Oxygen flow to the brain and heart is important for sustained physical activity. Use gingko biloba to support oxygen flow and overall health on game day!*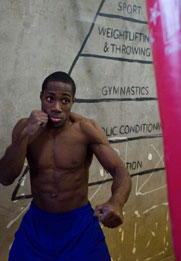 Other Wrestling Categories
Categories Index