r-ala
R-ALA Guide
Introduction To R-ALA
Watch this quick video to get the scoop on R-ALA!
Energy And Fat Loss In One Supplement*
ADD R-ALA TO YOUR STACK
R-Alpha Lipoic Acid (R-ALA) is the purest form of Alpha-Lipoic Acid available. R-ALA's health benefits are numerous and shouldn't be ignored.
R-ALA is thought to mimic insulin and encourage the removal of glucose from the blood, making it beneficial as a fat loss supplement.*
It also supports breaking glucose down for energy in the form of ATP - the fuel used by cells to keep the body running.* This activity helps use ingested carbohydrates for fuel and not storage in the form of fat.*
R-ALA is great for boosting energy and supporting fat lost simultaneously!*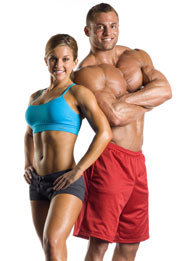 Getting Down And Dirty
R-ALA BENEFITS
R-ALA is great for a variety of reasons, including:
Safe metabolism for energy*

Nutrient transport*

Antioxidant benefits*

Immune system support*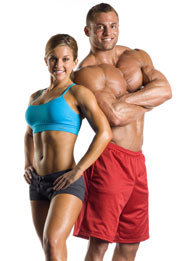 1-5 of

5

Results
---
Sort By:
---
Show:
* These statements have not been evaluated by the Food and Drug Administration. This product is not intended to diagnose, treat, cure, or prevent any disease.
1-5 of

5

Results
---
Sort By:
---
Show: