UNUSED CATEGORY Guide
Introduction To Prickly Pear Cactus
Watch this quick video to get the scoop on prickly pear cactus!
Prickly Pear Cactus Supports Recovery And Defense*
SPIKE YOUR DEFENSES
Prickly pear cactus is a flower and fruit bearing cacti plant that has been used for centuries for its health benefits.
Prickly pear cactus is a rich source of flavonoids including kaempferol, quercetin, narcissin, and eriodictyol. It has been suggested that these flavonoids are useful for multiple health benefits that support your immune system.*
Prickly pear cactus is a great source for antioxidant support to keep those free radicals at bay.* Athletes can also benefit from prickly pear cactus because it is thought to encourage fast recovery after training.*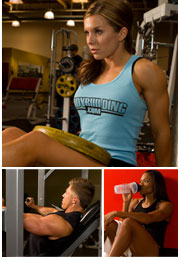 All UNUSED CATEGORY Products
* These statements have not been evaluated by the Food and Drug Administration. This product is not intended to diagnose, treat, cure, or prevent any disease.