Primal Amino Surge
Mobile Muscle Fuel!
Maximize Fast Recovery After Intense Training While Helping Shred Unwanted Body Fat!*
Supported Goal:
Build Muscle
Main Ingredient:
Glutamine
32,000,000+
Orders Shipped
Fastest
Shipping
Lowest
Prices
24/7/365
Live Support
Largest
Selection
Product Overview
Train and supplement smart - panthera smart

MAXIMIZE FAST RECOVERY AFTER
INTENSE TRAINING WHILE HELPING
SHRED UNWANTED BODY FAT!*
This product can be consumed with any free form amino acid complex to support total protein synthesis.

Primal Amino Surge is composed of two L-form amino acids which if consumed pre or post workout powerfully support lean muscle mass recovery from exercise.* Consumption of supplemental L-Glutamine prior to training is suggested to support the delay of onset catabolism and to support a return to an anabolic state if consumed post workout.*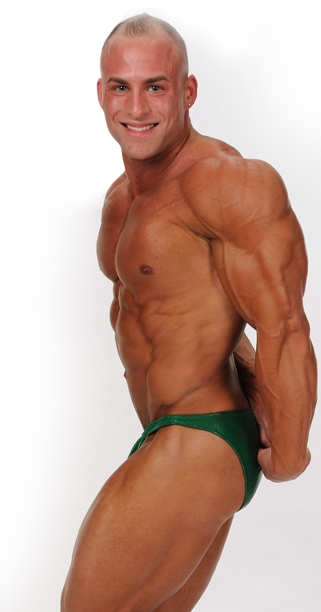 L-GLUTAMINE / L-ARGININE FREE
FORM AMINO ACID BLEND
SPEEDS LEAN MUSCLE RECOVERY
IMPROVES PROTEIN SYNTHESIS
PROMOTES VASODILATION
L-Arginine is an immediate precursor to NO production, prompts vasodilation, modulates and increases both protein and creatine synthesis - all biological actions which promote lean muscle mass recovery from resistance exercise.*
EAT CLEAN, TRAIN HARD,
REST PROPERLY,
DO NOT DRINK OR DRUG
- SUPPLEMENT SMART
WITH PANTHERA
True Mobile Muscle Fuel
Ratings & Reviews
By clicking the button above, you agree to entering the Bodybuilding.com Reviews section. Products in the Store are not intended to diagnose, treat, cure, or prevent any disease.