Liver Health Guide
Introduction To Liver Health
Watch this quick video to get the scoop on liver health!
Don't Be Lily-Livered!
PROMOTE LIVER STRENGTH WITH LIVER HEALTH PRODUCTS*
The liver has a many important functions, and liver health products are designed to support many areas including:
Detoxifying potentially hazardous chemicals inside the body.*

Storing glycogen and regulating blood sugar levels.*

Producing and storing proteins and regulating protein metabolism.*

Producing bile and aiding in the digestion of fats.*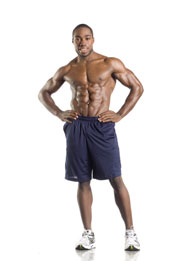 Your Liver Is The Second Largest Organ In Your Body
TAKE CARE OF IT WITH LIVER HEALTH INGREDIENTS*
There are a variety of important ingredients that liver health products use for the best liver support and performance, including:
Milk thistle - contains silymarin and related flavonoids, some of the most effective liver-supporting substances known.* These flavonoids are powerful antioxidants that boost defense against damaging toxins and free radicals.*

Burdock - a common ingredient in dietary supplements that aims to detoxify and cleanse the body.* It also supports liver, kidney and bowel health.*

Dandelion - contains a wealth of nutrients important to liver function, most notably B vitamins.* It also acts as a natural diuretic and helps cleanse the liver.*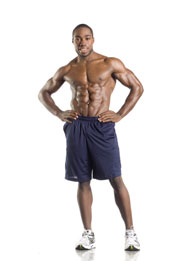 Main Liver Health Categories
Milk Thistle supports liver function and may help cleanse toxins, detoxify the liver, and defend against free radicals.
Go to Milk Thistle...
Featured Product
Targeted Support For Liver Health!*
Powerful Milk Thistle & Wasabi Formula!
Servings: 15
Price Per Serving: $1.28
40% Off
$31.95
$19.17
On Backorder
1-20 of

59

Results
---
Sort By:
---
Show:
* These statements have not been evaluated by the Food and Drug Administration. This product is not intended to diagnose, treat, cure, or prevent any disease.
1-20 of

59

Results
---
Sort By:
---
Show:
Categories Index