krill oil
Krill Oil Guide
Boost Brain Function*
DISCOVER THE SECRETS OF THE SEA WITH KRILL OIL
Krill are small animals called crustaceans - other crustaceans you know are lobster and shrimp. Krill live in oceans around the world and eat algae. The krill diet produces a bright red pigment in the animal and that comes from Astaxanthin. Astaxanthin is important because it may support antioxidant benefits and it's a great source of Omega-3 essential fatty acids EPA and DHA.*
Krill oil is made from the species of krill called Euphosia superba. There are 3 things that make Krill oil a standout supplement:
Omega-3 fatty acids

Phospholipids

Astaxanthin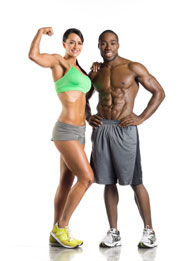 Evolve With This Essential Fatty Acid
FOUNDATIONAL SUPPORT FOR YOUR EYES, JOINTS AND HEALTH*
Krill oil is unique because it has a different essential fatty acid profile than other fish oils or natural essential fatty acid products. You'll find omega-3, omega-6 and omega-9 fatty acids in Krill oil. Krill oil may also support antioxidant benefits like fighting free radicals in the body.* Krill oil may help support:
Eye health*

Circulatory system health*

Immune system health*

Brain health*

Joint health*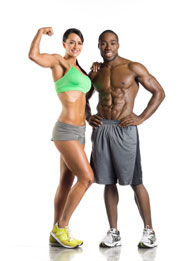 A Healthy Fat To Fight Fat*
INCORPORATE KRILL OIL IF YOUR GOALS INCLUDE ENERGY, MUSCLE OR FAT LOSS*
Since Krill oil is a source of essential fatty acids, it can be considered a foundational supplement. No matter what your fitness goal is - to build muscle, to lose fat, to improve at a sport, improve your energy or workout performance - having foundational supplements in your arsenal can help you see success!
Essential fatty acids are healthy fats that take on many functions in the human body. They are essential because your body can't make them on its own and has to get them from foods or supplement support. Krill oil may help support recovery time from exercise and may help keep your body's systems running optimally!*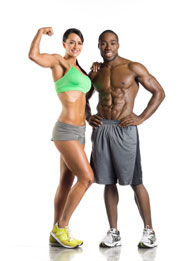 Expert Knowledge = Results
KNOW WHAT TO LOOK FOR AND HOW TO MAXIMIZE BENEFITS
The recommended serving size of Krill oil is between 1-2 grams daily, which you can take with breakfast or lunch. Keeping your Krill oil in the fridge will help it last longer! Krill oil is safe for men and women of all ages, but if you are allergic to shellfish then Krill oil is not for you.
Krill oil is usually sold in liquid capsule form. Check your Krill oil product for purity standards - look for cold pressed oil free of detectable amounts of metals, chemicals or other pollutants. Always follow the directions as listed on the product that you buy!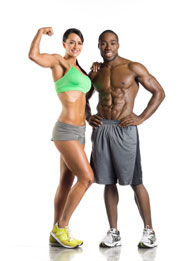 1-11 of

11

Results
---
Sort By:
---
Show:
* These statements have not been evaluated by the Food and Drug Administration. This product is not intended to diagnose, treat, cure, or prevent any disease.
1-11 of

11

Results
---
Sort By:
---
Show: