25,000,000+
Orders Shipped
Fastest
Shipping
Lowest
Prices
24/7/365
Live Support
Largest
Selection
Product Overview
Women's
"STIMULANT FREE"

& FAT METABOLIZER*
HELPS REDUCE BODY FAT

*

SUPPORTS BODY SHAPING & TONING

*

PROMOTES HEALTHY METABOLISM

*
Trim.
Shape.
Gorgeous!
FitMiss Tone™ is what you need to help turn your body into a lean, fat-burning machine!* The active ingredients in FitMiss Tone™ will help you blast away fat and support your metabolism.* So while you are out there turning heads, remember...
FitMiss Tone™ helped you get there.
FAT METABOLIZER*
THE BENEFITS OF CLA
(CONJUGATED LINOLEIC ACID)
Supports weight loss.*
Promotes healthy metabolism.*
THE BENEFITS OF VIRGIN OLIVE OIL
Supports a healthy appetite level.*
Fat Metabolizer & Energizer!*
Supports healthy blood sugar levels already in normal range.*
THE BENEFITS OF AVOCADO OIL
Great antioxidant.*
Moisturizes hair and skin (promotes collagen skin levels).*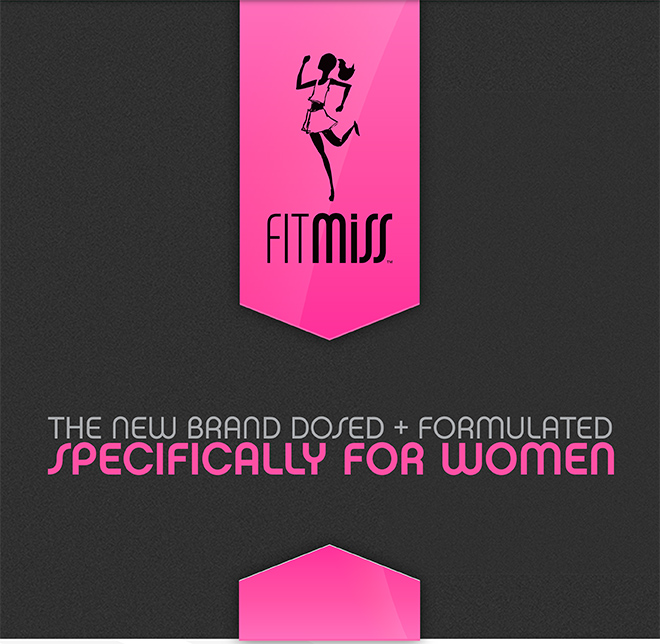 Ratings & Reviews
By clicking the button above, you agree to entering the Bodybuilding.com Reviews section. Products in the Store are not intended to diagnose, treat, cure, or prevent any disease.