bone support
Bone Support Guide
Introduction To Bone Support
Watch this quick video to get the scoop on bone support!
Looking To Maintain A Strong Skeletal Structure?
BONE SUPPORT PRODUCTS ARE HERE!
Bones play many roles in the body. They provide structure, protect organs, anchor muscles, and store calcium. Adequate calcium consumption and weight bearing physical activity builds strong bones, optimizes bone mass, so make sure to support healthy bones for all your activities with bone support products.* Common bone support ingredients include:
Calcium - fundamental to strong bones, supporting muscular contraction, and cellular signaling.*

Vitamin D - required to absorb calcium and often included as part of mineral formulas.*

Magnesium - involved in calcium uptake and utilization for efficient calcium absorption and usage.*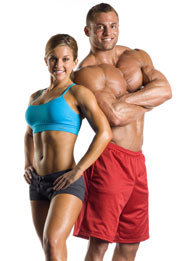 Maintain Strong Bones And Teeth!*
WHICH TYPE OF CALCIUM IS BEST FOR YOU?
There are a variety of calcium products available to meet your needs as an individual. Here are some of the main forms:
Calcium Carbonate - the most economical form of calcium available in tablet, capsule, and chewable form.

Calcium Citrate - better absorbed than carbonate, and can be taken on an empty stomach.

Calcium Phosphate - the main form of calcium that comes from cow milk. Tooth enamel and bones are very high in calcium phosphate.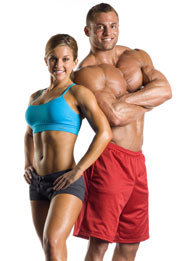 Featured Product
Buy 2 Get 1 Free!
Essential Vitamin Tablet for Bone Maintenance*
Helps Promote Bone Growth and Immune System Health*
Servings: 100
Price Per Serving: $0.06
40% Off
$9.99
$5.99
In Stock
1-20 of

84

Results
---
Sort By:
---
Show:
* These statements have not been evaluated by the Food and Drug Administration. This product is not intended to diagnose, treat, cure, or prevent any disease.
1-20 of

84

Results
---
Sort By:
---
Show:
Categories Index