Changing your body and life are daunting concepts—and rightfully so. Not only must you alter the way you approach fundamental activities like eating and exercising to achieve dramatic results, you have to build a mindset capable of making those changes last.
It would be easy to say here that not everybody is up to the challenge, but we believe the opposite is true. Everyone can build their best body if they start off on the right foot and get sufficient help along the way! That's why we reached out to six of Dymatize's most inspiring athletes to share their hard-earned perspective on the trials and triumphs of getting Transformed. They know what you're going through, and they're here to help.
This roundtable will make you laugh, touch your heart, and inspire you to actualize your own transformation dreams—no matter the hurdles or obstacles in your way. We recommend watching the entire video before you start Day 1 of the training plan. Doing so will help you understand what transformation really means, and how powerful the entire process really is.
Athlete Roundtable
Introduction
Watch the video: 40:22
Meet the Athletes
These athletes' contributions to Transformed don't end with this conversation. Each of them contributed videos that are spread throughout the daily pages of the program. Get to know a little more about them and what they have to offer!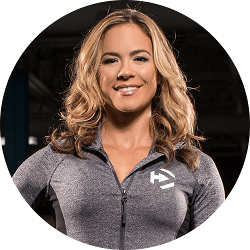 Alicia Ziegler

Dymatize Athlete
Alicia Ziegler is a professional actress and fitness model with a master's degree in nutrition education. She has videos throughout Transformed on smart nutrition, how to stay motivated, and how to perform a perfect Romanian deadlift!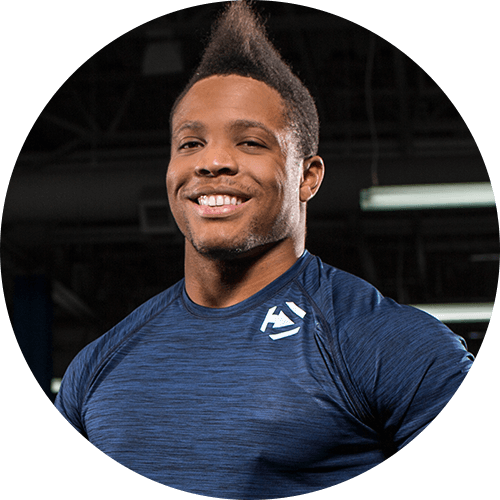 Geremy Satcher

Dymatize Athlete
Geremy Satcher is a competitive bodybuilder, former powerlifter, and a U.S. Air Force meteorologist. His videos throughout Transformed include tips on finding long-term motivation, the best way to cook chicken, and how to perform presses so your shoulders won't hate you!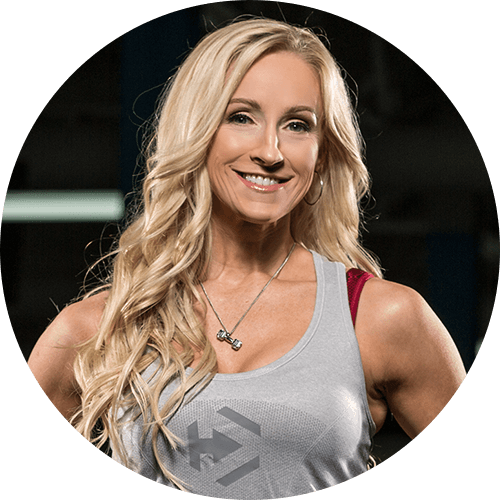 Charlotte Oldbury

Dymatize Athlete
Charlotte Oldbury is an NPC competitor, aspiring personal trainer, and mother of three. Her videos touch on training/life balance, dealing with cravings and "hanger," and how to perform a perfect cable pull-down!
Mike Hildebrandt

Dymatize Athlete
Mike Hildebrandt is a personal trainer, physique competitor, and fitness director for a chain of gyms. His videos lay out how to set reasonable goals, bust out an easy high-protein breakfast, and cook perfect grilled chicken every time!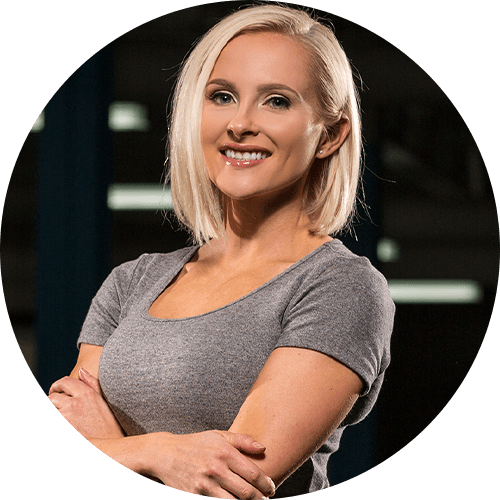 Elspeth Dana

Dymatize Athlete
Elspeth Dana is a personal trainer, ReebokONE ambassador, and fitness model with a passion for helping others get fit. Her videos explain how to properly perform a "good morning," eat healthy while traveling, and do cardio with only your body!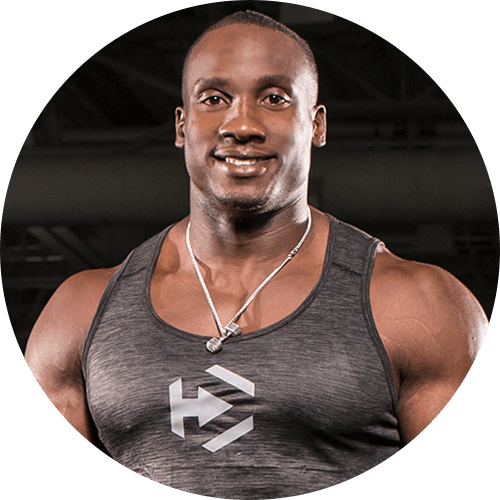 Robert Timms

Dymatize Athlete
Robert Timms is a U.S. Air Force staff sergeant, competitive bodybuilder, and cancer survivor. His videos cover how to keep progressing in the gym, dealing with cheat meals, taking progress pics, and much more!
* Ratings as of article's date of publication