Jim Stoppani's 12-Week Shortcut to Size
From the labs of Yale University to the most hardcore gyms in America, Jim Stoppani has devoted his entire career to the science of building muscle. He's helped thousands of people gain size and strength over the years, and now it's your turn to grow. For the first time ever, he's giving you all his knowledge and experience in one science-backed program: Shortcut to Size.
Shortcut to Size is a three-phase training program based on weekly "microcycles" that help you progressively build muscle and strength each and every week. The plan includes four workouts per week, full workout videos throughout week one so you can see how Stoppani trains, a complete nutrition plan, expert supplement recommendations, and so much more--absolutely free.
If you're eager to experience results in the gym like never before, then watch the videos below and get ready to grow
Get started!
Watch The Video - 0:56
Shortcut to Size will help you build size, strength, and symmetry over the next 12 weeks. Start the free plan today to begin your muscle-building journey in earnest!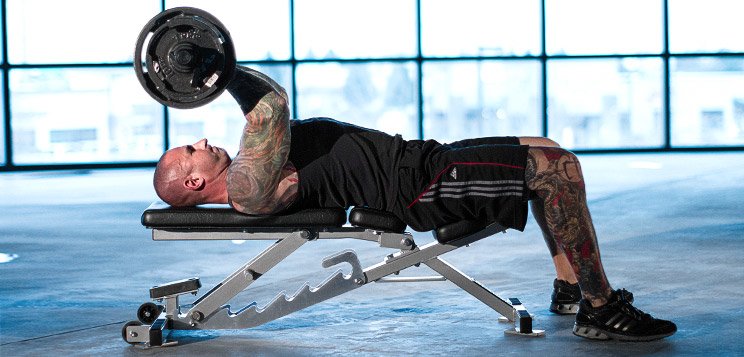 There is no secret cure to being weak, but there are shortcuts to size! In 12 weeks, I can help you gain major strength and more muscle!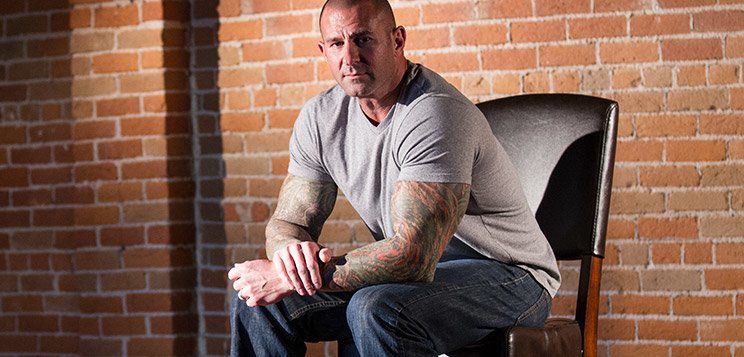 Microcycles are the backbone of the 12-Week Shortcut to Size program. It may sound like something a kid rides in the driveway, but it's actually the science behind the shortcut.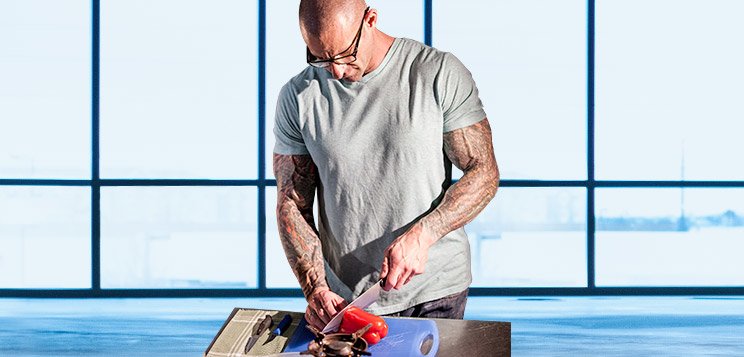 In 12 short weeks, I can help you build more muscle while skyrocketing your strength. To succeed, your diet must be elite!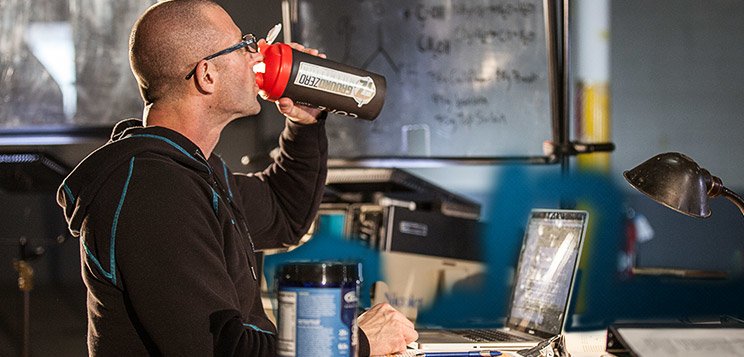 Over the next 12 weeks, you'll be pushing your body hard and fast. You need a supplement stack that can keep pace, so Bodybuilding.com designed one just for this program!
The Program

Click on day one to start training!
Apply This Program In BodySpace
Phase 1 Week 1
Phase 1 Week 2
Phase 1 Week 3
Phase 1 Week 4
Phase 2 Week 5
Phase 2 Week 6
Phase 2 Week 7
Phase 2 Week 8
Phase 3 Week 9
Phase 3 Week 10
Phase 3 Week 11
Phase 3 Week 12
Printable Calendar
Fuel Your Results
Get the supplements you need to support your hard work during Shortcut to Size!
A fully dosed, all-in-one pre-workout powerhouse!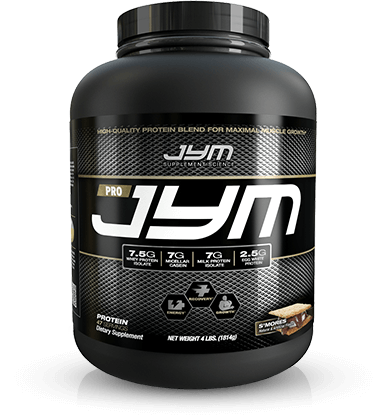 24 grams of high-quality protein to fuel your muscles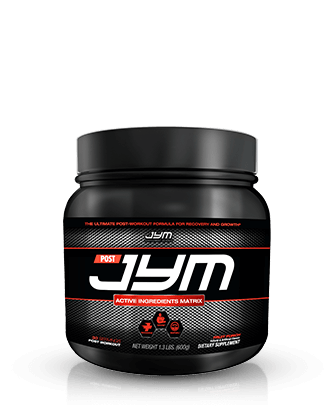 Powerful post-workout blend for recovery and repair
shop JYM supplements