We understand you have a lot of choices when it comes to buying supplements.
When you shop with Bodybuilding.com, your dollar goes way beyond your order. When you buy from us, you contribute to our mission to help people burn fat, build muscle, and become their best selves. Yes, you immediately tap into our fast shipping, award-winning customer service, and great prices on top-tier supplements and other products, but you also help us change lives around the world.
The truth is, your purchase supports everything we do. You support our ability to provide the world's best daily training, nutrition, motivation, and supplementation content—absolutely free. We have over 30,000 fitness articles and 10,000 videos because of you.
You also support BodySpace, our free online fitness community (and app!) that allows you to track your workouts, showcase your fitness progress, and connect with fit-minded people around the globe. Because of you, our community has over 11 million members, and our free forums have over 125 million posts.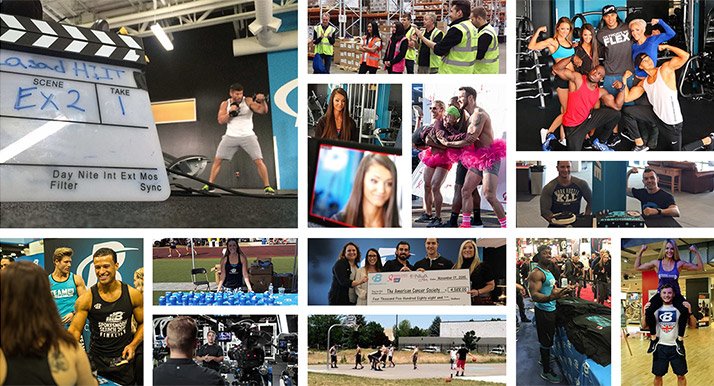 Your order also supports our Find a Plan program, which can help you find the best online fitness plans—complete with daily workouts, full nutrition guides, supplement information, and more—designed by the industry's best trainers and experts specifically for your goals.
In other words, when you buy from us, you contribute to these free resources and tools available to anyone and everyone who wants to get fit. You help spread the message of fitness. You become part of a global movement to help people crush their goals. In 2015 alone, your orders have helped our community lose over 50,000 pounds and lift more than 11 billion pounds in their own workouts!
If you already shop on Bodybuilding.com, thank you for your continued contributions to these great features, and many more in the future. We hope you'll support our mission for life! If you're new to the site, we hope you'll choose us for all your health and fitness needs.
With your support, we'll change lives together around the world.