The Fastest Way To Shop For Supps
Store App
The largest online supplement store in the world is now in app form! Use Wish List or Quick Reorder to shop with speed. Use the Discovery tool to discover personalized recommendations and the best sellers in categories like protein, pre-workouts, vitamins, and more.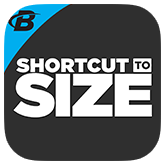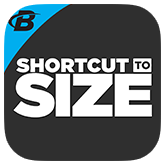 Get Bigger and Stronger in Just 12 Weeks


Jim Stoppani's

Shortcut To Size App
Jim Stoppani, PH.D. has devoted his entire career to the science of muscle building. Now he's your guide to getting bigger and stronger faster than you ever thought possible! Use this fitness app to get his daily workouts, meal plan, supplement list, and videos.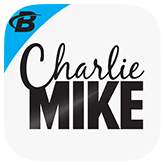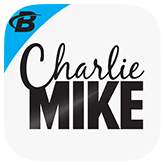 Build A Strong Body And A Fierce Spirit


Ashley Horner's

Charlie Mike

: 6-Week Fitness Plan
In the military, Charlie Mike means "continue mission." This 6-week program is your chance to continue your mission to get stronger, leaner, and more athletic. You'll get daily workouts, a nutrition guide, supplement advice, and more—absolutely free!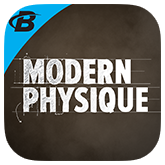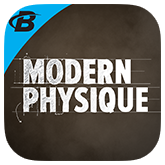 Build A Body Worthy of History
Modern Physique

: Steve Cook's 8-Week Trainer
What is the modern physique? It's the result of your choice to build a defined, athletic, and aesthetic body. This plan is your chance to define who you are. It includes daily workouts, a comprehensive nutrition plan, a full supplement guide, and weekly videos—absolutely free!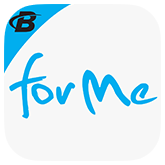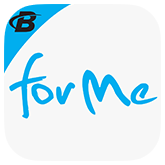 Stop Struggling With Your Fitness Goals
Transformed

: 12 Weeks To Your Best Self
Get in your best-ever shape with a customizable workout program, simple nutrition plan, smart supplement guide, and daily tips from Dymatize athletes. If you're male or female, beginner or advanced, Transformed will fit your busy lifestyle and help you finally hit your fitness goals.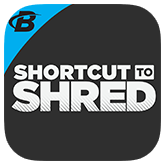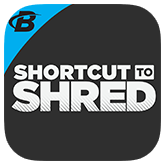 Real Science. Real Workouts. Unreal Results.


Jim Stoppani's 6-Week

Shortcut To Shred
Jim Stoppani has devoted his career to the science of fat burning, mass building, and radical transformation. He's combined mind and muscle to create the ultimate fat-loss program, expressly designed to help you get shredded, get stronger, and get in the best shape of your life.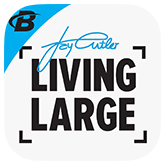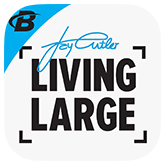 Live, Eat, and Live Like A Legend
Living Large

: Jay Cutler's 8-Week Mass-Building Trainer
Living Large is a week in the life of four-time Mr. Olympia Jay Cutler, but it's more than an exclusive, candid documentary. It's also a complete muscle-building program merging Jay's best workouts with his personal nutrition plan and supplement schedule.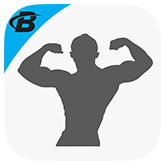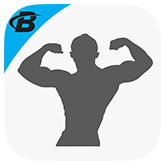 Mass Class for College Students


Steve Cook's

Big Man On Campus

12-Week Trainer
This 12-week muscle-building plan will teach you how to train for maximum gains, eat well on a budget, supplement wisely, and juggle the demands of college life. It has all the tools you need to get bigger and stronger: video instruction, daily workouts, printable logs, nutrition tools, and more.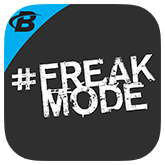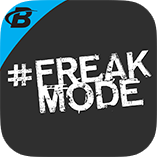 Pursue Your Best

FREAKMODE: Alex Savva's 12-Week Fitness Plan
FreakMode is a complete guide to making the best transformation of your life, no matter your goals. Gym owner, personal trainer, and co-founder of PharmaFreak Alex Savva shows you how to live a fit lifestyle that includes short, high-intensity workouts and healthy and delicious recipes.
Get an email alert whenever we launch a new app!
Your information is safe with us. View our privacy policy.