Sports Articles - Learn From The Pros
Sports Articles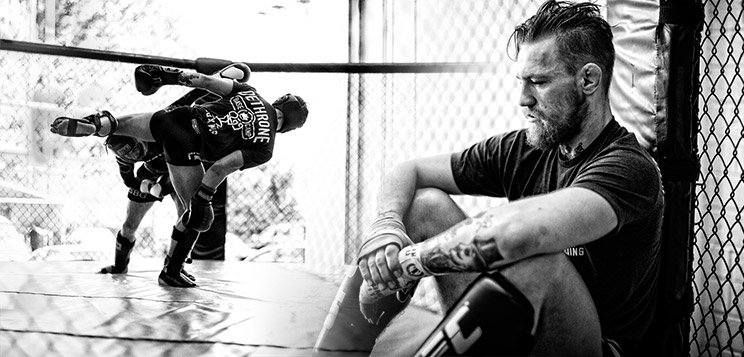 Build a Fighting Physique Like Conor McGregor
Add some intensity to your training with tips from the biggest star in the UFC: featherweight champion Conor McGregor.
Rory McIlroy Trains To Be Stronger Than His Critics
Once upon a time, golfers were considered anything but athletic. Nowadays, the top pros fill out a golf shirt while dazzling on the green. Are they setting themselves up to fail?
NFL Combine Trainer
Bodybuilding.com teams with Bommarito Performance Systems to create the ultimate NFL training guide for any athlete.
Golfer's Guide To Strength Training
Strength training with full-body lifts can help anyone improve on the links. Try this simple program, or send it to the golfer in your life to help them get stronger and improve their game!
Improve For Your Sport
Watch The Video - 1:05