When she was in middle school, Vanetza heard something no child should. "I'll never forget," now 28-year-old Vanetza tearfully recalls. "Someone said they would kill themselves if they looked like me—if they had a sister as beautiful as mine and were are fat and ugly as me."
As far back as Vanetza can remember, she was always the heavy one. She felt fat and unattractive, and constant comparisons to friends and family led to self-blame. Pair that with moving from Haiti to the U.S. in high school and having to catch up on reading comprehension from a third-grade level, and you have Vanetza's tough situation, which led her to eat more.
It wasn't until after she became an officer after military college that Vanetza was moved to start her weight-loss journey. "I became comfortable and was depressed and sad," Vanetza says. "I was always moving and didn't have my family or my sister nearby. I just started to eat."
Food might have provided temporary relief, but when her weight topped the scales at over 200 pounds, she was left feeling like a fake. "I wasn't setting examples as a solider and felt like I was a hypocrite. I was telling them about the standards but not meeting them myself."
This is Vanetza's story.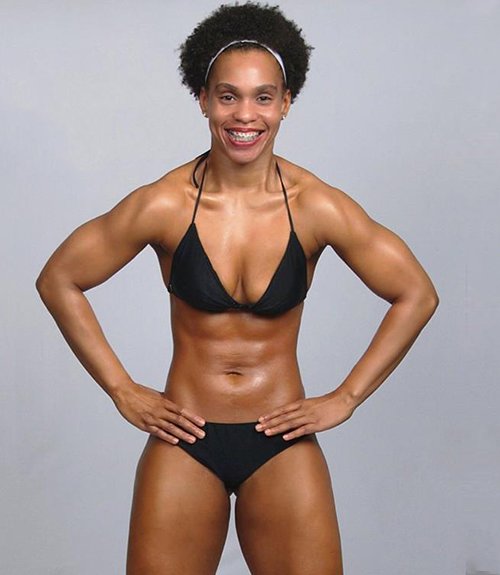 Why did you decide to transform?
I always enjoyed going to the gym. My problem was that a "workout" consisted of one hour of steady-state on the elliptical followed by me wandering around the gym attempting to exercise on unfamiliar equipment. I had absolutely no idea what I was doing. I decided to transform because I was simply tired of starting over and breaking the cycle of rebounding after one month.
I was tired of looking at women with beautiful bodies in magazines and on social media and wishing I could have a body similar to theirs. I had many doubts, and I was constantly battling all of the negative thoughts that came into my mind, but at the end of the day, I knew my willpower and desire to succeed were stronger than any negativity.
How did you stay motivated?
I received a lot of positivity from those around me, which served as a great motivator for me to keep going. It's amazing how supportive my FitFam on BodySpace and Instagram have been throughout the entire process. I would have never known I could meet so many great people on social media, let along actually call some of them my sisters! I was also very lucky to receive a lot of support from my significant other and be able to lean on him whenever I needed to cry or vent.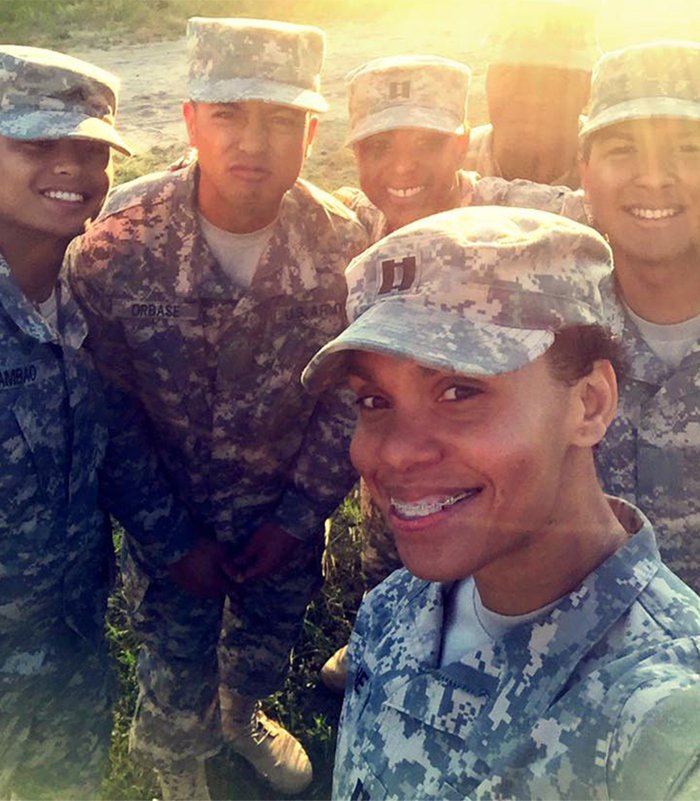 What aspect challenged you the most?
What challenged me the most wasn't diet or training—it was mindset and willpower. I remember questioning my drive on multiple occasions. It was a constant struggle to wake up in the morning for fasted cardio and give up two more hours of sleep.
I overcame my negative thinking by doing a few simple things: by taking progress pictures to visually show me how far I'd come, by reflecting on how I was doing this not only for myself but also to serve as proof that anyone can transform through hard work and dedication, and by building a network of amazing people through BodySpace (huge thank you to Nina Nam and Charlotte Oldbury). Lastly, I prayed and always asked God for guidance when all hope seemed gone.
What supplements helped you through the journey?
What advice do you have for aspiring transformers?
Stay positive. As Gandhi said, your thoughts become your words, your words become your behaviors, your behaviors become your habits, your habits become your values, and your values become your destiny. You create your own destiny.
How did Bodybuilding.com help you reach your goals?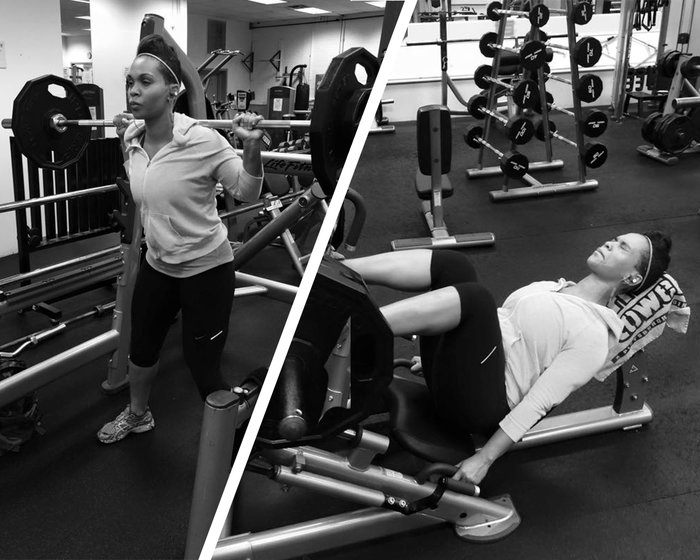 Honestly, I wouldn't have been able to reach my goals without the amazing support system on Bodybuilding.com. The body groups not only served as a great way to meet other people who were transforming, they also served as a way for me to realize that I wasn't alone in the process. I logged my workouts and posted progress photos on BodySpace, and every single like and comment I received motivated me to keep going.
What are your current fitness goals?
To me, there is no goal—you always have to strive to be better. I never want to be comfortable, because that's when all of the hard work goes to waste. I'm currently pursuing a personal trainer certification through NASM, where I will further focus on specializing in women's fitness to start helping others become their best selves.
I'm also scheduled to attend the Army Master Fitness Trainer Course, where I'll serve as one of the supervisors who oversees and manages the entire fitness plan for a division of approximately 8,000 soldiers!
Lastly, I also plan on continuing to participate in the challenges hosted by Bodybuilding.com.