The World's Largest Online Fitness Site
The largest selection of bodybuilding articles, exercises, workouts, supplements, & fitness friends!

25,000,000+
Orders Shipped

20,000+
Articles
9,500,000+
Total Members
Follow Us
= 1 Billion Fans
Build Your Best Self

Build Your Best Self

/

View All
Build Muscle and Burn Fat -- With Friends

Similar Members
Fitness Success Stories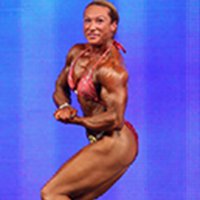 "The articles on the website are packed full of information! When I need to change up a routine, or feel like my lift is getting boring, I can go on the site and find something new to try."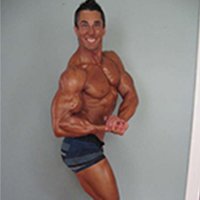 "I use most all of Bodybuilding.com. The store has the best prices of any I have seen. I love BodySpace to keep track of my goals, and progression."